"We no longer believe in the Belgian model"
Outgoing Flemish Prime Minister Kris Peeters (Christian democrat) is continuing his talks that should lead to the creation of a new Flemish Government. His first visitor was the Vlaams Belang leader Bruno Valkeniers.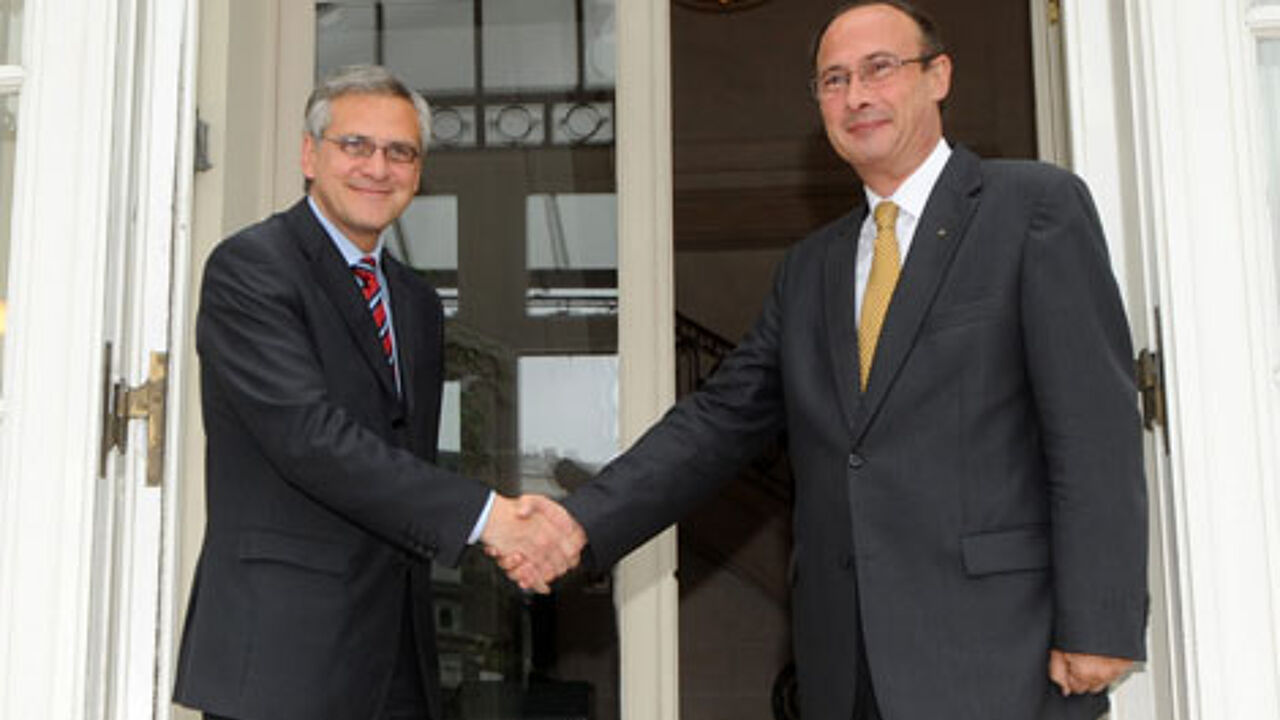 On Tuesday Mr Peeters met with representatives of the major parties. Today he is seeing the far right Vlaams Belang, the greens and the right wing liberals of Lijst Dedecker (LDD).
Vlaams Belang is one of the big losers of the poll. The ecologist party Groen! did not do well either.

LDD improved its score, but the anticipated breakthrough did not emerge.

These three parties are not expected to join the new Flemish Government.

Vlaams Belang leader Bruno Valkeniers was the first visitor at the PM's residence, the Hotel Errera in Brussels.

Mr Valkeniers said it had been a useful and pleasant conversation with "a friendly guy."

He continued: "This is the first time we got invited without first having to insist we should be heard."

Mr Valkeniers claims that he and Mr Peeters agreed on a number of analyses and solutions, but there were important differences too: "We no longer believe that the Belgian model can work."
Speculation about "classic" coalition
Groen! chair Mieke Vogels told Mr Peeters that her party was prepared to supply votes to reach the two-thirds majority in parliament required to push through constitutional change and new devolutionary reforms.

LDD leader Jean-Marie Dedecker told the Flemish PM that his nationalist rivals of N-VA should form part of the new Flemish Government team.

Mr Dedecker's greatest fear is that behind the scenes politicians are putting together a classic tripartite administration of Christian democrats, centrist liberals and socialists.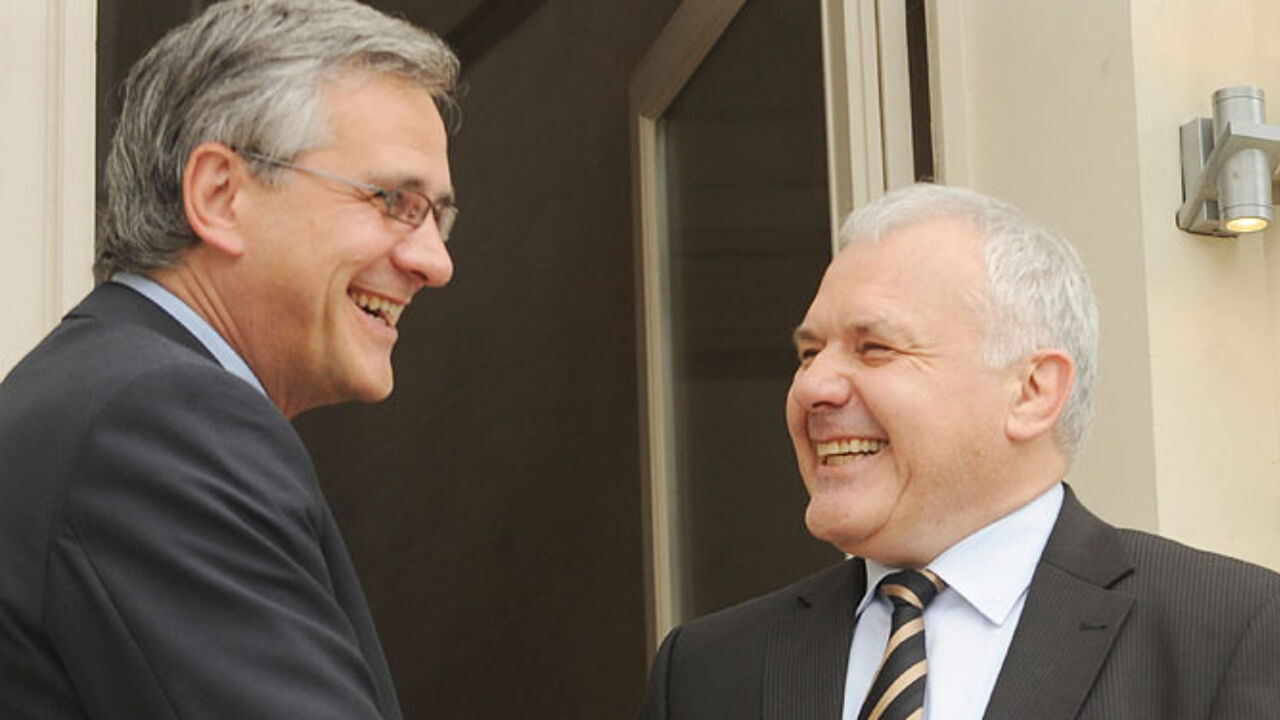 This afternoon the Flemish PM is seeing representatives of a number of organisations including the Social Partners Council SERV, the Family Association and the environmentalists of Natuurpunt.