Four parties prepared to govern
Flemish Premier Kris Peeters has said that the Christian democrat CD&V, the Flemish nationalist N-VA, the centrist liberal Open VLD and the socialist SP.A are all willing to join the new Flemish Government.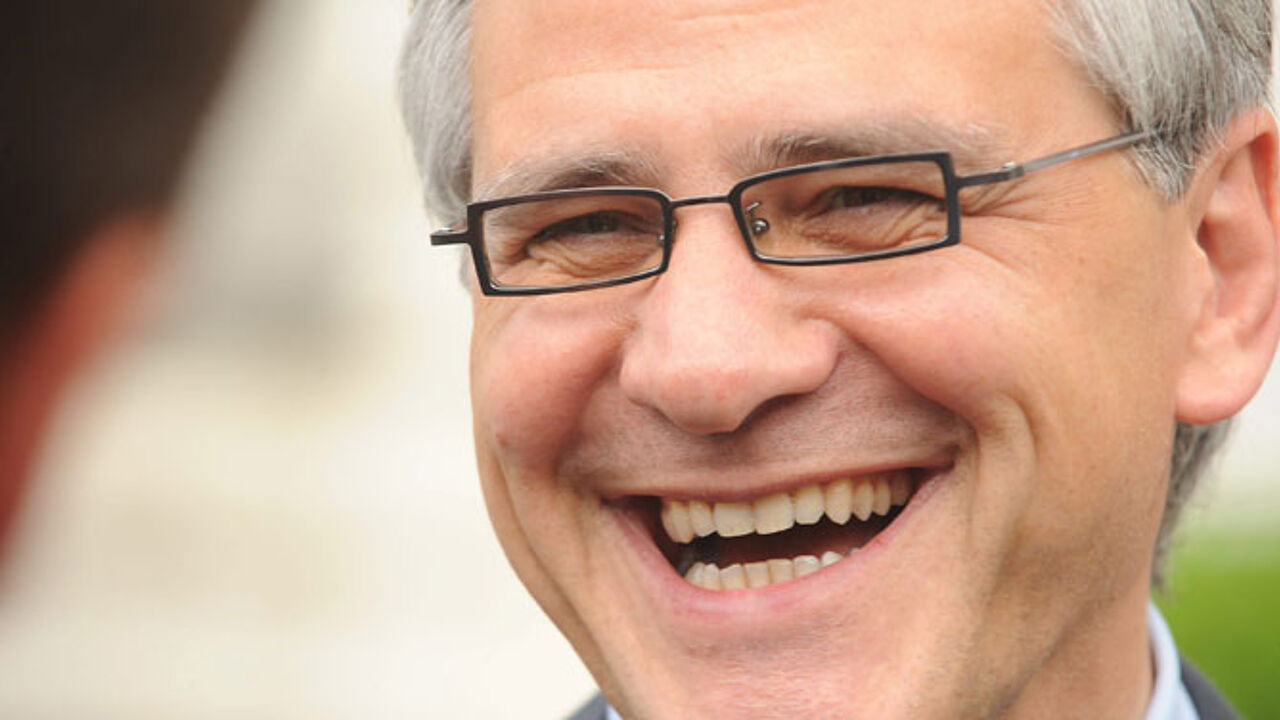 Mr Peeters, who resigned on Monday, was speaking following separate meetings with Flemish party leaders.

The right wing liberal LDD and the ecologists of Groen! are prepared to supply votes for new devolutionary state reforms.

"I've been able to confirm that CD&V, N-VA, Open VLD and SP.A are considering joining the new administration. The election result means that the far right Vlaams Belang, LDD and Groen! are all minded to stay in the opposition."

Four different combinations are possible including one in which all four parties are represented.