National Bank sounds the alarm
Belgium's central banker Guy Quaden has said that the federal authorities need to find 7 billion euros in order to shore up the 2010 budget.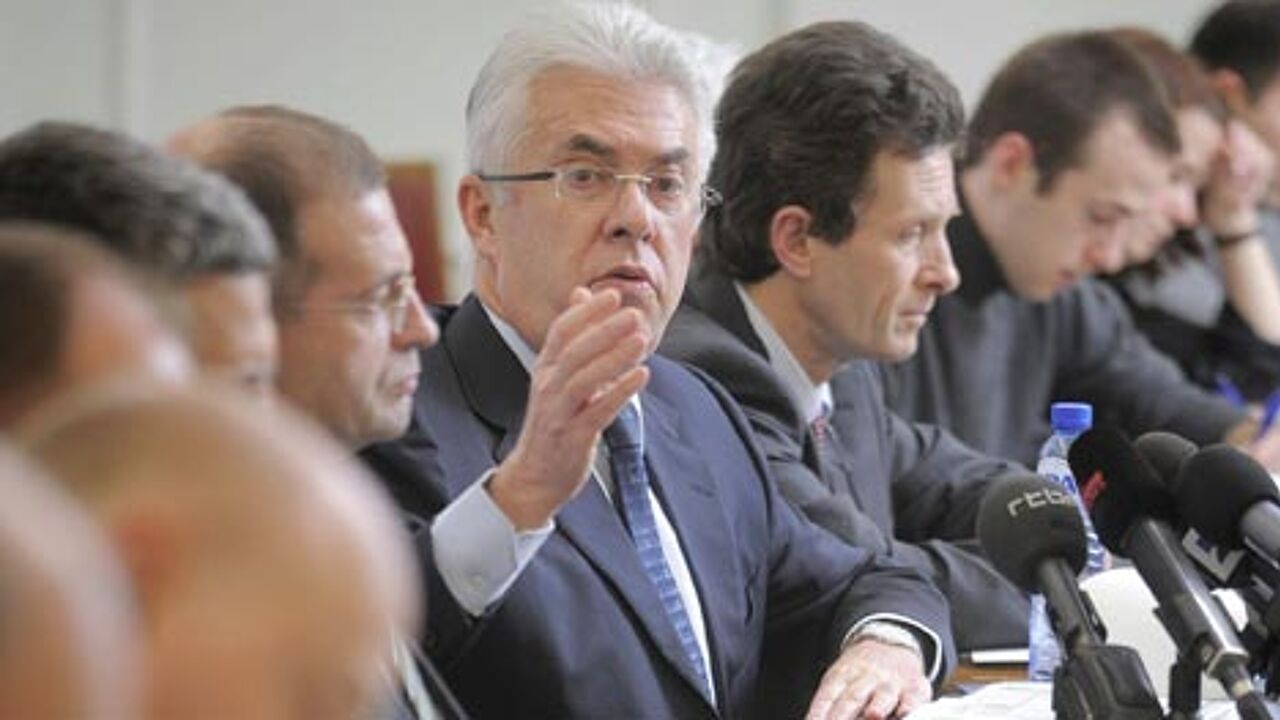 Mr Quaden added that the Federal Government needed to draw up a multi-year plan to keep budgetary expenditure under control.
By saving 7 billion euros the Federal Government will be able to limit the budget deficit to 4% of national output.

Belgium's central bank is also predicting that the economy will grow once again next year.

Without any further action the budget deficit will total 5.5% of national output this year. By next year the figure is set to balloon to 6%.

Mr Quaden says that this is a consequence of the economic crisis: "The Belgian Government has decided not to seek extra revenue to compensate for additional expenditure. This is the right choice, but it can't continue."

The budget deficit should not be allowed to grow further because Belgium is deeply indebted: "When the budget goes deep into the red, Belgians get worried and start saving. This is not good for the economy."

The European Stability Pact allows a 4% budget deficit for 2010. In order to reach this figure savings worth 7 billion euros need to be accomplished."

Mr Quaden is urging the government to draw up a budget for two years. In this way 2011 - an election year - will not be a lost year.
"Householders are flush"
The picture painted by Belgium's central banker is not all doom and gloom. Next year the economy is set to grow.

"At the end of 2009 negative growth will be lower than at the beginning of the year. In 2010 consumption will grow by 0.2%"

As a result of negative inflation figures Belgian households can make their budget stretch further.

Next year exports and orders will fall again. Industry stocks have now dropped significantly. They cannot be allowed to fall much further and stocks will have to be replenished.


Belgian unemployment hasn't grown as fast as in neighbouring countries. This was mainly achieved by introducing short-time working.

Mr Quaden told newsmen: "This system has its limit. Unemployment will rise next year. 140,000 jobs will go. This takes us to an unemployment rate of 9.7%."