Belgian ambassador 'arranged' visas for Thai dancers
The Belgian ambassador in Moscow, Betrand de Crombrugghe de Picquendaele, 'arranged' a number of visas for Thai women to go to France with famous Russian billionaire Slueiman Kerimov. The ambassador has been called back to Brussels.
The incident took place last summer. The women needed a visa to travel to France. They were to accompany Russian billionaire Suleiman Kerimov to his private grounds in Antibes. The two Thai ladies were to dance at a big private party, but they needed a visa to get into the European Union.
Ambassador Bertrand de Crombrugghe de Picquendaele organised visas for the two Thai ladies so they could travel to France via Belgium.

The Belgian ambassador regarded this as a kind of favour for Mr Kerimov (photo) and a way to get on the good side of the very influential billionaire, who is a confidant of Premier Vladimir Putin.

In the meantime, the top diplomat has been called back to Belgium and he has admitted his mistake. It is uncertain what will happen with the Belgian ambassador.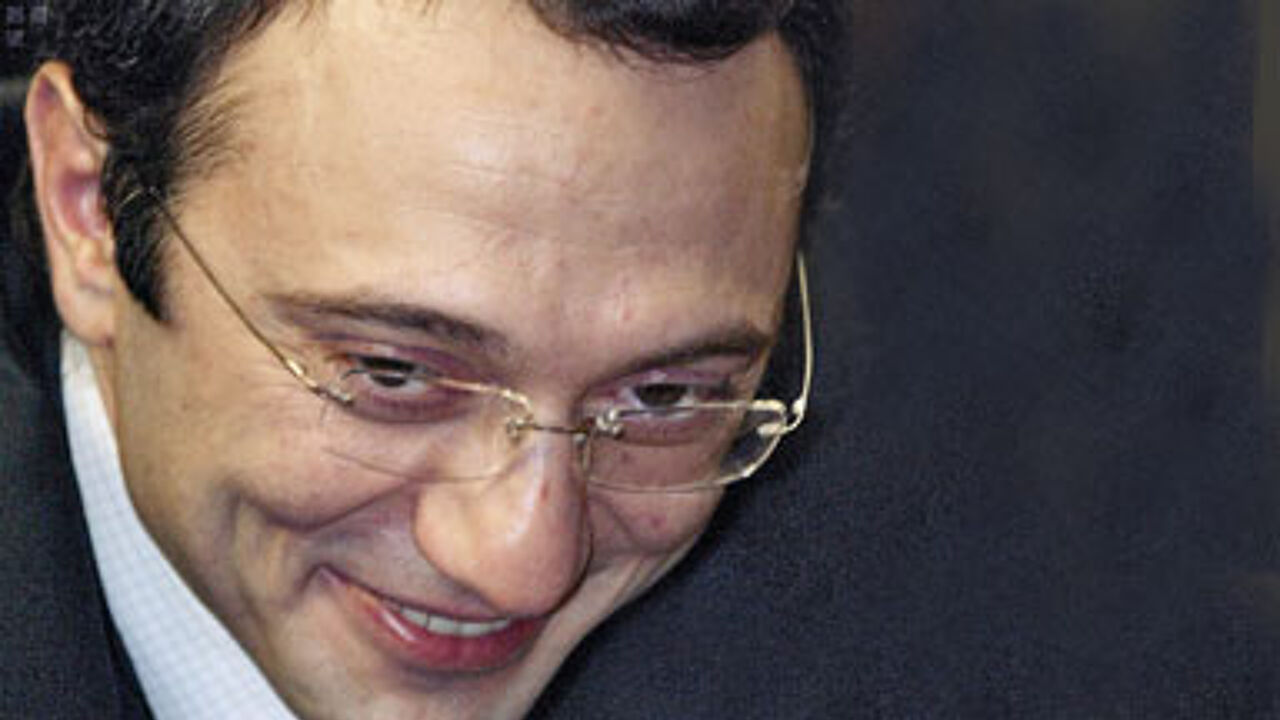 This is not the first time that Slueiman Kerimov is in the Belgian media. A couple of years ago he was badly burned in a serious accident with his Ferrari in Nice. On orders of the defence minister at the time, André Flahaut (Francophone socialist), a Belgian army plane brought the billionaire to the renowned burns unit at Neder-over-Hembeek, near Brussels. The argument then was also: it's not a bad idea to be on Kerimov's good side.
The new ambassador to Moscow will be Guy Trouveroy, former ambassador to India and more recently director at the Foreign Office for Africa.