Coalition accord in German-speaking Belgium
In the German-speaking community of Belgium an accord has been reached for the German-speaking government following last Sunday's elections. The parties that signed the coalition agreement are the socialists (SP) the liberals (PFF) and the regionalist/federalist ProDG. Prime Minister Karl-Heinz Lambertz (socialist, photo above) will continue as premier of the German-speaking community government.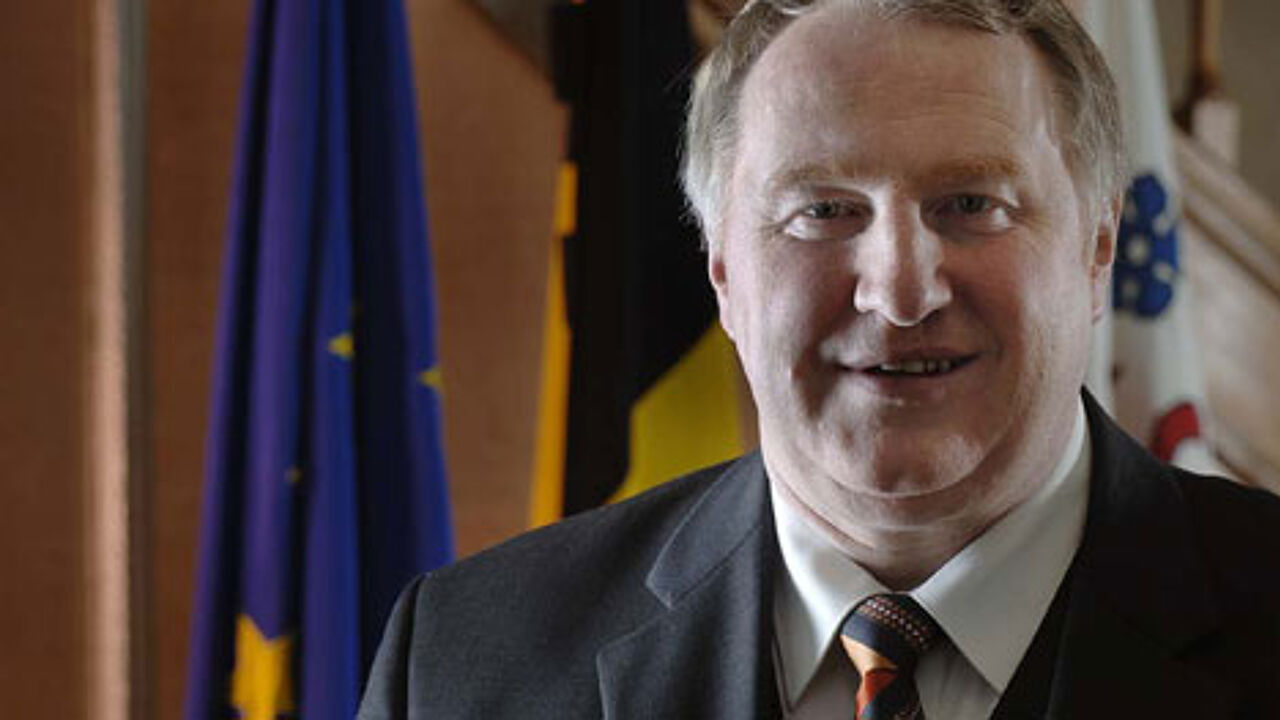 This is the first time that an outgoing coalition is voted back into power in the East Cantons (the German-speaking region of Belgium in the east of the country). The three parties have agreed on how to divvy up the competencies.
The socialist Karl-Heinz Lambertz, royal mediator during the communal crisis last year, will stay on as Prime Minister. The other three minister posts will be rearranged. The liberal PFF is losing one of the former 2 ministerial posts. The independent regionalist/federalist ProDG party gains a ministerial post and now has 2.

The accord that has been reached is quite shore and must still be transformed into a government declaration. The declaration will be read out by PM Lambertz in parliament on the third Thursday of September. The declaration will then be transformed into an operational document containing the measures to carry out the regional development plan running over a period of 15 years. (The plan was launched by the outgoing government).

As far as the state reforms are concerned, the coalition partners have agreed to be vigilant and to reach an accord with the Walloon Region as soon as possible regarding the transfer of more competencies to the German-speaking community. The German-speakers specifically want more control for rural and town planning, housing and provincial competencies.