Flu pandemic: Belgium is prepared
The World Health Organisation has declared the first flu pandemic of the 21st century. The United Nations agency raised its pandemic flu alert to phase 6 on a 6-point scale. Belgium already has a number of measures in place and will not take extra measures now that the Mexican flu has become a pandemic. This is the first influenza pandemic since 1968.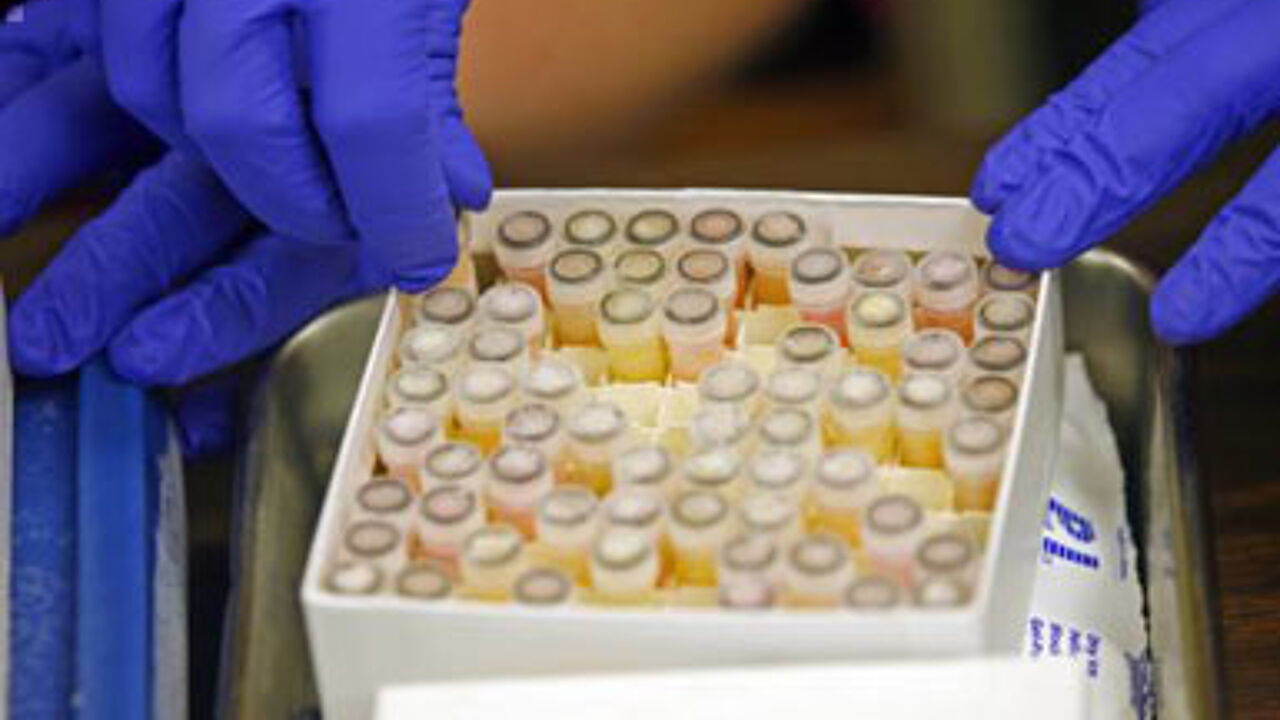 According to WHO information the new A(H1N1) flu virus has been reported in 74 countries with 28,774 confirmed cases, including 144 deaths. Margaret Chan describes the virus as "moderate".  Belgium has 14 reported cases to date.

Belgium is not taking any further preventive measures
"The pharmaceutical companies are busy trying to develop a vaccination," says virologist Dr Marc Van Ranst (photo). "The strains that are needed to make an effective vaccination are being optimalised and then the big work starts of making the vaccinations." Dr Van Ranst says that it could take another six months to develop.

The normal hygienic precautions should be taken including washing hands often with soap, the use of anti-bacterial gel when travelling to countries where the flu is more rampant, and contacting the doctor immediately if flu symptoms appear.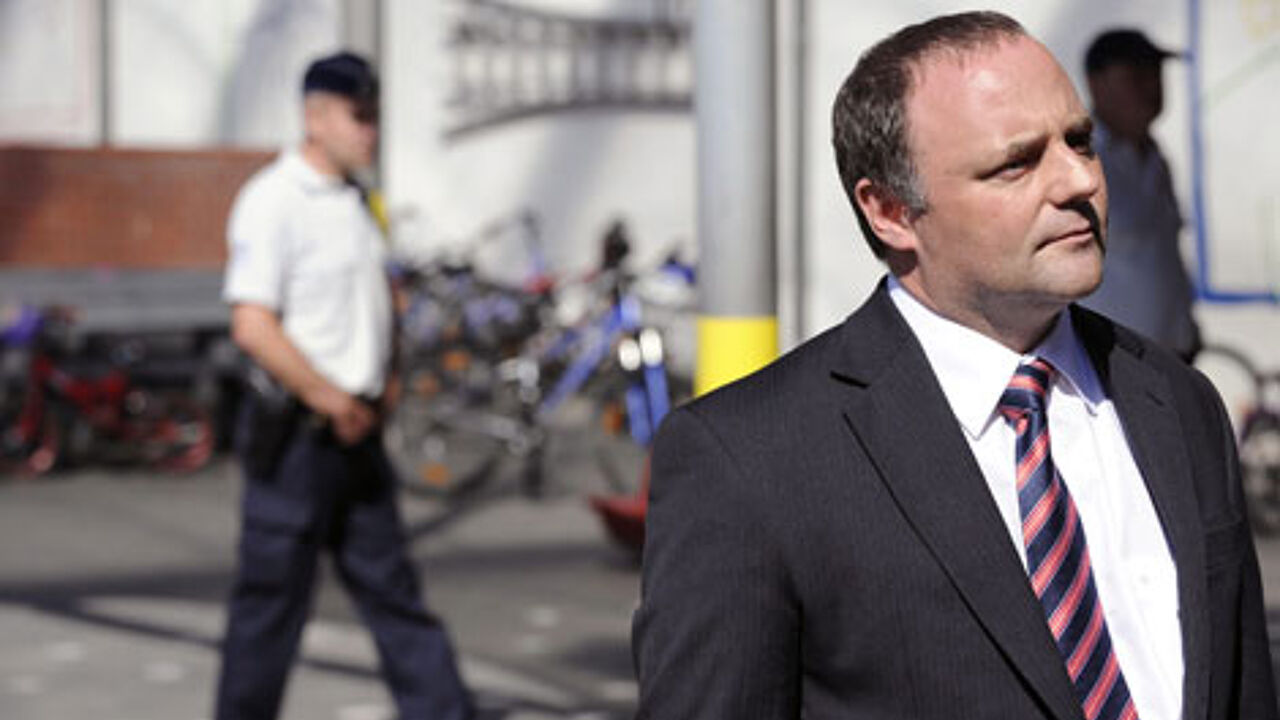 "With today's announcement, WHO moves from an emergency to a longer-term response. Based on past experience, this pandemic will be with us for some months, if not years, to come," WHO Director-General Dr. Margaret Chan said Thursday. This is the first global flu epidemic in 41 years. Infections have now climbed to nearly 30,000 world-wide.
Flu pandemics in the 20th century.
Flu pandemics -- epidemics on a global scale -- have struck three times in the 20th century and once in the 21st century, varying widely in their severity.
The 1918 Spanish flu: This pandemic may have been the deadliest outbreak ever.  Experts estimate it killed between 20 and 50 million people worldwide. It apparently began in the United States, but attracted attention when it started having a big impact in Spain.
The 1957 Asian flu: This new strain was identified in China and caused two waves of illness, the first hitting children mostly. and the second mostly affecting the elderly. In all, about 2 million people died around the world.
The 1968 Hong Kong flu: This pandemic spread globally over two years from Hong Kong.  It had th biggest impact on the elderly and killed about 1 million people.

The 2009 Mexican flu is the first pandemic of the 21st century. It has infected nearly 30,000 people in 74 countries so far, killing at least 144 people.