Magna visits Opel Antwerp
A delegation of the Canadian/Austrian candidate to take over Opel has visited the plant in Antwerp. The delegation was given a tour and held talks with the management. The take-over candidate would reportedly cut more than 11,000 jobs worldwide. It is not yet certain what consequences there could be for Antwerp.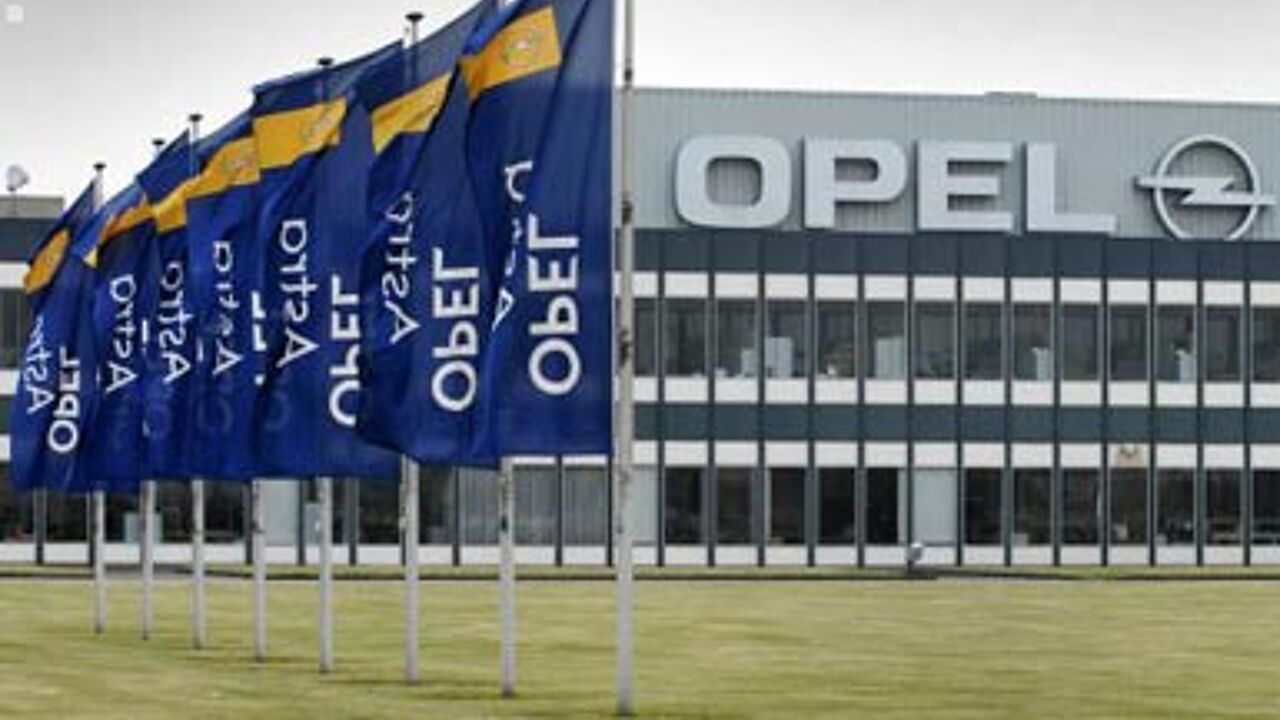 Magna is majority shareholder in Opel
The end of May a consortium led by Canadian car parts group Magna agreed in principle to buy the European operations of General Motors Corp. This is the parent company of Opel and British sister carmaker Vauxhall.

Magna is carrying out due diligence on GM Europe and a team from the consortium is touring the GM Europe plants.
Will Magna close Opel Antwerp?
For the takeover of Opel/Vauxhall by Magna there were no guarantees given for the Antwerp Opel plant.

According to some sources the Canadian Austrian company Magna, takeover candidate of Opel/Vauxhall, has been thinking about closing down the Antwerp Opel plant.

The news comes from the economics weekly Trends, which based its information on documents from the Economy Commission of the German parliament.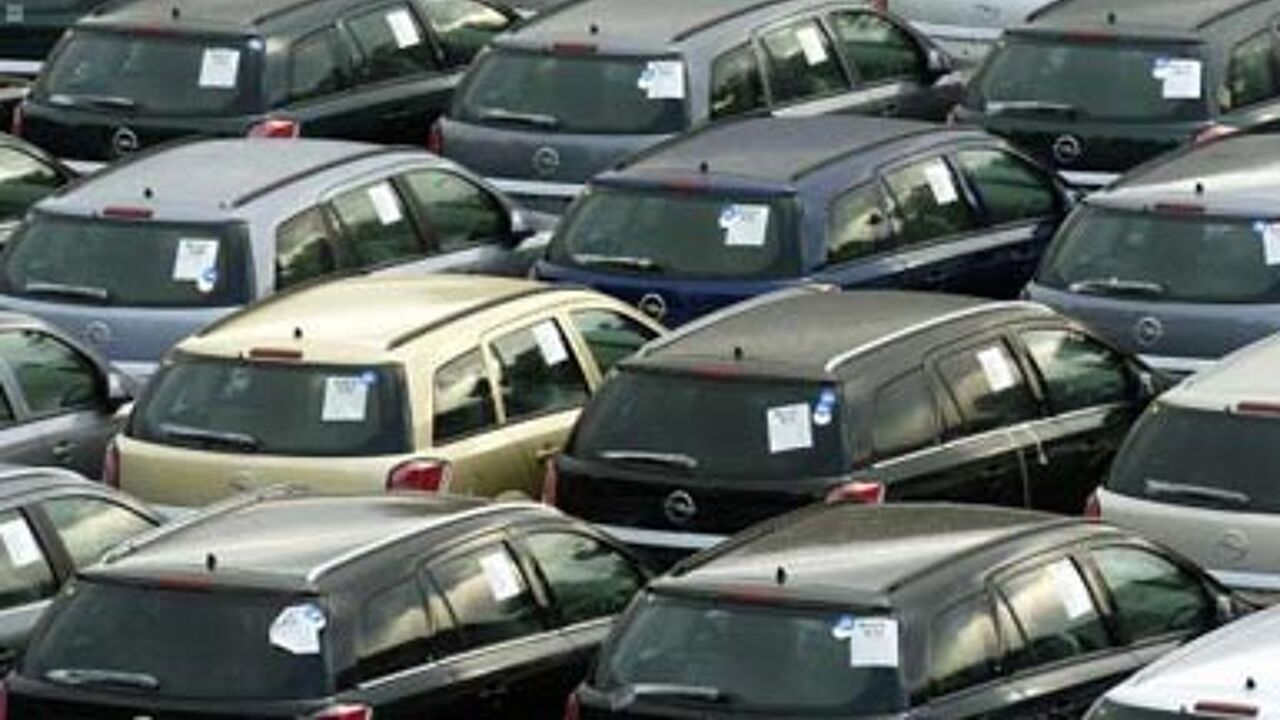 In the documents it is allegedly suggested that Magna had plans to close down the Opel plant in Antwerp.

However, according to Rudi Kennes of the socialist trade union ABVV, the documents are old and date to the period before Magna actually undertook steps for the takeover.

Reacting after the delegation visit to Antwerp he said, "They did not come straight out and say they would keep the plant but they were very professional and gave a good summary of our strong points here. I have the impression that they will do everything in their power to keep Antwerp open, that's what I think at least."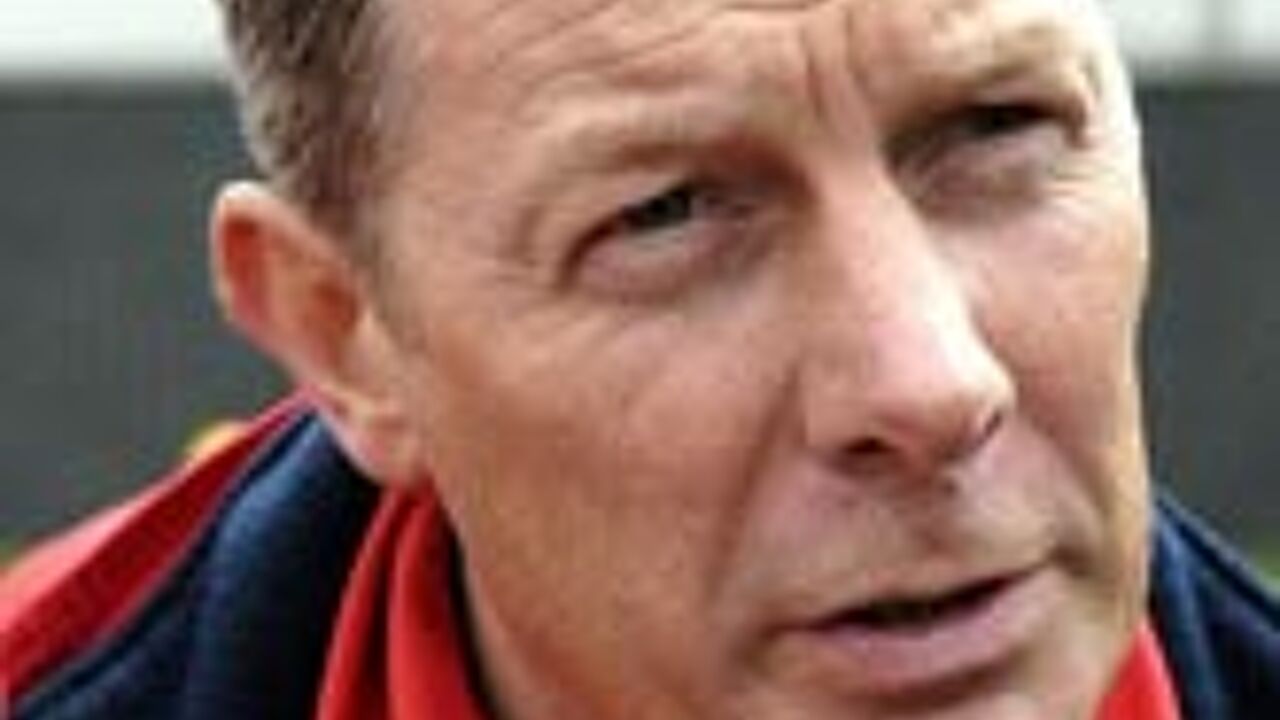 Will Germany be held out of the wind?
The German government brokered the deal between GM Europe and Magna.  Many people in the industry suspect that any scaling back of the company will favour Germany, home of the Opel brand.
GM Europe Chief Executive Carl-Peter Forster said a week ago he expected a definitive agreement with Magna by July and the deal to close by September.

Writing on a GM Europe web log, he cautioned that although both parties were committed to completing the deal, "much work remains and much could happen along the way". (Reuters)