NATO pulls 4000 soldiers from Kosovo
The defence ministers of the member states of the North Atlantic Treaty Organisation (NATO) decided at their annual meeting on THursday that the 14,000-member force in Kosovo (known as KFOR) will gradually be scaled down to 10,000. There is no definite date for the reduction but some sources quote the beginning of 2010.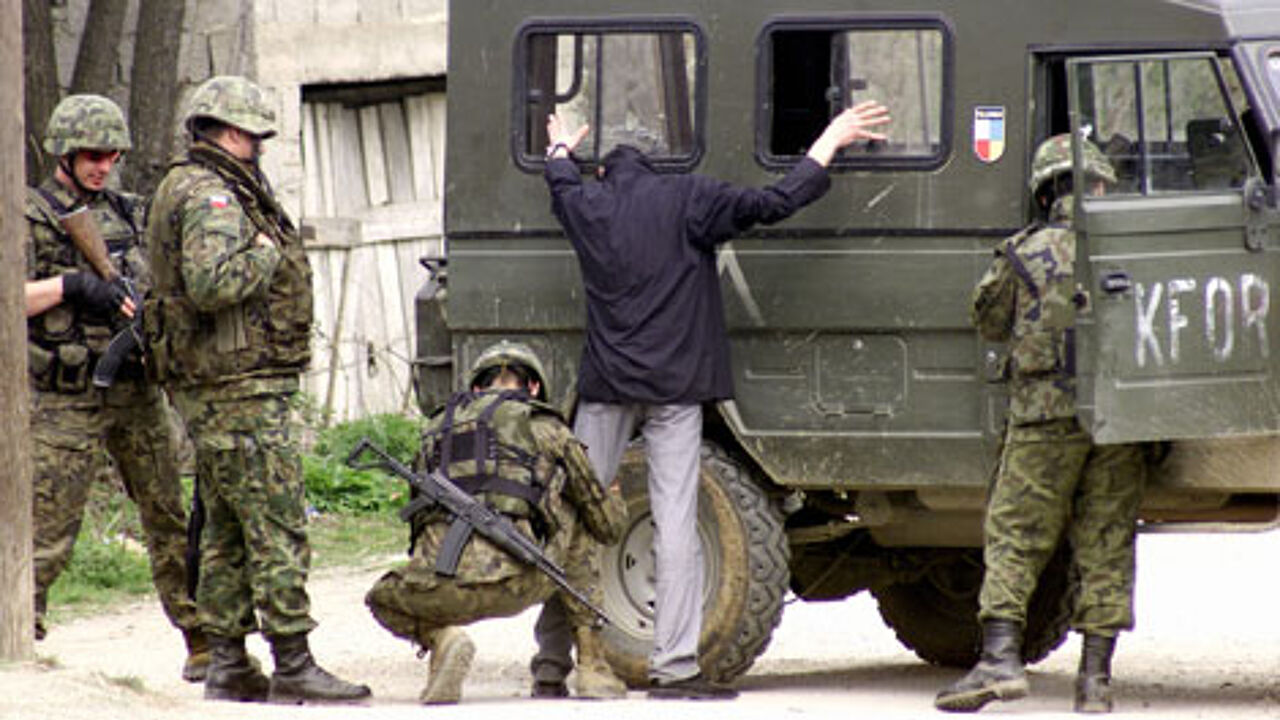 NATO's peacekeeping force in Kosovo will be scaled down due to an improved security situation in the newly independent nation. NATO has been gradually decreasing its military contingent in Kosovo ever since the brief war with Serbia in 1999 when it deployed 50,000 troops to the province.
Kosovo declared independence last year despite strong opposition from Belgrade, which still regards the territory as a Serbian province.

According to NATO defence ministers Kosovo is becoming a safer place. If the security and political situation allow it, the KFOR troops will be reduced further to 6,500 and even to 2,500 later on.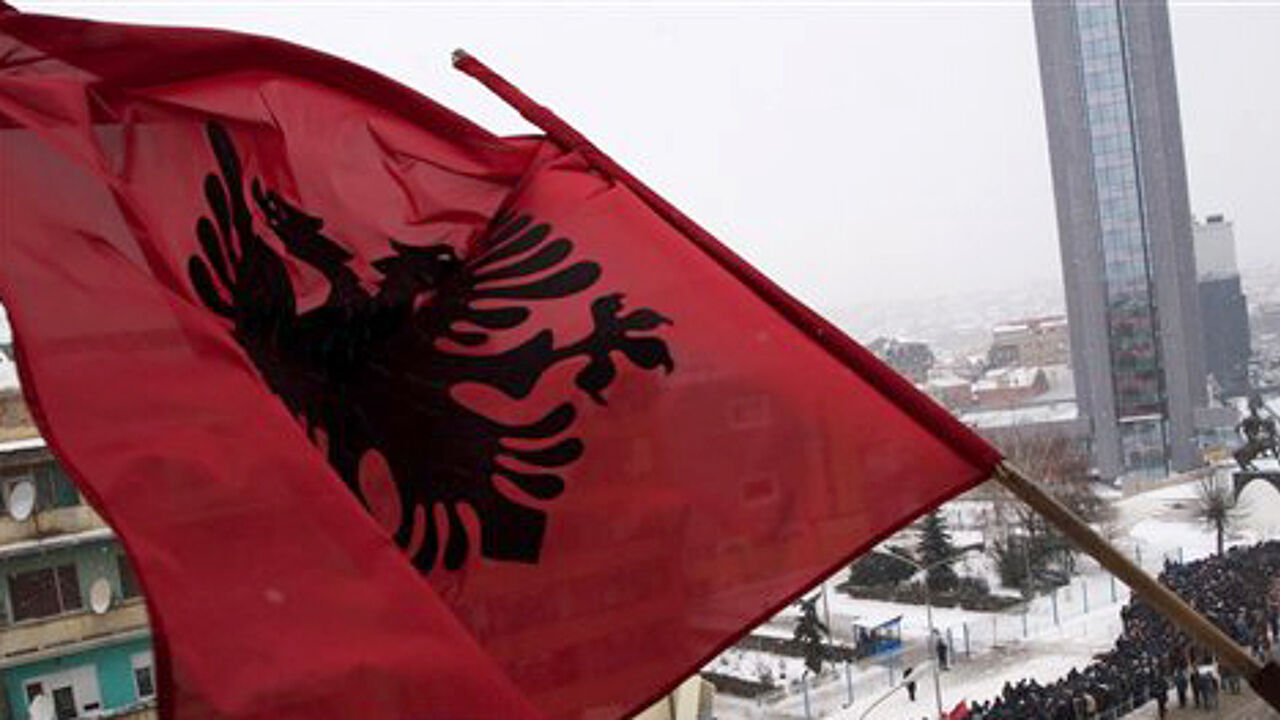 "KFOR will remain in Kosovo for as long as necessary"
"KFOR will remain in Kosovo, it will remain responsible for a safe and secure environment ... as long as necessary," said NATO Secretary-General Jaap de Hoop Scheffer.

Besides Kosovo, NATO has troops in Iraq and Afghanistan. NATO wants to reduce the KFOR mission in Kosovo to free up troops for other missions. The KFOR operation also weights heavily on the NATO budgets.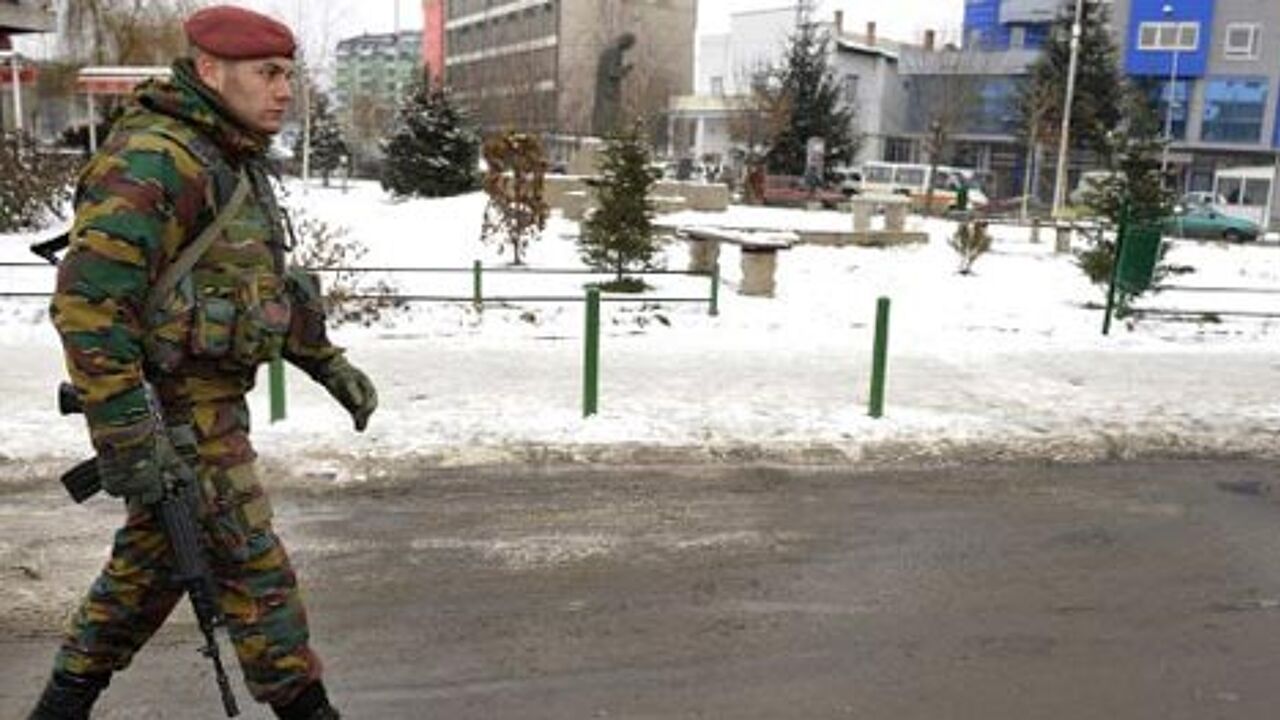 Belgian troops will not be among the first to leave
At the moment Belgium has 200 NATO soldiers in Kosovo, in the north in Mitrovica. This is one of the most dangerous areas in Kosovo due to tension between the Albanian majority and the Serb minority.

The Belgian troops will therefore not be pulled out in the first troop reductions. Belgian Defence Minister Pieter De Crem (photo) says that there is a huge responsibility for the Belgians. "We are playing an important role, notably in an especially important place," says Mr De Crem.

Still, the Belgian defence minister intends to discuss a reduction of the Belgian contribution to KFOR with the other NATO partners.
Afghanistan is on the agenda Friday
Ministers from NATO's 28 member states and 22 partner nations are scheduled to discuss the war effort in Afghanistan on Friday.

NATO has appealed to the European allies to increase their contributions to the war effort to avoid having the international force dominated by Americans. But many Europeans strongly oppose sending more troops to Afghanistan at a time of economic crisis and shrinking defence budgets.