Companies never borrowed so much money
The Belgian companies have never borrowed so much money from the bank. The figures come from Febelfin, the umbrella federation of the Belgian financial sector. This refutes the criticism that banks are not giving enough credit lines due to the economic crisis.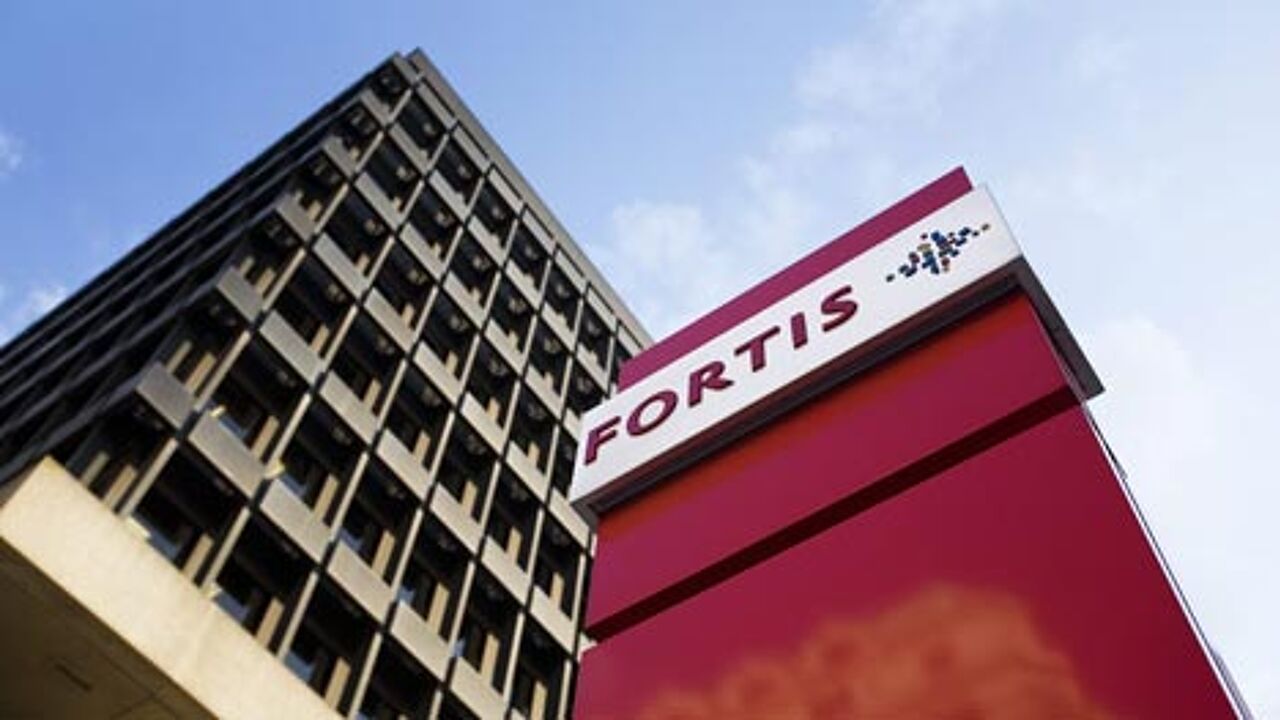 The Belgian companies have outstanding loans from the banks of more than €100 billion. While many people think it is so difficult to get credit these days, the outstanding loans actually constitute a record high.
"During the crisis the risks for the banks are higher and this makes the rise in loans even more unique," says Marina De Moerlooze from Febelfin.

"We have to continue to monitor the situation and make sure that there is a balance between the responsible issuing of loans and giving enough leeway for companies to continue investing."

Febelfin points out that loan costs continue to drop. The average interest rate during the first trimester of this year was only 3.8%. Rates have not been this low since November 2005.

Noteworthy is that Belgian rates are systematically lower than the European average.