Air hostess & 2 passengers have Mexican flu
A flight attendant from Jetairfly, a Belgian charter airline, and 2 passengers have come down with the new H1N1 flu virus, otherwise known as the Mexican flu. Belgian health authorities have confirmed the 3 new cases, bringing the total to 17 across the country.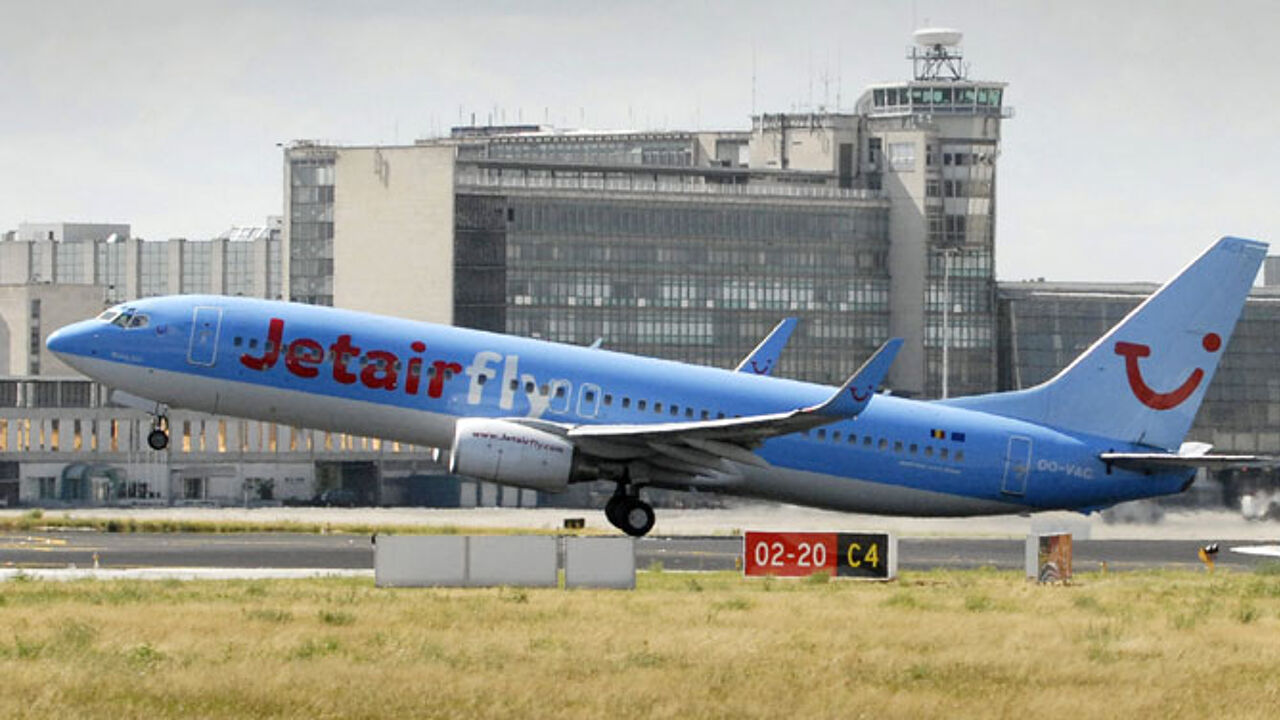 The first to come down with the new strain of flu was an air hostess of Belgian aviation company Jetairfly. She is believed to have contracted the virus while in the Dominican Republic, says the head of Belgium's influenza task force Marc Van Ranst.
Two passengers on a flight from the Caribbean country back to Belgium were also infected. Authorities said Sunday that 60 people on the flight have been contacted and are receiving preventative anti-viral treatment.

All Jetairfly crew members on flights to high risk destinations have also been preventively given the virus inhibitors.

On Thursday, the World Health Organization declared the H1N1 flu to be the first flu pandemic of the 21st century.

The World Health Organisation raised its pandemic flu alert to the top phase on Thursday. The 2009 Mexican flu has infected nearly 30,000 people in 74 countries so far, killing at least 145 people.