Borlée brothers make waves in USA
At the US university national championships (NCAA) Jonathan and Kevin Borlée continued to lead their Florida State track team to victory. Jonathan won the 400 meter race, breaking his brother Kevin's Belgian record. The twins also led the 4x400 relay team to victory.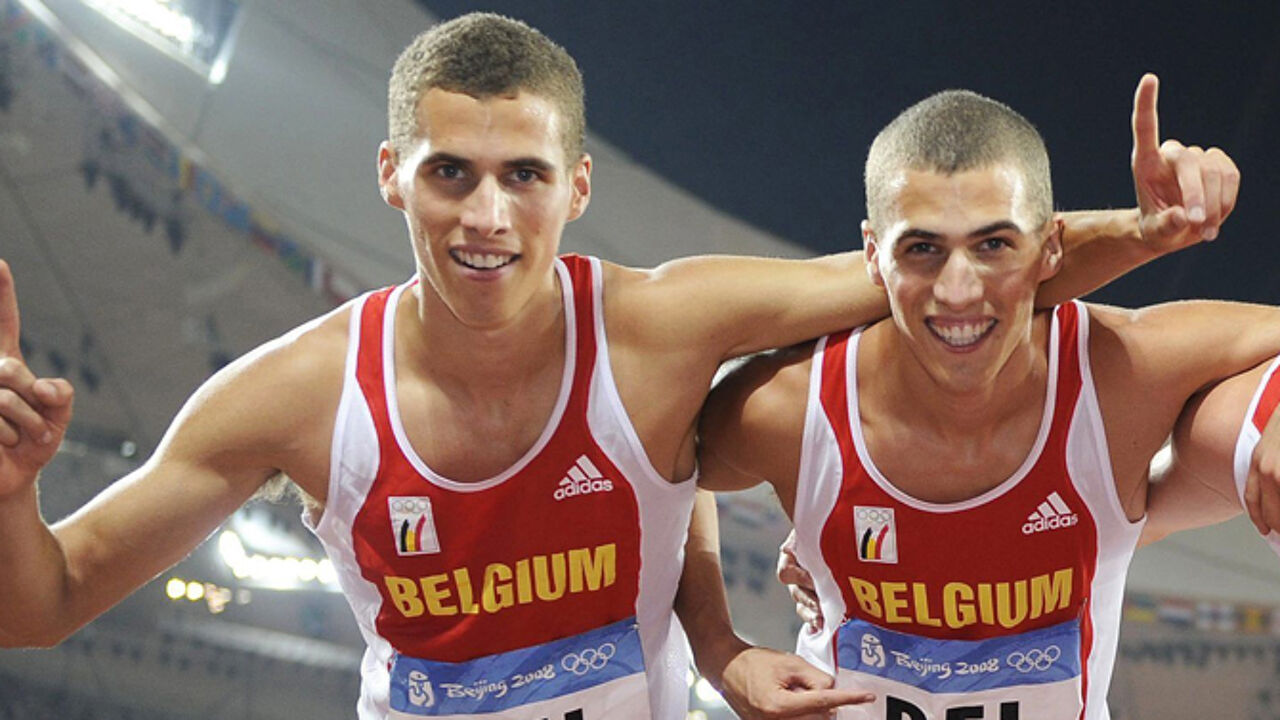 "I began the 400 full of confidence," says winner Jonathan.

"I don't do many individual races and the programme here is very tough. But I ran a perfect race." With 44"78 he broke his brother's Belgian record. Kevin just missed making the finals with 45"25.
Although Kevin lost the Belgian record to Jonathan, he ran his personal best this year. "It's too bad that I lost my record, but the season has a long ways to go yet. I'm especially happy about the 4x400 relay. That was great!"

Nicknamed 'the twins', the Borlée brothers joined sophomore Kevin Williams and freshman Brandon O'Connor to form the 4x400 relay team to win the race.
"Glad to be returning to Belgium"
"I'm looking forward to training with the Belgian team. We want to give the performance of our lives at the world championships," says Kevin Borlée.

"We have learned a lot during our six months in the United States, but we are glad to be returning to Belgium."
The Borlée brothers, 21, rose to international prominence competing in the 400 meters and the 4x400 relay in last summer's Olympic Games. Now they have also received national acclaim in America at the NCAA men's outdoor track and field championships.

In the Olympic final of the 4x400, Kevin's opening leg (45.43) put Belgium right behind the United States. He handed off to his brother who ran a blistering 43.62, the second-fastest split in the race. (U.S. anchor Jeremy Wariner clinched gold with a 43:18.) Belgium finished fifth.