Red Cross: record number of donors
During open house at the Flemish blood transfusion centres on Saturday 836 people gave blood, plasma or blood platelets. According to the Red Cross of Flanders this is a record number of donors in a one day blood drive.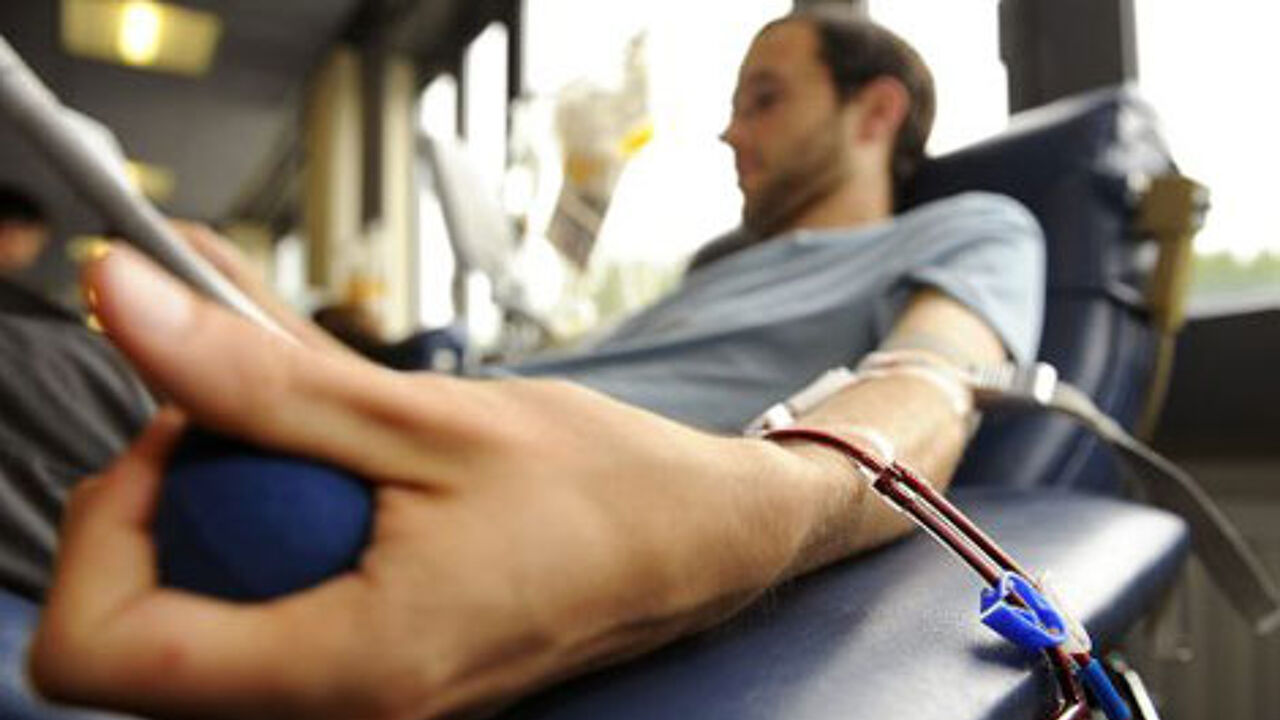 The Flemish blood transfusion centres held open house on Saturday all over Flanders. The aim of the open house was to inform people of the importance of giving blood and to encourage more people to be donors.
720 people gave blood yesterday, and this is a record high for blood donations during open house, says Karin Genoe of Red Cross Flanders. 212 of the 720 people who gave blood did so for the very first time. According to Ms Genoe the media campaign launched by the Red Cross to encourage people to give blood clearly had effect.

Apart from the people who donated blood there were also 101 people who donated plasma and 15 who donated blood platelets.

Ms Genoe is very happy with the result of Saturday's blood drive. "Mostly some 500 people show up during such a blood drive," she says. This year there were over 50 percent more donors.

Red Cross Flanders organises some four blood drives every year.