VRT journalist detained in Teheran
VRT (Flemish public broadcaster) journalist Jef Lambrecht and a colleague from the RTBF (Francophone public broadcaster in Belgium) were detained for a while this morning when they were trying to make reports on the rioting taking place in Teheran following the disputed re-election of President Mahmoud Ahmadinejad.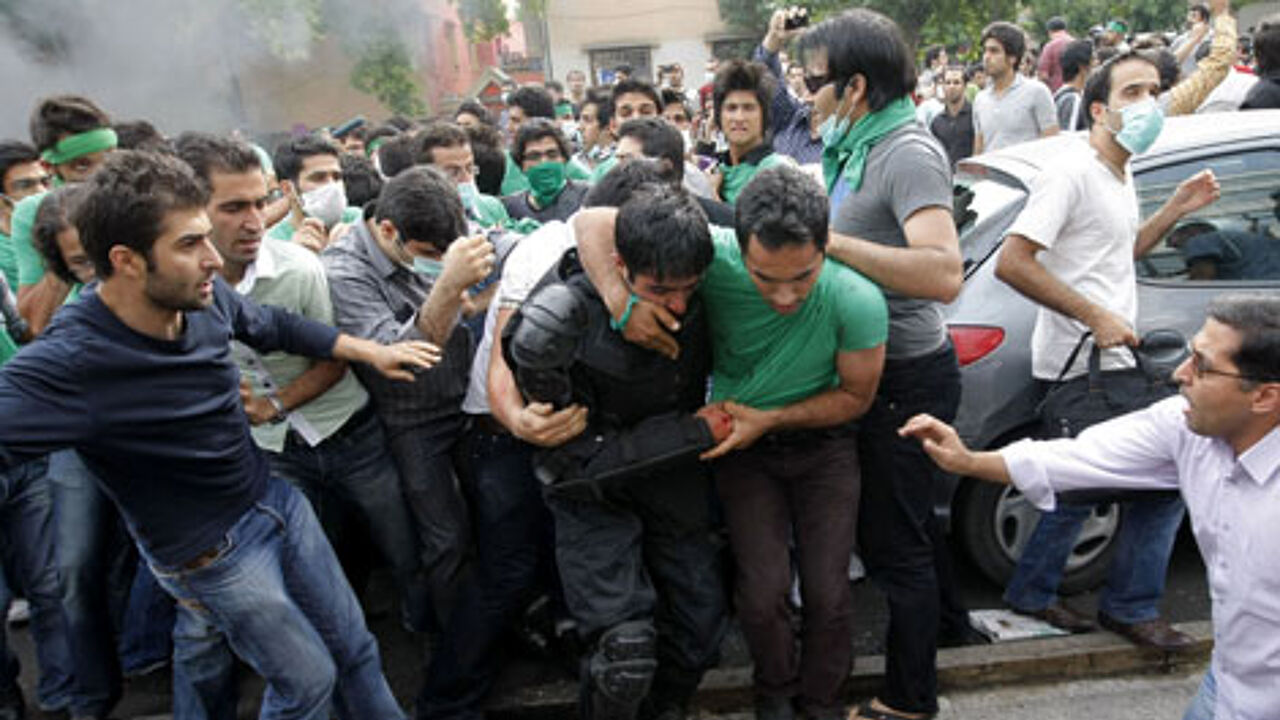 Thousands of people clashed with police on Saturday and Sunday after the disputed election victory of President Mahmoud Ahmadinejad sparked the biggest protests in Tehran since the 1979 Islamic revolution.
Jef Lambrecht (photo), in Iran for the VRT, had just come out to the streets to find out what was happening. At about 10 am he was detained by riot police together with a colleague from the RTBF. "The riot police first took the equipment away from my RTBF colleague. When they saw I was with him they took me too," said Jef Lambrecht after he was released.

"We were kept for a while in the cellar of the Home Affairs Ministry where 13 other men were, handcuffed. They were in 2 rows on their knees. There was also a young woman. Then we saw them bring in another young man, who they proceeded to take to another room. A bit later we heard him cry out."

Jef Lambrecht was released within the hour on strict instructions not to take pictures or film. According to colleague from VRT television, who knows the region well, such arrests are not uncommon. The government does this to try to intimidate foreign journalists.


Our radio colleague Jef Lambrecht, on assignment in Iran for the elections, was detained by the police this morning. He was released after a couple of hours. On the telephone from Teheran he explains that the tension is mounting in the aftermath of the disputed election victory of President Ahmadinejad.