Atomium as yet not protected
The Brussels Region has postponed the start of the procedure that should have led to the protection of the Atomium for an indefinite period. The Atomium is the symbol of 1958 World Fair and one of the landmarks of the Belgian capital.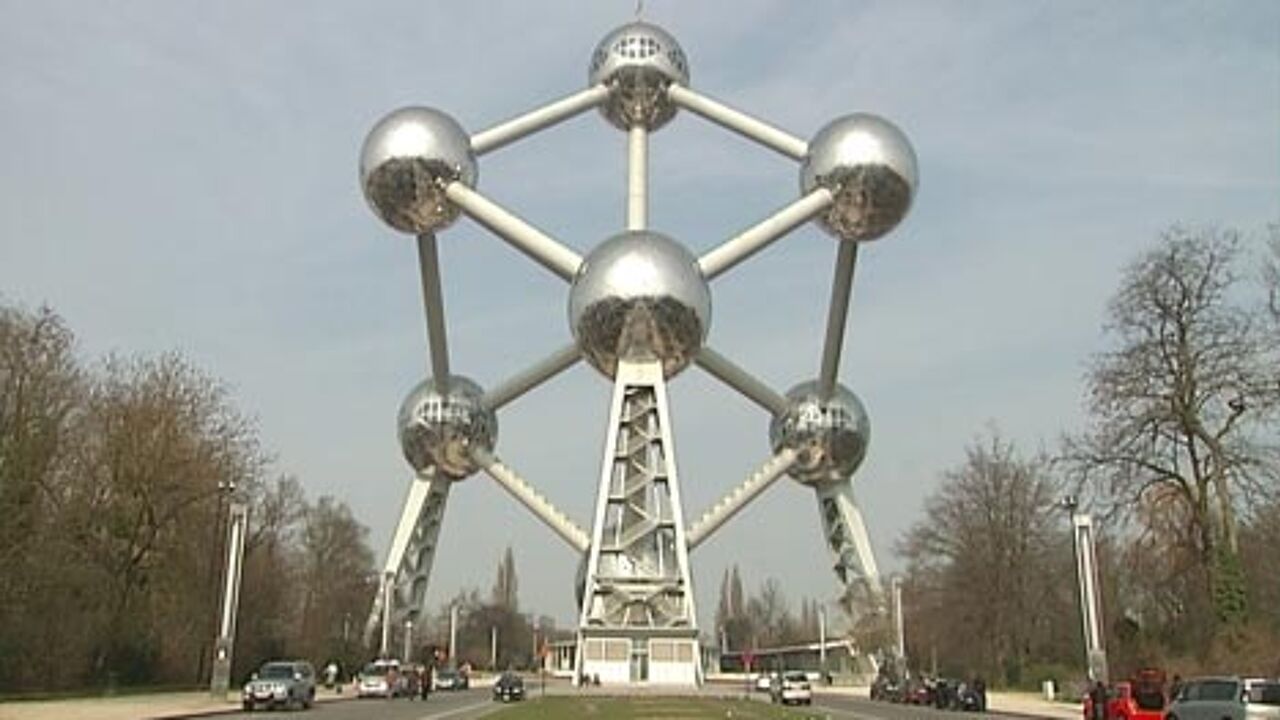 The organisation that manages the nine-sphere construction that symbolises a crystal of iron, vzw Atomium, is pleased with the regional authorities' decision.

Last year the Brussels Monuments' Secretary Emir Kir (Francophone socialist) indicated that the conservation notice could be a fact within a couple of weeks, but this was met by protests also from the Atomium itself.
The non-profit organisation's Bruno Delille: "When your monument is protected, you need to apply for permission for the slightest thing including maintenance of the spheres.

The Atomium has become such a symbol of the Belgian capital that we can't mess around with it.

There is also constant supervision because a member of the Waterkeyn family is on our board."

The Atomium was designed by the Belgian engineer André Waterkeyn. It was supposed to be pulled down in 1958 after the World Fair, but survived.

It was thoroughly renovated and reopened in 2006.

In March of this year the as yet unlisted monument welcomed its 2 millionth visitor.