International drugs cartel dismantled
The Belgian and Dutch judicial authorities have dismantled a major international drugs cartel operating in the Low Countries and the UK.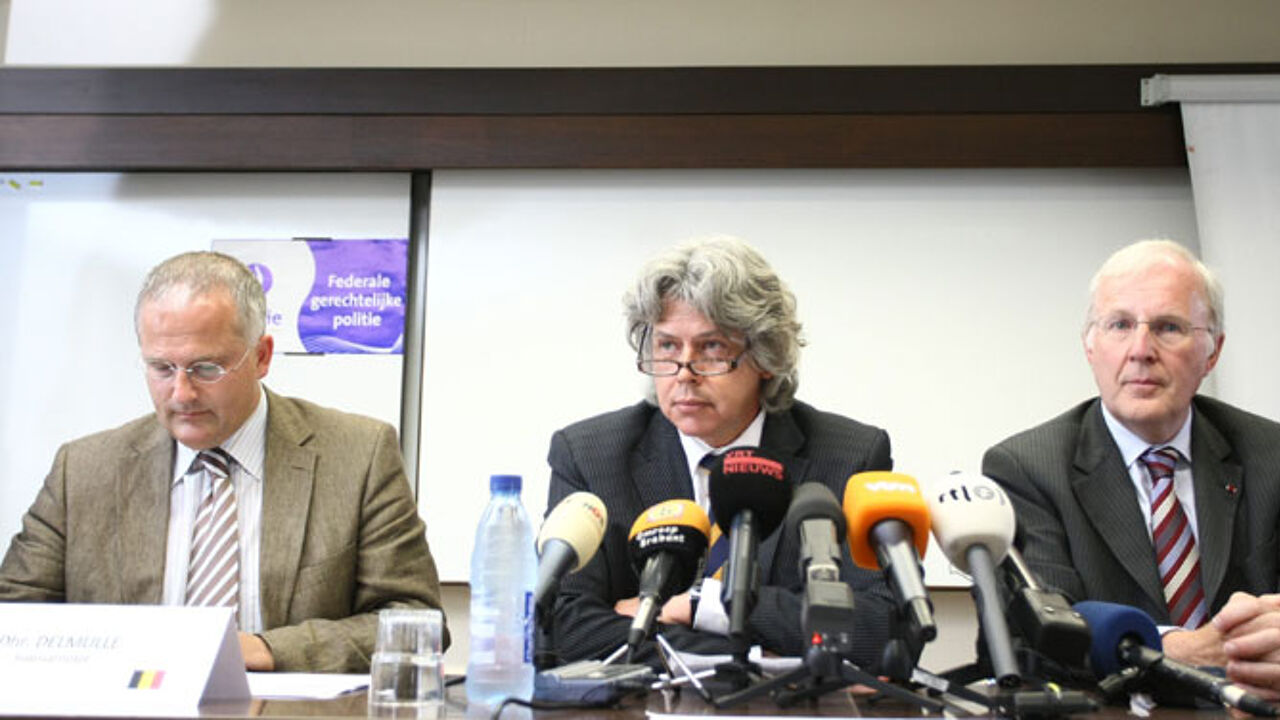 The cartel is one of the largest criminal organisations that has ever been discovered in Belgium and was also active in the UK.

In recent months the judicial authorities seized drugs worth 40 million euros.

In Britain 320,000 pounds, 200 kilos of amphetamines and 20 kilos of  hashish were impounded.

The operation had tentacles both in Latin America and Africa.

It was led by a Dutchman from Lommel (Limburg) in Belgium.

He traded all kinds of drugs and also laundered crime funds.

Belgian and Dutch police have been investigating the network for three years.