Our Lads under fire from the Taliban
In northern Afghanistan some thirty Belgian soldiers have come under fire from the Taliban linked to al Qaeda. For about an hour there was heavy fighting between the Belgian and Afghan army position on the one hand and Taliban fighters on the other.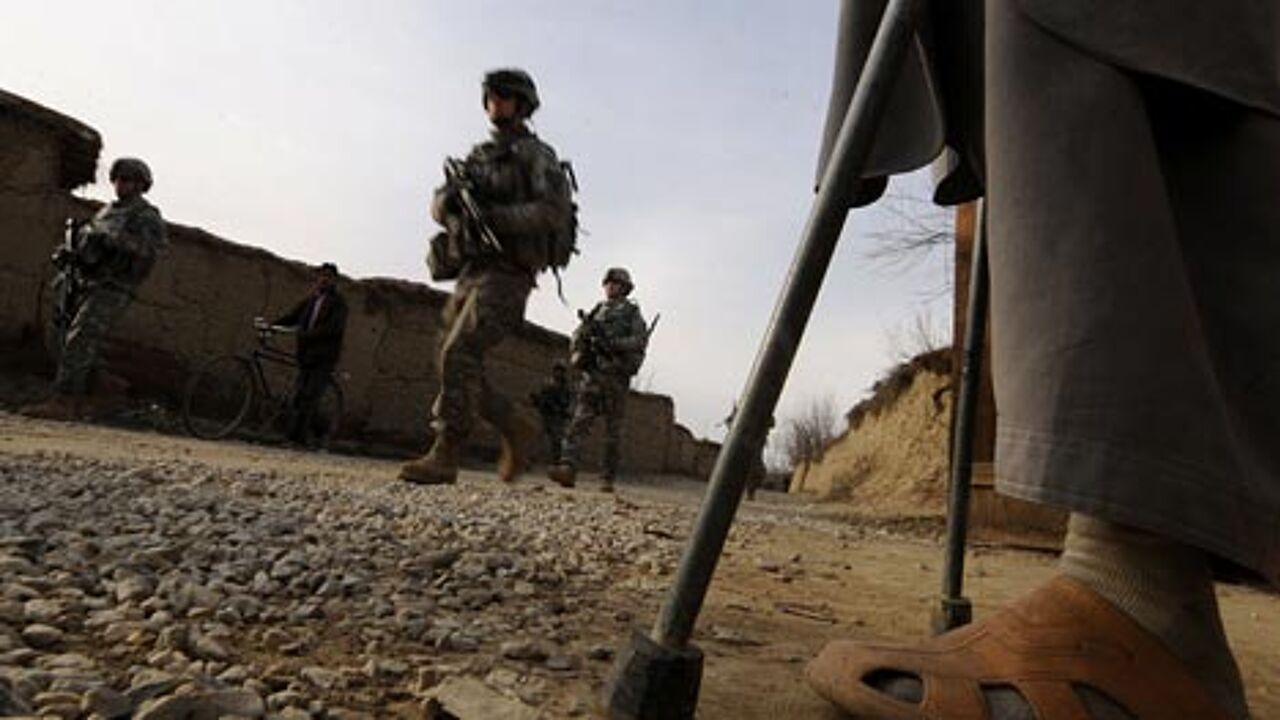 A US F-16 fighter jet was also scrambled.

It is understood that this is the first occasion that Belgian soldiers have been embroiled in fighting in the central Asian country.

The Belgian Defence Ministry insists that the operation proceeded according to the rules of engagement: "The Belgians were fired upon by insurgents while they were training Afghan forces, their job in this part of the country."

"The soldiers carried out the drills as they had been instructed" said Ingrid Baeck of the Defence Ministry.