Toddlers to pay for music in day-care?
The Belgian music rights organisation Sabam is set to invoice day-care centres that play music to the children in their charge. Sabam says that child minders and crèches should pay music rights if they play music to kids.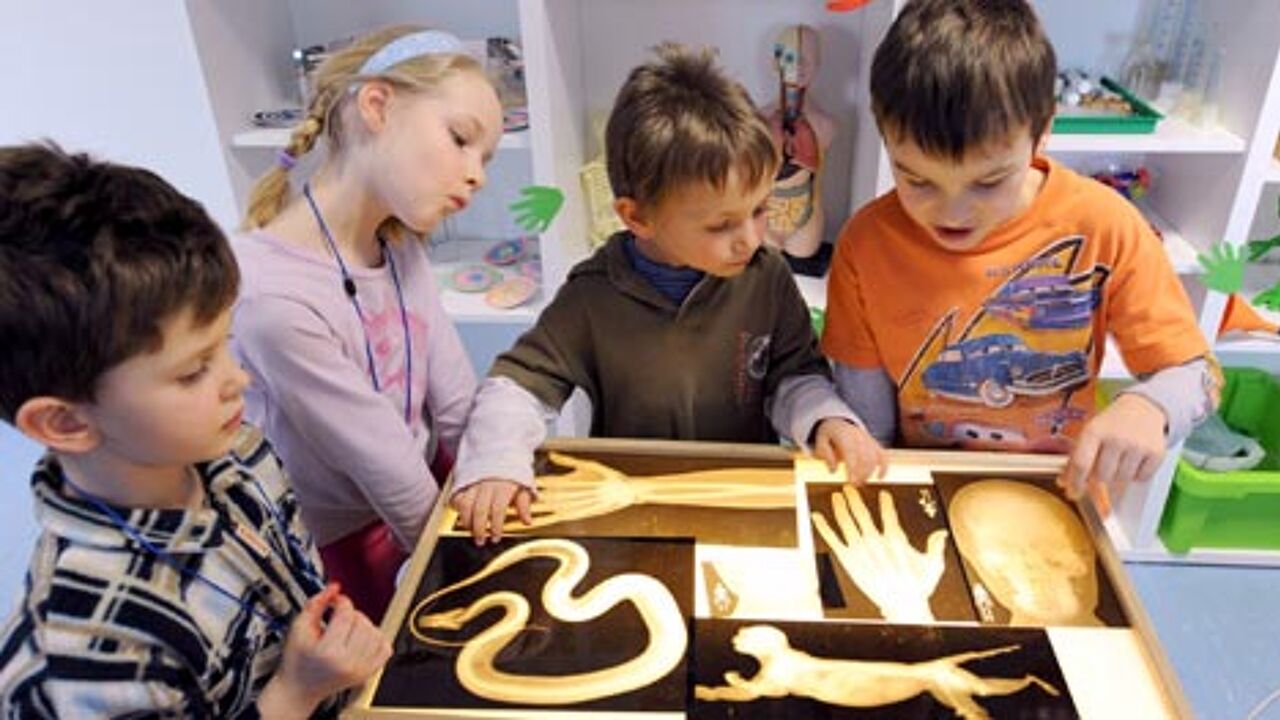 The organisation argues that a fee is due when child minders charge for the day-care that they provide.

Due to a lack of staff Sabam currently does not send any invoices out to child minders who take care of children at home.
The daily Het Laatste Nieuws reported last week that the Flemish children's welfare agency Kind en Gezin sent out a letter to all crèches and private childminders asking them to contact Sabam, the Belgian Association of authors, composers and publishers.

Thierry Dachelet of Sabam says childminders don't provide day-care for free: "Even if they work from home, it's not a private matter, it's a business."

A number of childminders are up in arms and Kind en Gezin too has its doubts about the practise.

Leen Du Bois of the children's welfare agency says: "It's not obvious for childminders to take account of all these things. It's a bit bizarre to claim that when childminders work from home their living room becomes a public area."

The agency intends to consult with Sabam with a view to finding a solution for childcare in schools. Since last year schools have been paying Sabam a fixed fee depending on the number of pupils in their charge in day-care.