Taliban launches fresh attack on Belgians
In Afghanistan Belgian forces again came under fire from the Taliban on Monday.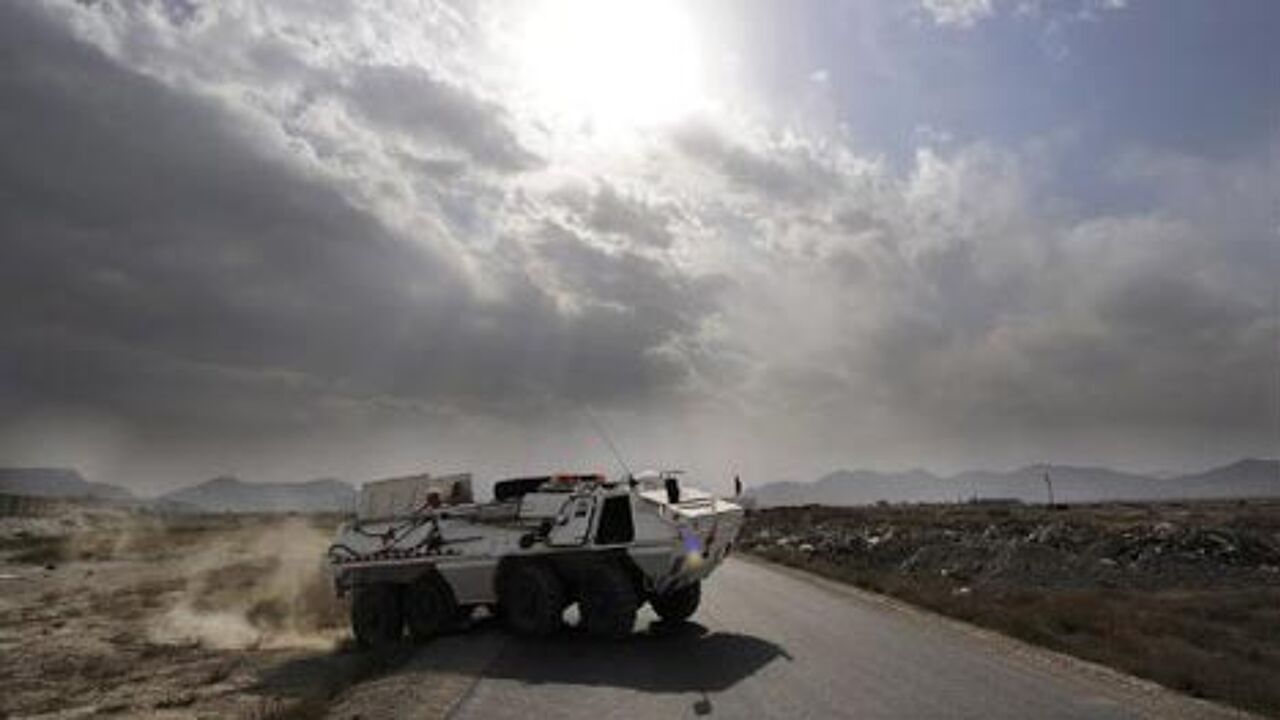 The incident happened in the north of the country where Belgian soldiers are training Afghan regular forces. The Belgian Defence Ministry has confirmed the incident and says that nobody was injured.

There is only material damage.

The news of the second attack followed the revelation on Monday that last Thursday Belgian Paras fought an hour long battle with Taliban fighters linked to Osama Bin Laden's al-Qaeda.
Ammo for the opposition
Belgian opposition parties claimed on Monday that Thursday's attack was not the first on Belgian forces deployed with the international stabilisation force for Afghanistan.

The Flemish socialists and ecologists accused the Defence Minister, Pieter De Crem (Flemish Christian democrat) of keeping information to himself.

Mr De Crem noted that the opposition's words were "predictable, because they were against the deployment from the start".

The Defence Minister insisted that the Belgians were involved in an operation with a clearly demarcated task, i.e. the training of the Afghan army.

He added: "We're out there in the field every day. You can never rule anything out."