FM De Gucht deplores Iran violence
The Belgian Foreign Minister Karel De Gucht (Flemish liberal) on Tuesday summoned the Iranian ambassador to the Foreign Ministry to express his concern about the violations of press freedom suffered by several Belgian journalists.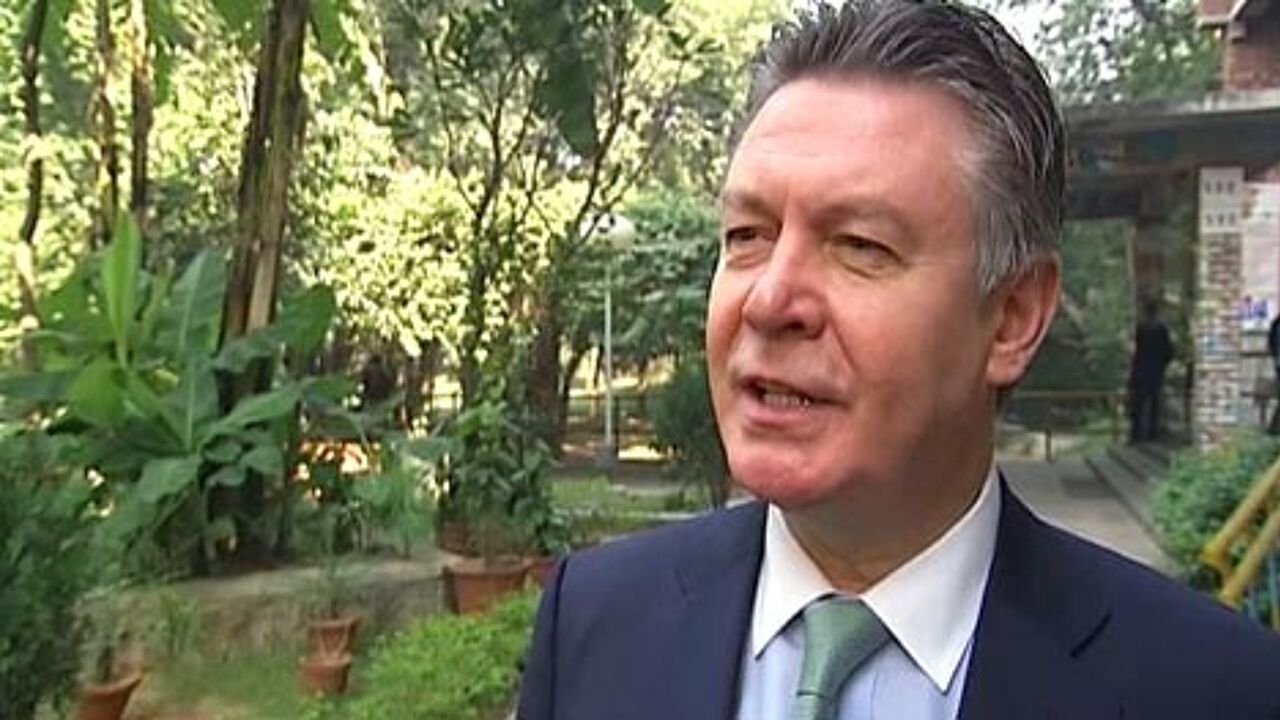 One day after the Iranian presidential elections recordings made by a crew of the Francophone public broadcaster RTBF were seized in Tehran. On Sunday the Flemish TV journalist Jef Lambrecht (VRT) was detained. His material too was seized.
The Foreign Minister has "noted" the results of the presidential elections as they have been announced in Iran as well as concern among various candidates about the course of the election.

Mr De Gucht regrets what he calls the "disproportionate use of force" by law enforcers against protesters.

He is worried about a ban on events organised by the opposition and the brutal treatment meted out to protesters.

The Foreign Minister, who doubles as one of Belgium's Deputy Premiers, said he believed that respect for freedom of speech and the observance of human rights will contribute to the return of calm and a democratic dialogue in the interests of the people of Iran.