194 job losses at Philips in Bruges
At the Bruges branch of electronics giant Philips 194 jobs are being axed: 118 blue collar and 76 white collar. The management will give more details later today on the plans for the Philips plant in Bruges.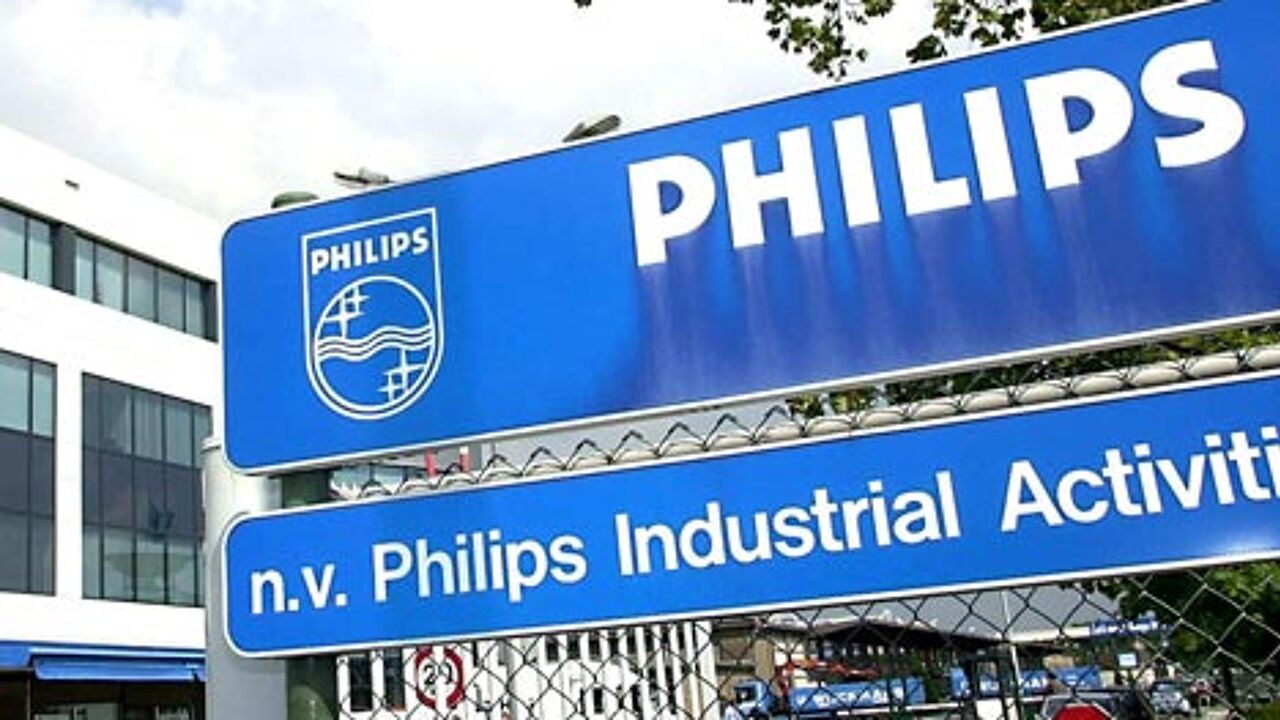 Philips Bruges was once the biggest TV manufacturers in the world. In the 1990s some 3000 people worked at the factory. Now there are 500 employees, of which 44 percent will have to go. This was announced at a works council meeting.

The sale of high tech television sets has collapsed world-wide. Philips is planning to move production to the Czech Republic or Hungary, where labour is cheaper. The research department is the only department that will remain in Bruges.

"I don't dare say whether this will mean the end of Philips in Bruges, but it's starting to look like that," says Luc Logghe of the Christian trade union ACV.