In Flanders last year more than 70,000 babies were born. This is an increase of more than three percent compared to 2007. The figures come from the Flemish family organisation Kind & Gezin (Child & Family).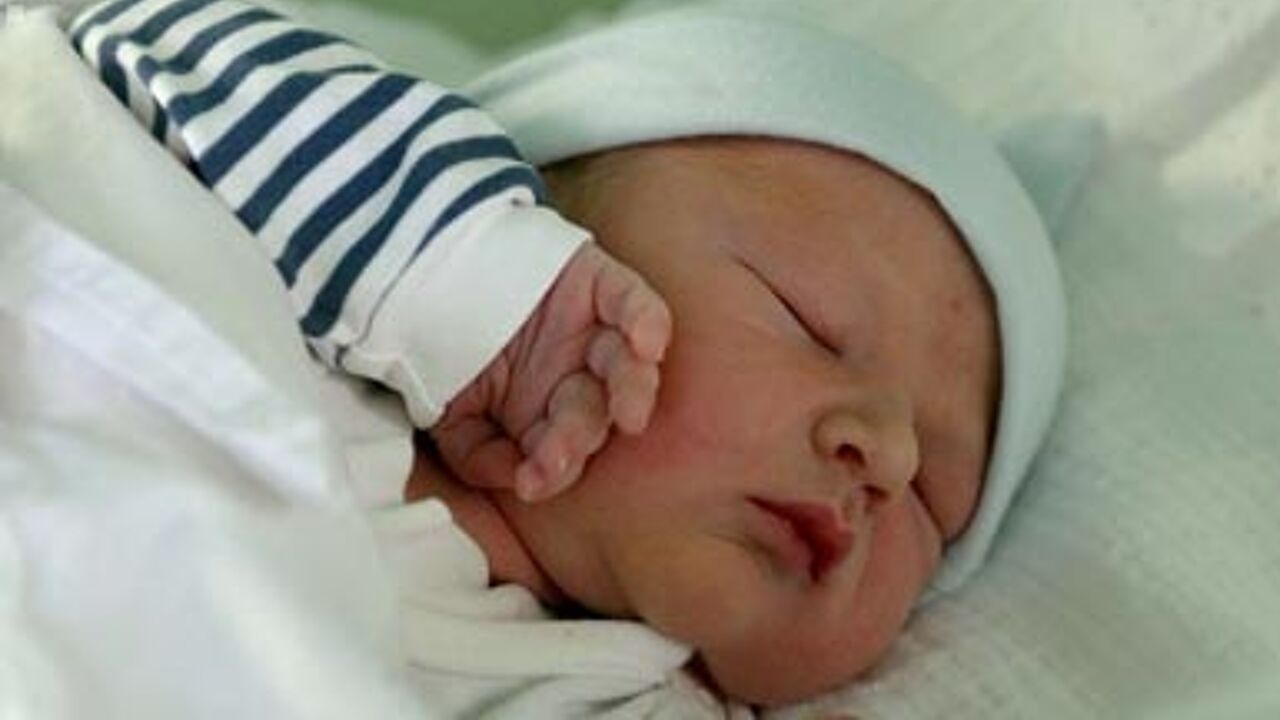 In total 70,187 children were born in Flanders in 2008. This is 3.3 percent more than in 2007. It has been more than 20 years since the threshold of 70,000 births has been exceeded.
Kind & Gezin says that the increase in the number of births in Flanders is due to the fact that women are starting to have children at a younger age again. There is a clear increase in the birth-rate of babies born to women between the ages of 25 and 30. Further, more women are having a second and sometimes a third child. There is a slight trend towards larger families.

According to Kind & Gezin only 7.7 percent of the newborns are born into underprivileged families.

At least 60 percent of the children under three go to child care or nursery school. This is slightly more than in 2007.