EU leaders in Brussels for 2 day summit
EU leaders gathered in Brussels this morning for two days of talks. Economic crisis, global climate change talks, salvaging the Lisbon treaty and the next 5 year term for European Commission President are top on the agenda.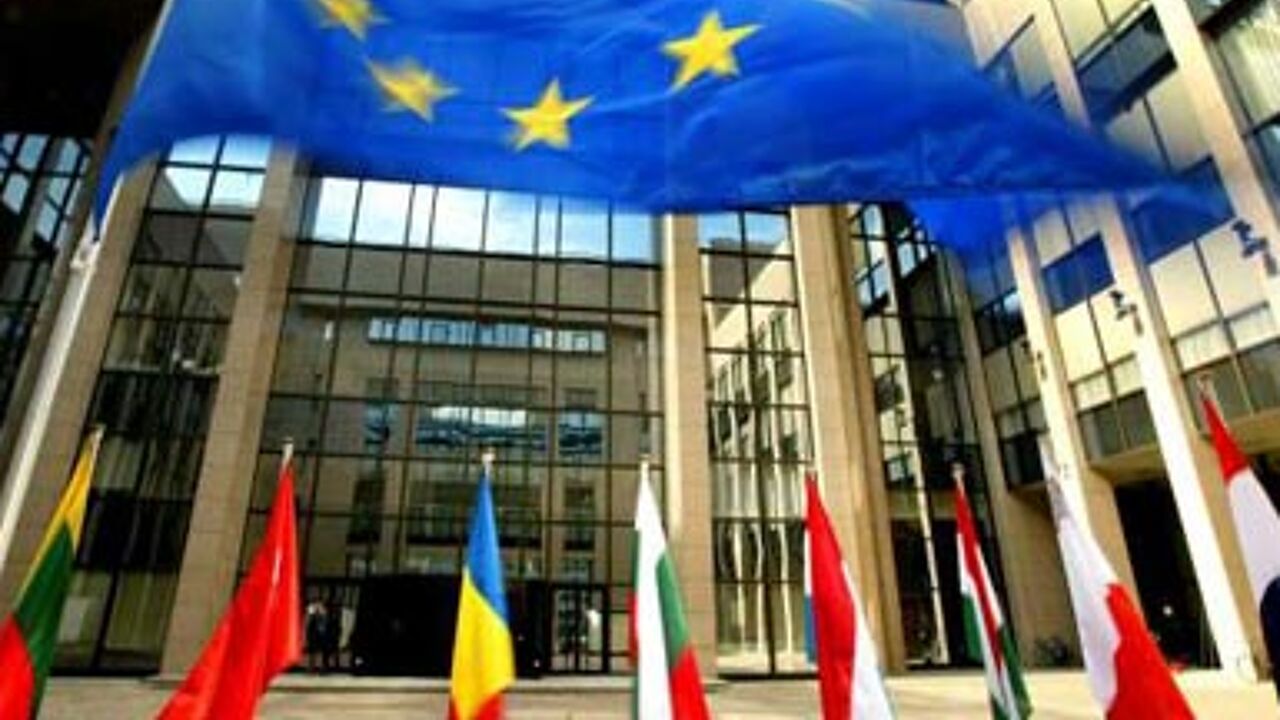 This is the final European Union summit under the Czech presidency. The EU leaders hope to save their ambitious reform treaty by cutting a deal with Ireland on sovereignty issues in an effort to persuade reluctant Irish voters who have already rejected the pact once to say "yes" in a new vote.

Eurosceptic Sweden, takes over the 6-month rotating EU presidency from the Czech Republic on 1 July.
Also on the agenda for the 2-day EU summit are new plans to stem rising unemployment, strategies to prevent a future banking crises, and Jose Manuel Barroso's bid for a second five-year term as president of the European Commission, the EU executive.

Barroso, 53, is the only declared candidate to head the EU's executive. He is expected to win the EU leaders' political support and then seek the approval of the European Parliament.  Belgium's Guy Verhofstadt (Flemish liberal) has been mentioned as a possible contender to Mr Barroso.  The EU leaders look set to nominate Mr Barroso for a second term, pending approval by the European Parliament.

The European Union leaders are also expected to approve new rules to tighten bank supervision and to discuss EU plans to combat climate change, illegal immigration on its Mediterranean coastline, and the prospect of a new gas dispute between Russia and Ukraine.

The summit follows an election to the European Parliament that drew a record-low turnout, attributed partly to disenchantment with the Union's patchy response to a crisis that has cost jobs and sparked off street protests across Europe.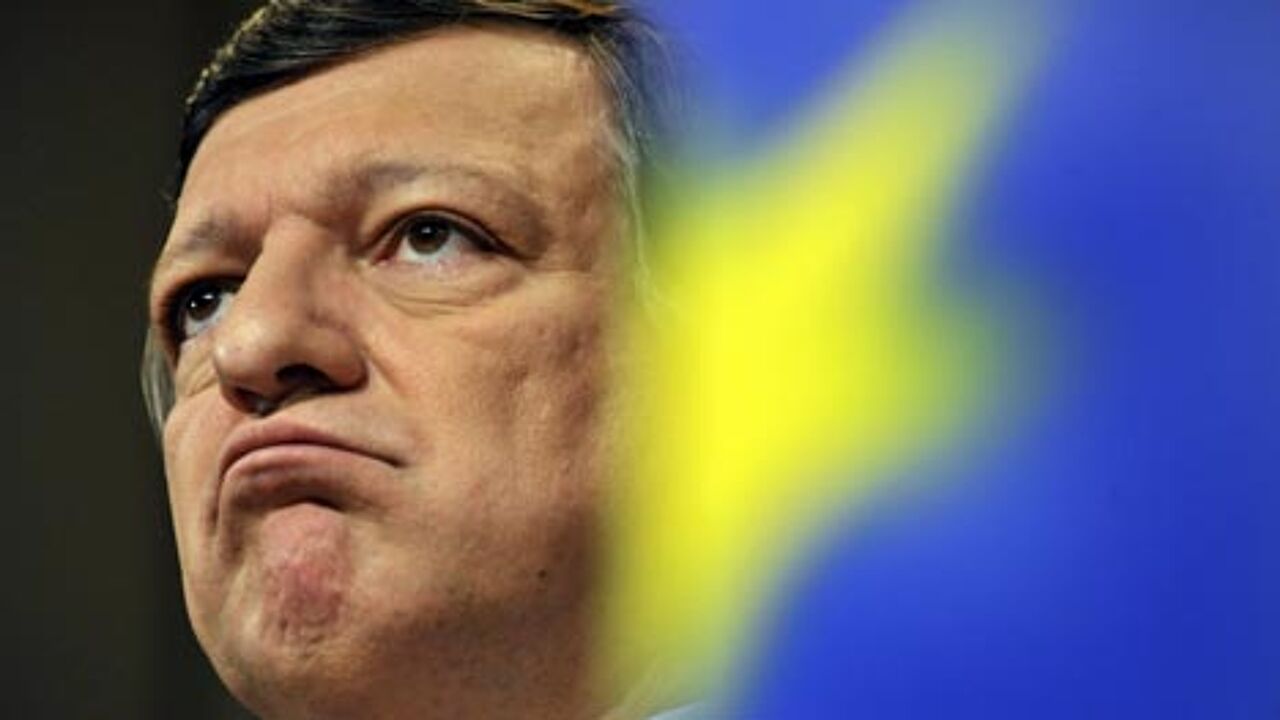 Farmers converge on Brussels to protest against the low milk prices
Dairy farmers made their way to the capital of Europe to demonstrate against the falling milk prices.  There are delegations from Germany, Poland and the Netherlands as well. 

The farmers and tractors blocked some access roads to Brussels this morning and are causing considerable traffic chaos in the centre of Brussels and the European district.  The Brussels police are advising peope to avoid driving in the downtown Brussels. 

The farmers are camping in the Jubel/Cinquantenaire Park in Brussels.