4 new cases of Mexican flu in Belgium
Four new cases of infection with the new H1N1 influenza virus (Mexican flu) have been confirmed bringing the number of infections in Belgium to 24. The last 4 people infected had all just returned from the United States.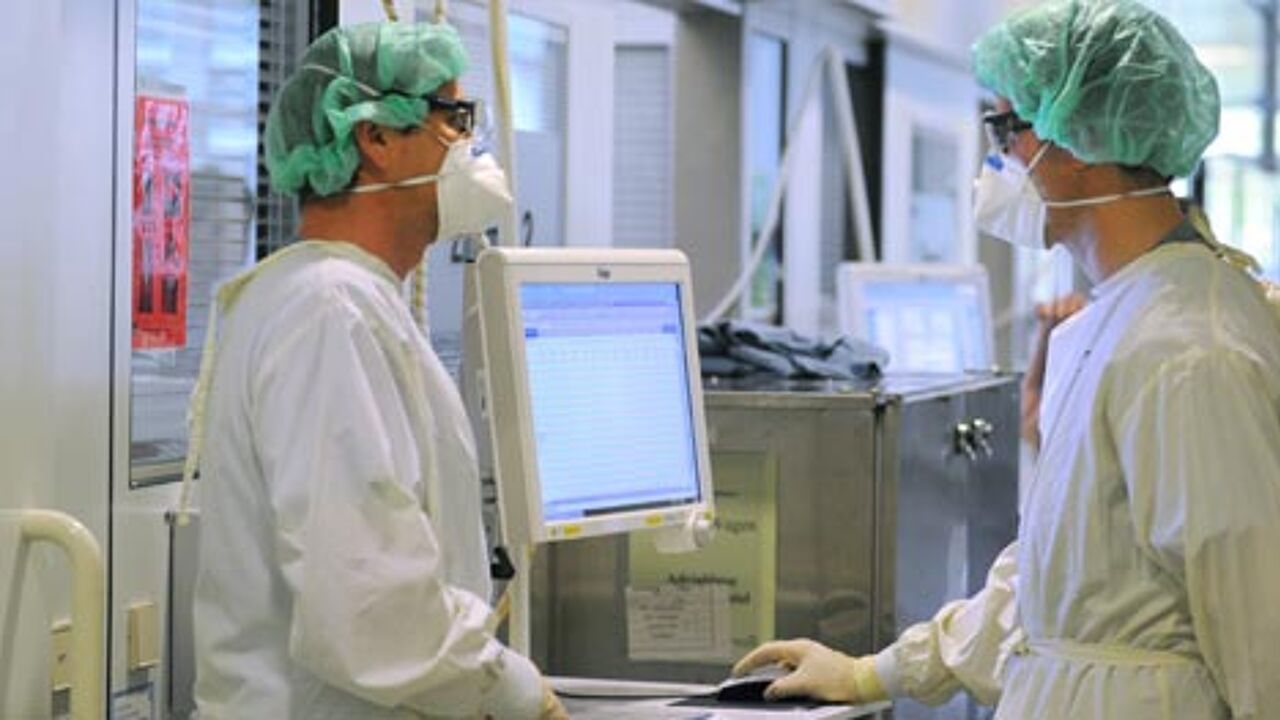 One of the four victims is a young woman from the province of Flemish Brabant. She returned from Florida, via New York, on Sunday. She became ill on Monday.

The three other new confirmed cases of Mexican flu are three people from the same family. They had just returned from New York. Because the daughter possibly had contracted the virus on the airplane, the government is contacting all the other passengers on the same flight from New York to Brussels.

None of the new patients are seriously ill. They have been put into isolation and are being administered anti-viral medication.
WHO phase 6 pandemic alert
According to the latest World Health Organisation update (June 17) there are over 39,500 confirmed cases of infection with the new influenza A H1N1 virus. The death toll is 167.