Marc Sleen Museum opens in Brussels
Brussels has a new museum: the Marc Sleen museum featuring the comic strip artist and his main character Nero. King Albert and Marc Sleen himself were at the inauguration of the museum on Thursday. On Friday the museum opened its doors to the general public.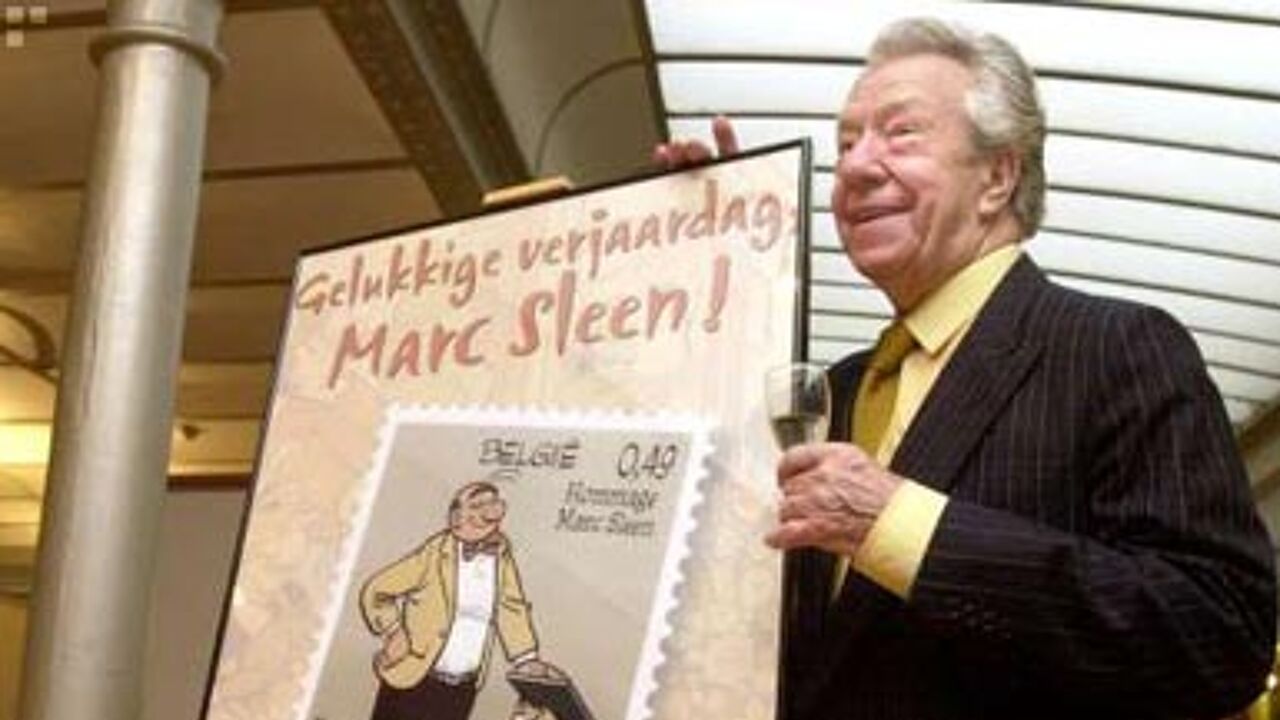 The Flemish comic strip artist is mostly known for his comic The adventures of Nero and co.
In the unique setting of a former newspaper office, the Marc Sleen Museum offers visitors a look at the many facets of the cartoonist/artist Marc Sleen. The standing exhibition includes many displays on the life and work of Marc Sleen. The museum also has a reading room and a as at the opening.

Apart from Nero the museum also features other comic strips by Marc Sleen. The Marc Sleen museum is across from the Belgian Comic Strip Museum in the centre of Brussels.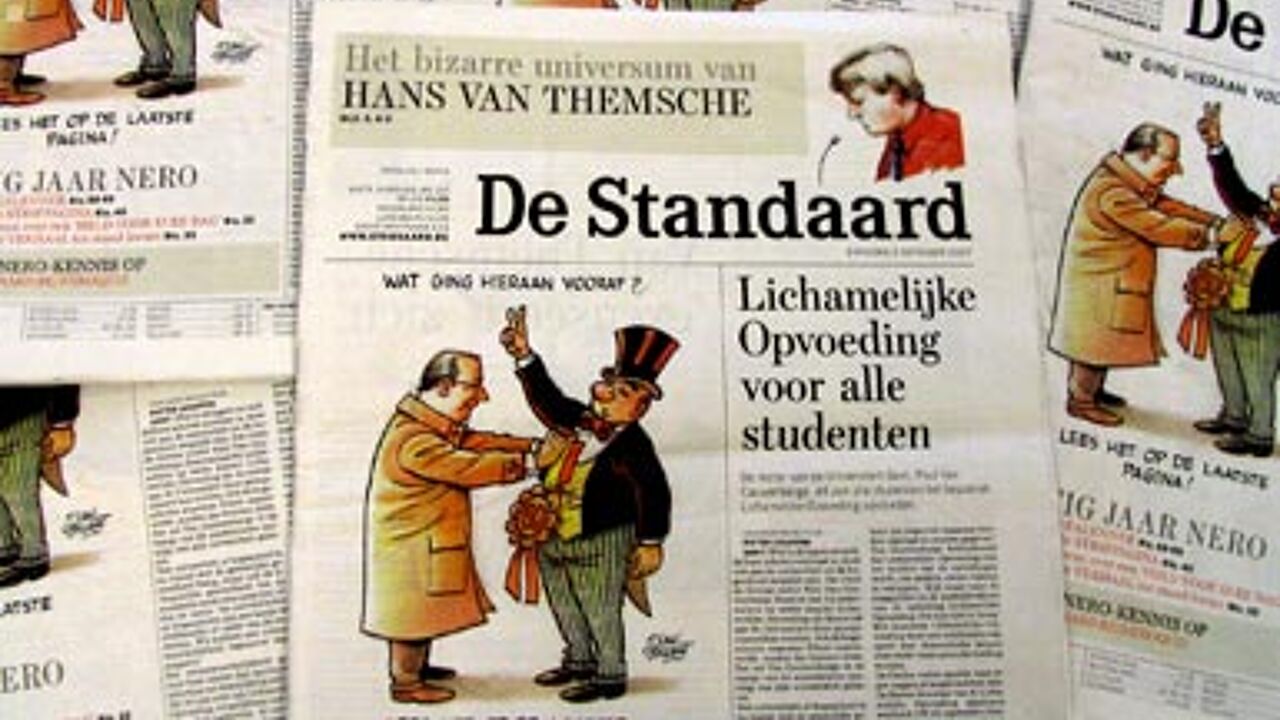 One of the fathers of the Flemish comics
Marc Sleen is still a big name in Belgian (Flemish) comics. He is respected and popular with children and even more with adults for his brilliant caricatures, political and social references and ironic humour. He is commonly considered one of the four fathers of the Flemish comics, together with Willy Vandersteen, Bob de Moor and Jef Nys.
In 1992 Marc Sleen got his name in the Guinness Book of Records for drawing the same comic strip single-handedly without any aid of assistants for over a period of 45 years. This achievement is even more remarkable considering he drew even more comic series (most of them daily or weekly) from 1947 until 1965.
Opening hours:
Open every day, except on Monday,
11 am - 1 pm and 2 pm - 6 pm.

Admission fees:
Adults: € 2,50
Children under 12: € 1,00
Special group tickets, students and senior citizens: € 2,00