Peeters chooses government without liberals
Kris Peeters, set to be the next Flemish Prime Minister and the man holding talks to form a new Flemish government, has chosen an alliance with the socialists over the liberals. The Flemish nationalist N-VA, the biggest victor in the elections, said they would not join a government of four parties.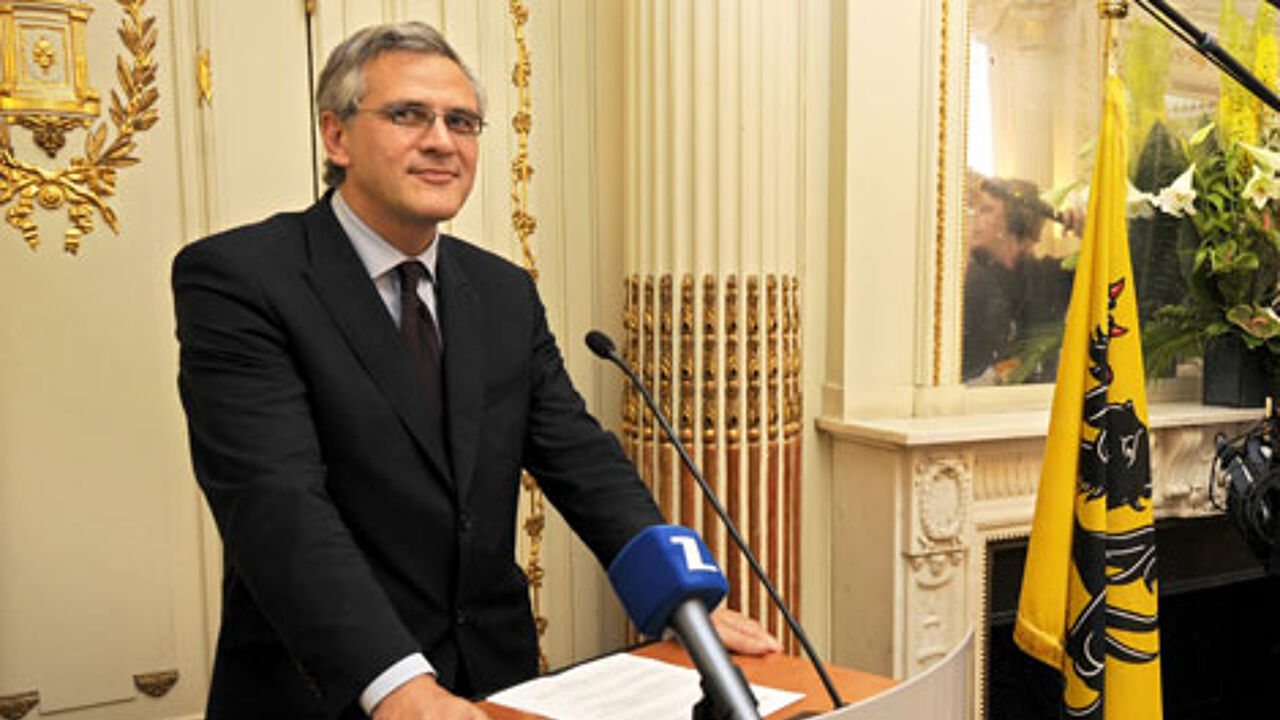 N-VA and the socialists (SP.A) had both expressed concern that a Flemish government including four parties would be difficult. Chairman of the N-VA Bart De Wever and the chairwoman of the SP.A Caroline Gennez both held talks with Kris Peeters earlier in the day.
Kris Peeters launched a memo earlier this week entitled 'Action in Flanders, for an innovative, social and open Flanders'.

N-VA was pleased with the content of the Peeters memo, but had some questions the party wanted clarified. This is why Bart De Wever (photo) requested another meeting with Kris Peeters. After the meeting Bart De Wever said he had made it clear to Mr Peeters that the N-VA would not join a coalition of four.

In a large coalition of four parties the smallest three parties are not really necessary, mathematically speaking. "Four is too many, someone can always be thrown overboard," said Mr De Wever. He also thinks that a government of three parties will be able to tackle the economic crisis more effectively and efficiently.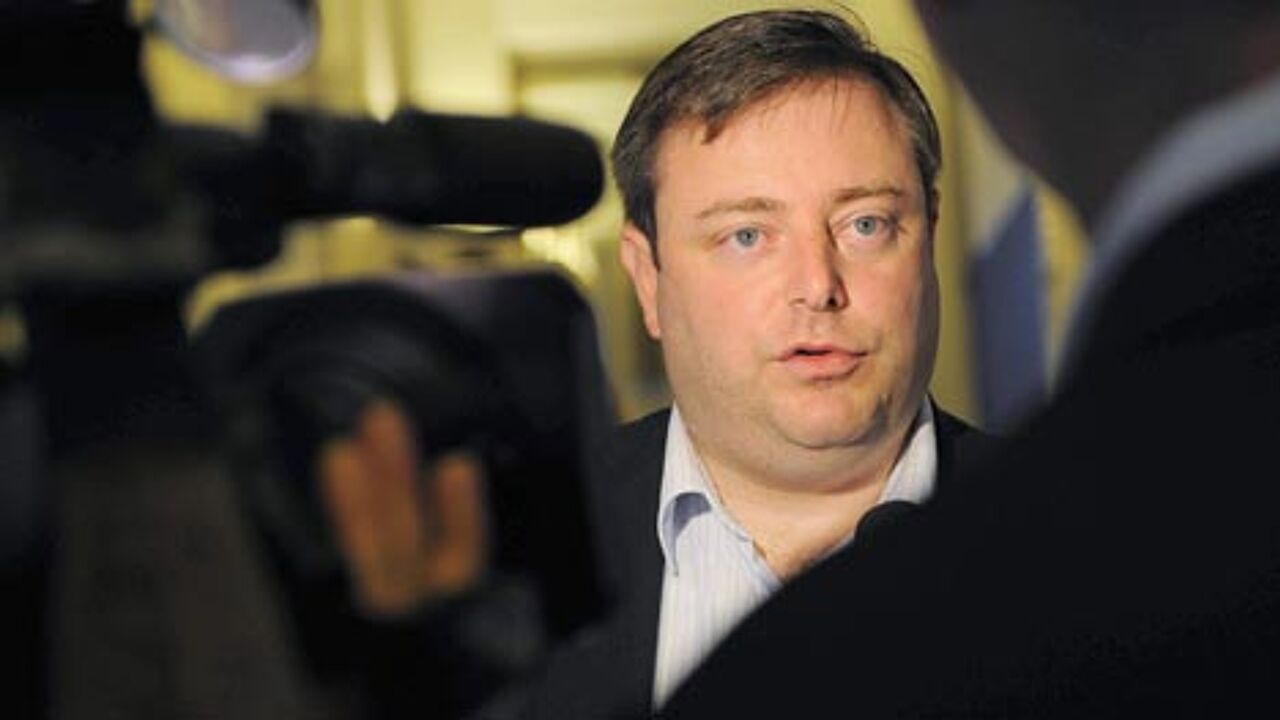 Coalition of Christian democrats, Flemish nationalists and socialists
Kris Peeters finally decided to let the liberal Open VLD party fall.  The liberal party was the biggest loser in the June 7 regional elections, after the far right party Vlaams Belang.  The liberals had expressed their desire to step into a coalition with Kris Peeters' Christian democrat party.  The liberals were even prepared to step into a 4 party coalition.  But in the end Kris Peeters apparently found it more important to have the victors of the elections (N-VA) in the coalition than going with a four party coalition including the liberals. 
Also SP.A chair, Caroline Gennez (photo) today told Kris Peeters that the socialists also prefer a three party coalition.

"We want a stable government of three parties that can make real choices and implement a strong social programme."

SP.A was also positive about the Peeters memo.  Only this morning did the socialists accept the invitation to consider taking part in a coalition based on the content of the memo.