Pilot dies on flight from Brussels
A pilot on a Continental Airlines flight from Brussels to Newark died during the flight on Thursday, but the plane was landed safely in New Jersey by the two co-pilots. The passengers only found out what had happened after the flight. According to Continental the passengers were not in danger at any moment during the flight or landing.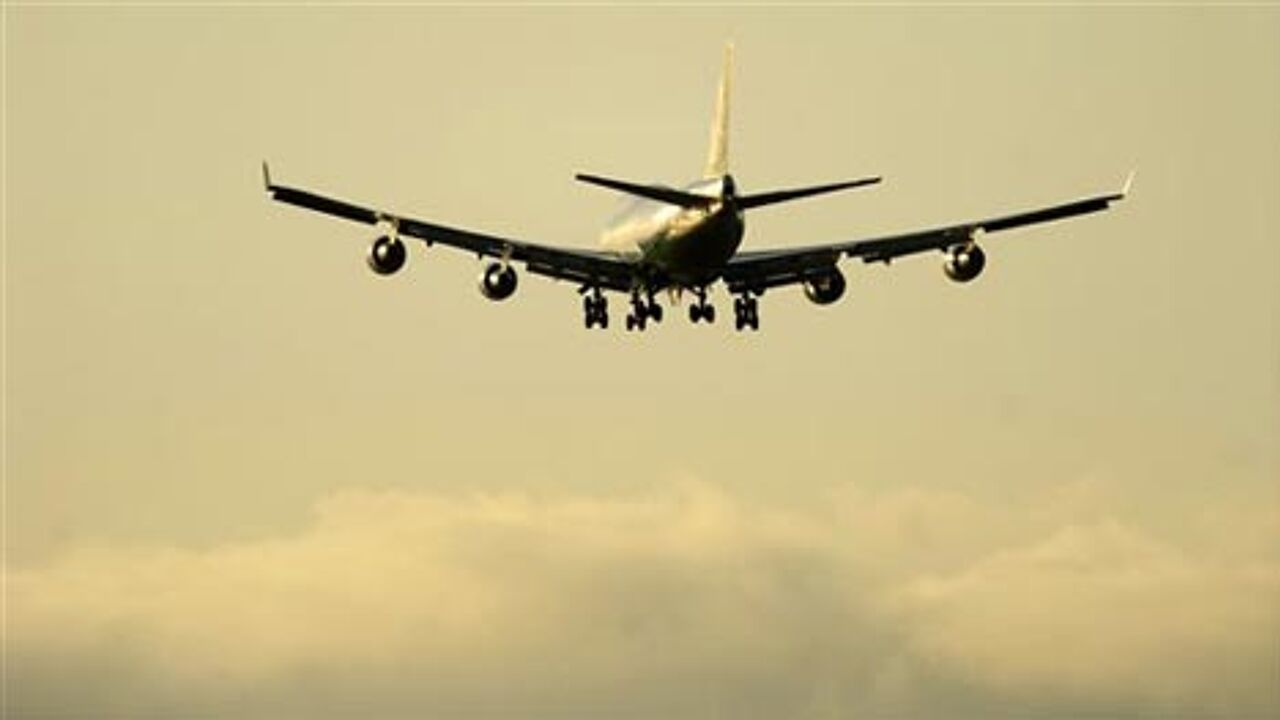 Continental flight 61 from Brussels landed at Newark Liberty International Airport in New Jersey according to schedule. Only after the Boeing 777 landed with 247 passengers on board was it discovered that the pilot had died in flight.
According to Continental Airlines the captain of Continental flight 61 died apparently of natural causes.

The pilot, 60, was based in Newark and had worked for Continental for 32 years, the airline said. Continental has one flight daily between Brussels and Newark.