Tom Boonen plans to contest
Tour de France organisers have banned former world champion Tom Boonen from next month's race after the Belgian rider tested positive for cocaine for the second time in less than year.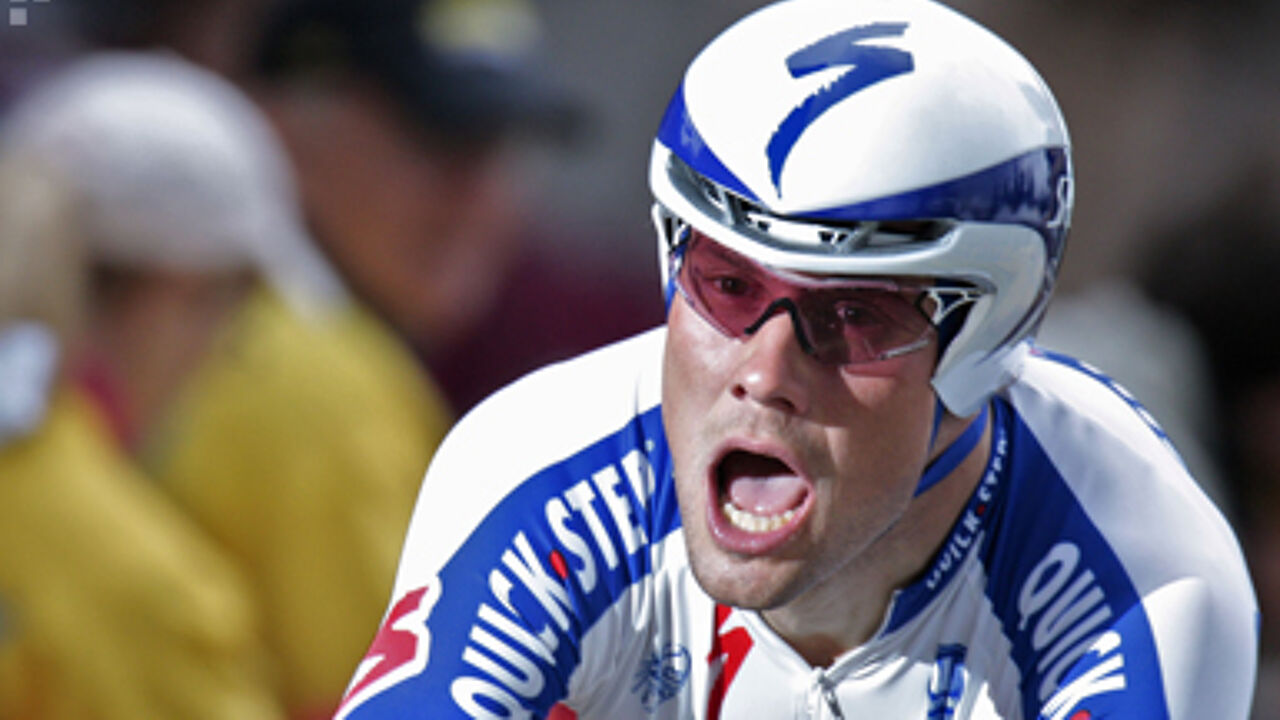 Boonen's latest positive test was carried out in April. The 28-year-old Quick Step team rider had tested positive for the same drug in May 2008 already. He was banned by Tour organisers last year also.
"Following Tom Boonen's recent test, after a first test in 2008, the Tour de France, after meeting Quick Step team representatives, can only state that the image and behaviour of Tom Boonen do not match the Tour de France's image or the one that should be promoted by such an exceptional champion," said organisers ASO (Amaury Sport Organisation) in a statement.

Boonen was resting between the spring classics and the preparation races for the Tour when he tested positive.  , was entitled to take an appeal against their decision to the French Olympic Committee.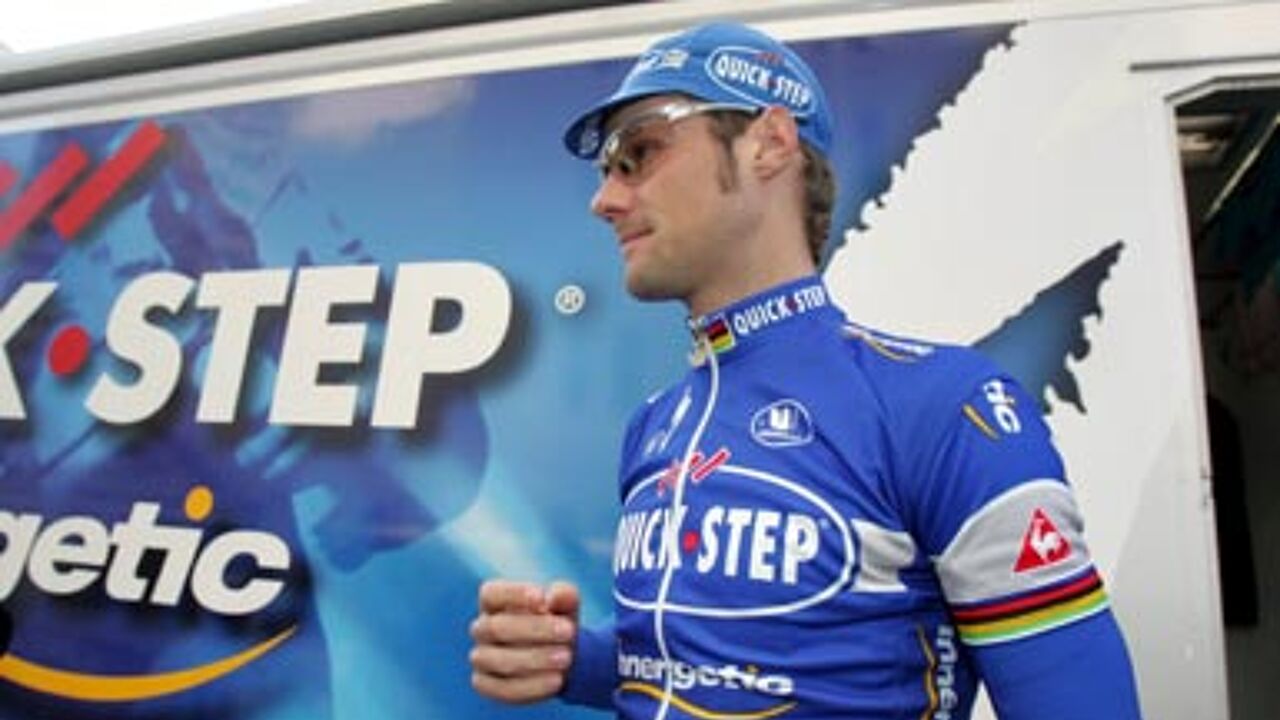 Tom Boonen's lawyer says he will file an appeal
The ASO stressed that Tom Boonen was entitled to appeal the decision of the ASO to the French Olympic Committee. 

In advance of the Tour verdict, Quick Step manager Patrick Lefevre (photo) had threatened to take legal action and seek financial compensation if Boonen were to be excluded from the prestigious three-week race held from July 4-26.

Tom Boonen's lawyer Johny Maeschalck plans to file an appeal.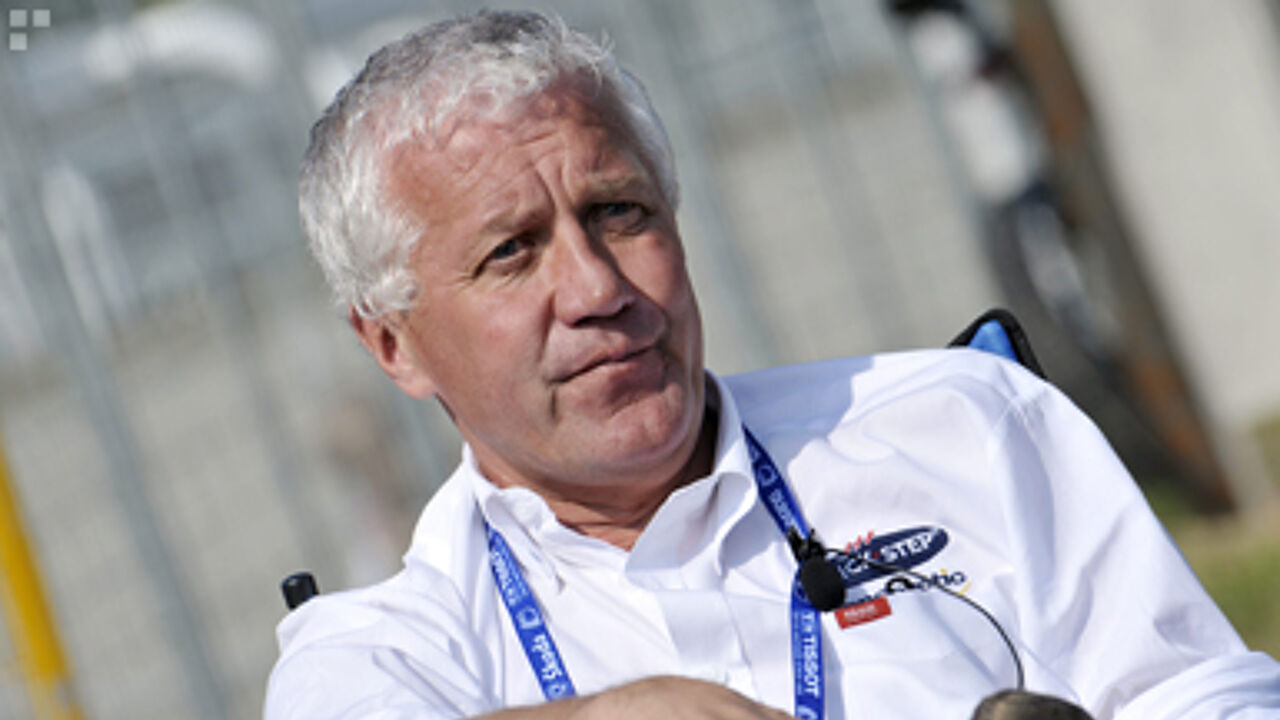 Boonen is one of the world's best sprinters and one-day classic riders. In 2007 he won the Tour's green jersey as best sprinter. He has already proved his form this season by winning Paris-Roubaix for a third time.