Drunken Flemish trucker gets six years
A lorry driver from the East Flemish municipality of Lochristi has been sentenced to six years in gaol by a court in the English town of Dorchester. Forty-five year old Didier Gillis failed to stop after the truck he was driving collided with a tractor. The accident cost fifty-six year old Dennis Watts his life. Mr Watts, a local farmer, was catapulted out of the tractor and sustained fatal injuries to his head.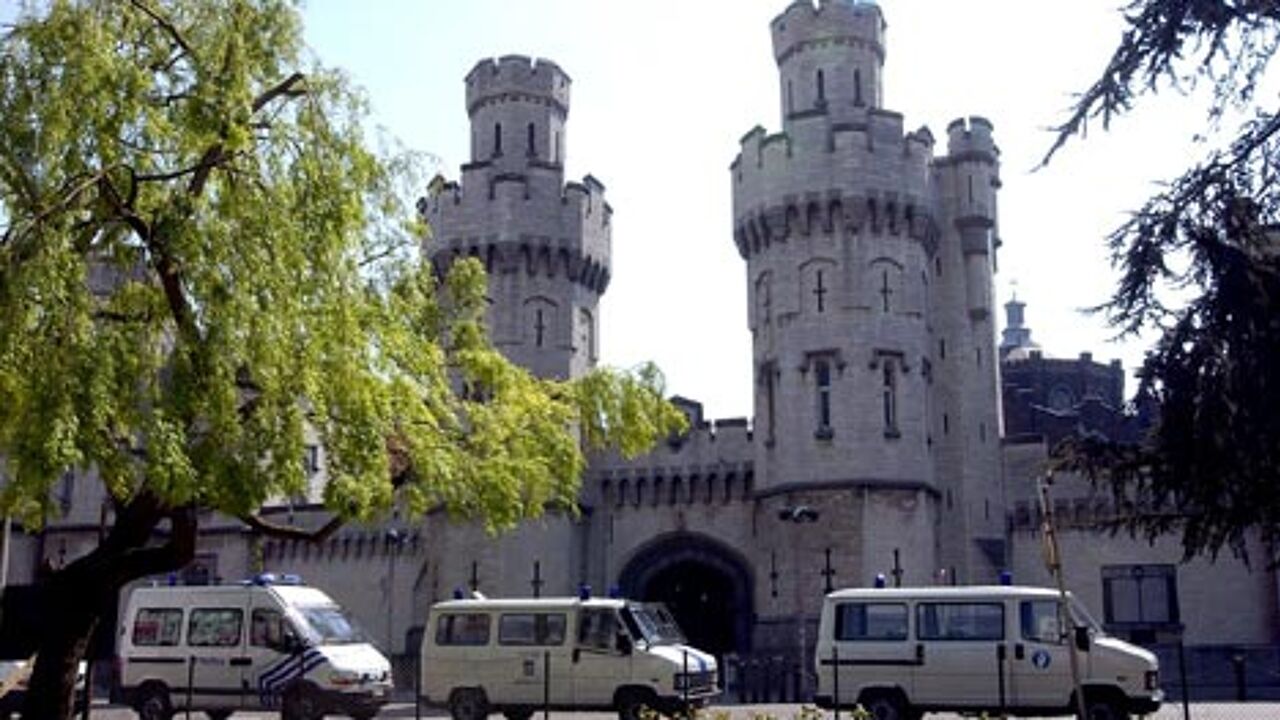 A passing medical student tried to revive the farmer, but this was to no avail.

Mr Gillis used the confusion in the aftermath of the accident to make his escape.

He hitched a ride with another lorry driver.

However, the driver became suspicious and made Mr Gillis get out and walk.

Dorset police arrested the Fleming at Dorchester Railway Station, where he had just bought a one way ticket to London.

The Fleming was found to have blood-alcohol levels three times above the legal limit.
"Looking for a can of Coke"
In his police statement, Mr Gillis claimed that he hadn't seen Mr Watts's tractor as he was looking for a can of Coke in his cab's cooler compartment.

However, a police search of the Flemings' vehicle turned up several empty beer cans, an empty bottle of port and a half empty bottle of another unspecified alcoholic beverage.

A road traffic accident inspectors' report also found that Mr Gillis must have been travelling at around 96km/h on a road with a 60km/h speed limit.
"A lack of consideration for your victim"
In sentencing, the Judge at Dorchester Crown Court said that as a driver with twenty-five years' experience, Mr Gillis must have know that he was a danger to other road users.

The Judge also condemned Mr Gillis having run away from the scene of the accident.

The Fleming was sentenced to six years imprisonment and a five-year driving ban.

Mr Gillis has two previous convictions for drink-driving dating back to 1992 and 1996 respectively.