Europe rejects Belgian stability plan
The European Commission has rejected the Belgian Government's fiscal plans for the coming years. The Commission made mincemeat of the figures presented by the Federal Government and will ask Belgium to come up with concrete proposals to save money in a statement to be issued on Wednesday.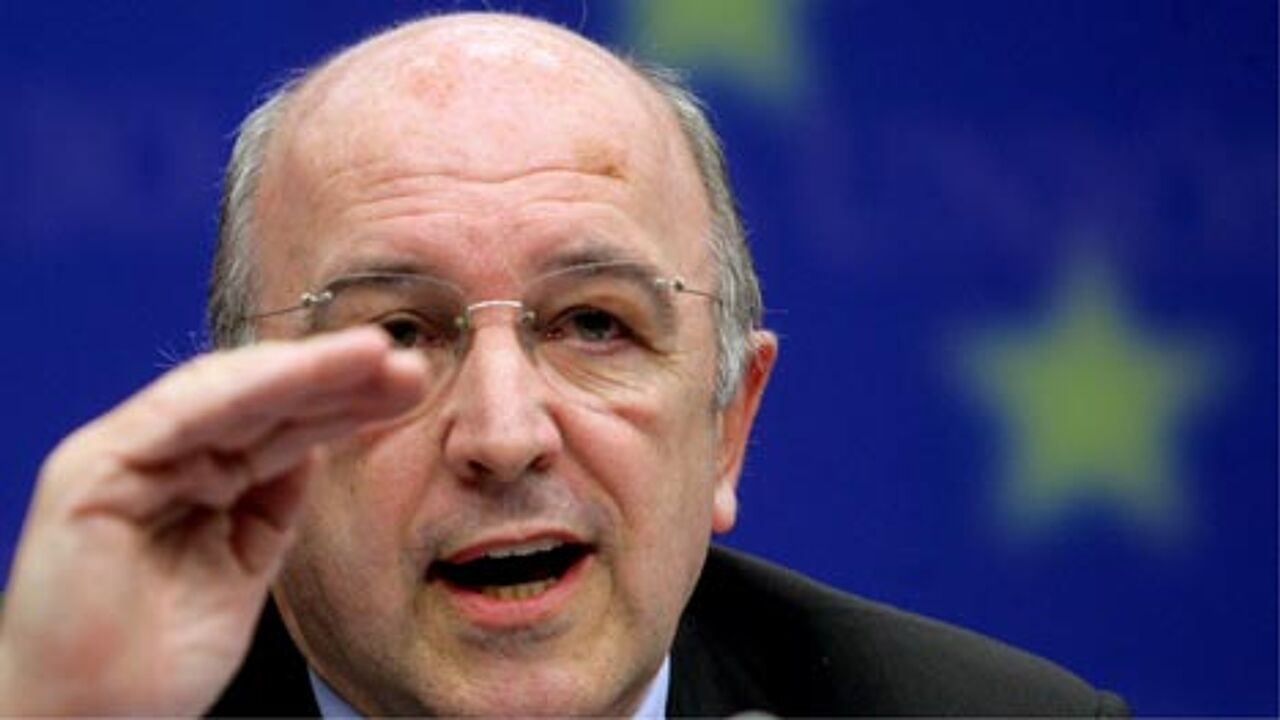 Each year, the European Commission asks the member of the eurozone to draw up a so-call stability programme.

EU members outside the eurozone provide the Commision with what is known as a convergence programme.

This enables the European Commission to make sure that member states are complying with their budget deficit limitation obligations.
Belgium was around six months late in presenting the European Commission with a stability plan.

The Federal Government blamed the political crisis and the impending regional and European elections for the delay.

The European Commission sometimes asks countries to make alterations to parts of their respective stability plans.

However, in the case of Belgium the European Commissioner for Economic and Social Affairs Joaquin Almunia (top photo) is reported to have taken the exceptional decision of rejecting the Belgian stability plan in its entirety.

The lack of measures to make structural savings and too many one-off measures are among the reasons for the Commissioner's decision.