Work-place bullies rarely prosecuted
According to a report in Saturday's edition of the daily 'Het Laatste Nieuws', almost nobody accused of workplace bullying is ever found guilty by the courts. Laws to tackle work-place bullies were introduced in 2002.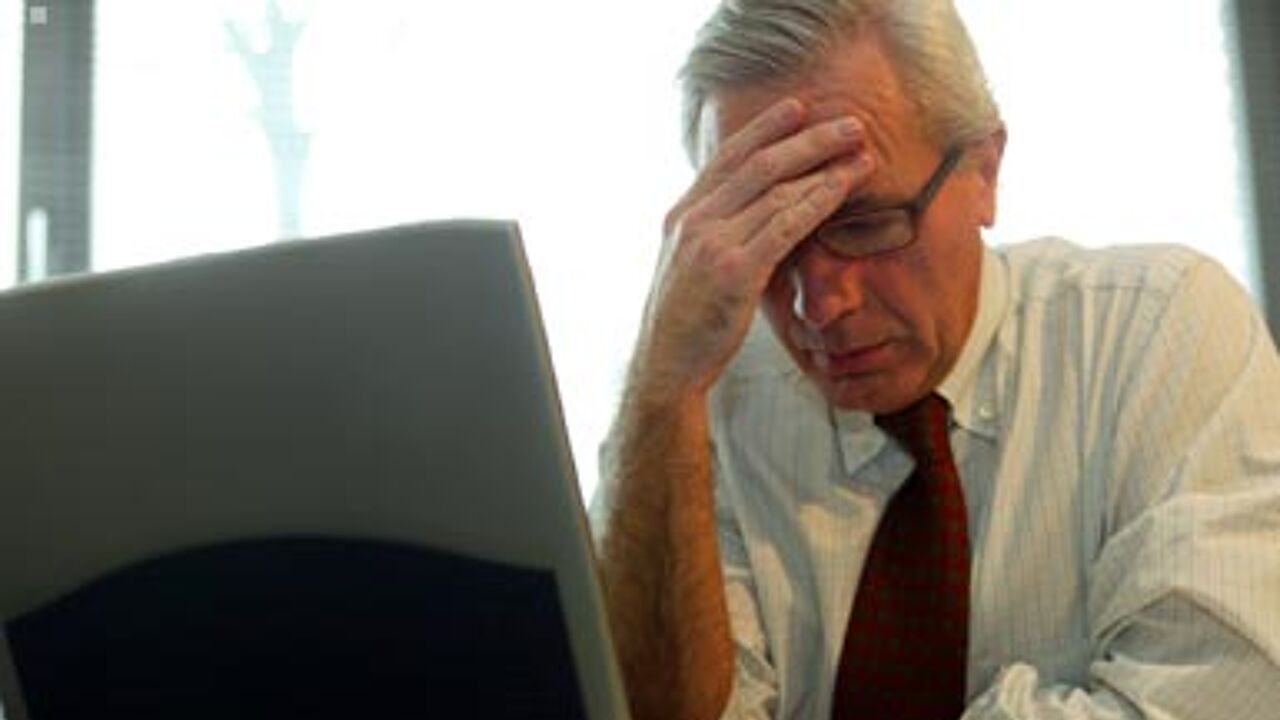 The first case came to court in May 2003.

Since then Belgian labour courts have heard a told of 275 cases of alleged bullying in the workplace.

However, the courts have ruled in favour of the plaintiff on just twenty occasions.

Compensation has been awarded just five times during the past six years.

Levels of compensation varied from just under 5,000 euros to 10,000 euros.

Many complaints lodged with the judicial authorities came from people that had been transferred or had missed out on promotion.

In such cases, judges generally ruled that there was no case to answer.

Experts are not surprised by the low number of convictions, as workplace bulling is something that is very difficult to prove.