Karel Van Miert dies in accident
Flemish socialist figurehead Karel Van Miert, Minister of State, chairman of the Flemish socialist party and also long-standing European commissioner, has died in an accident in his garden. He apparently fell from a ladder. Karel Van Miert was 67 years old.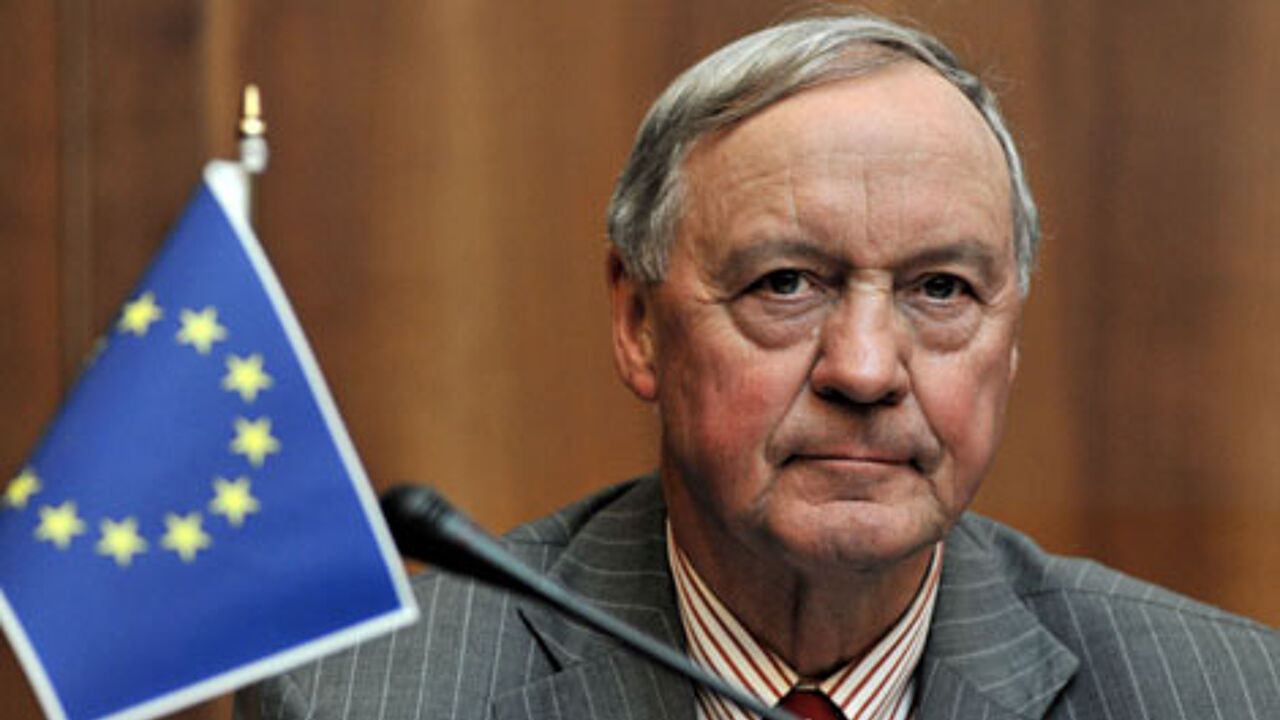 Karel Van Miert was born 17 January 1942 in Oud Turnhout (Antwerp). He was the oldest of nine children born into a farmers' family.

Socialist, Flemish, and European: these were the credos of Karel Van Miert. He studied diplomacy and political science at the University of Ghent.  He graduated with honours and his thesis was on the supranational character of the European Commission.

He was active in Belgian politics from a young age with the 'young socialists'. When he was 35 years old Karel Van Miert was co-chairman of the BSP, the Belgian Socialist Party (then a national party).
In 1978 he outlined a Flemish profile for his party and the socialists split into separate Flemish and Francophone socialist parties. Van Miert was head of the Flemish SP. Karel Van Miert rejuvenated the party and gave it a fresh and Flemish image.

Karel Van Miert was never Belgian minister but he was Belgian MP and European MP as well for years. From 1989 to 1999 he was European commissioner, first for Mobility and Environment and later for Competition. Especially the latter was a powerful and influential position.

Karel Van Miert was no longer active in politics over recent years. He lived together with long-standing girlfriend Carla Galle.