60 years ago Belgian women got right to vote for Parliament
On 26 June, 1949 women in Belgium were allowed to vote for the first time in parliamentary elections. Women were allowed to vote in municipal elections since World War I.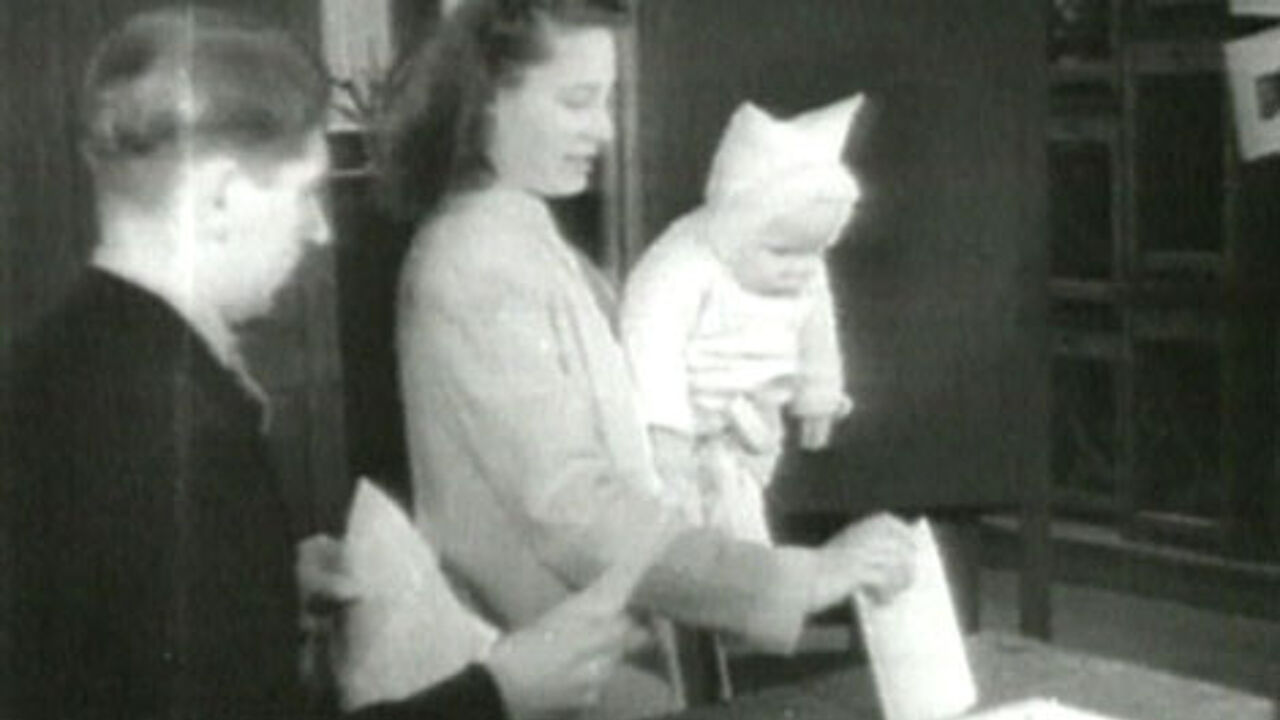 Belgium was one of the last West European countries to give women the right to vote for parliament.
At first it was the Catholic politicians that tried to keep voting rights for women at bay.

Later the liberal and socialist parties tried to discourage universal suffrage.

They feared that women would vote too conservatively. When women got the vote this turned out to be an ungrounded fear.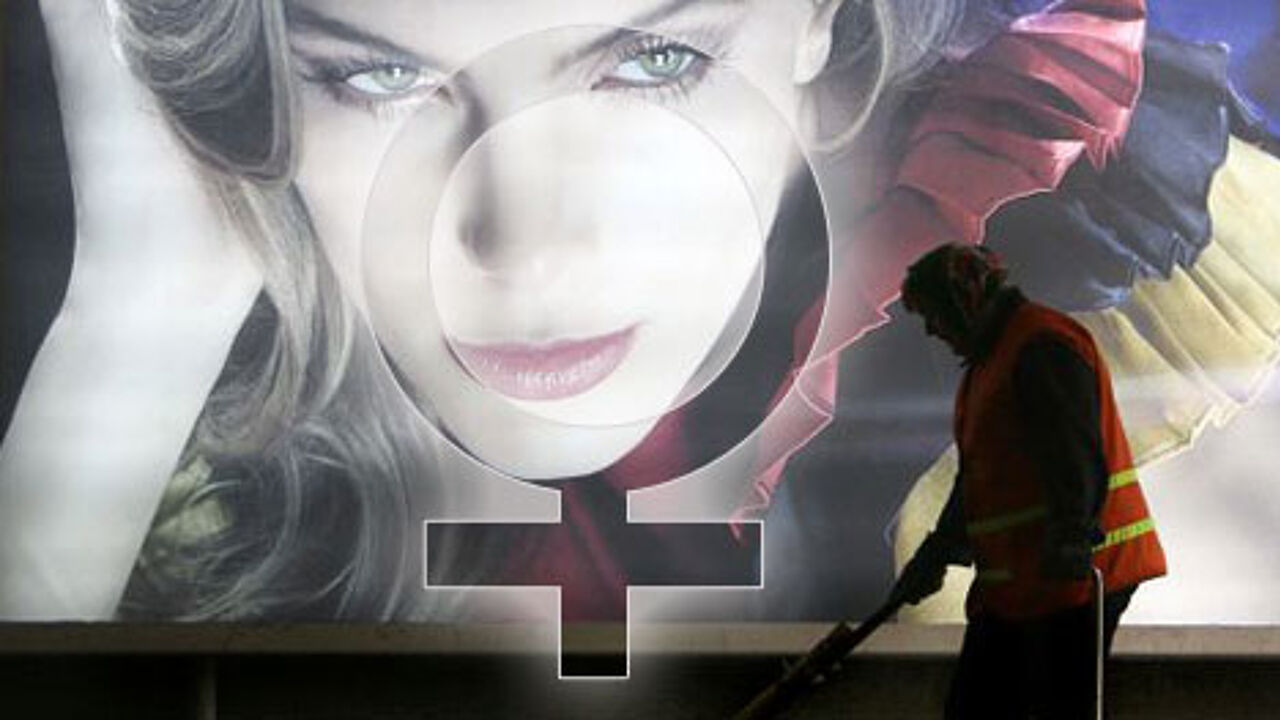 In 1919 a small number of women obtained voting rights: mothers and widows of military personnel and of civilians killed during the war by the enemy.

In 1920 a law was introduced giving voting rights to all women (except for prostitute and adulterous women) in municipal elections.

Voting rights for women at parliamentary and provincial elections were decreed by law in 1948. The first elections that women could participate in was on 26 June, 1949