2 billion illegal cigarettes seized in Belgium
Over the past nine years more than 2 billion illegal cigarettes have been seized in searches in Belgium. 80 percent of the illegal cigarettes in Belgium came from China. This has been revealed in a report by the World Health Organisation. The Francophone daily Le Soir had a look at the study in advance.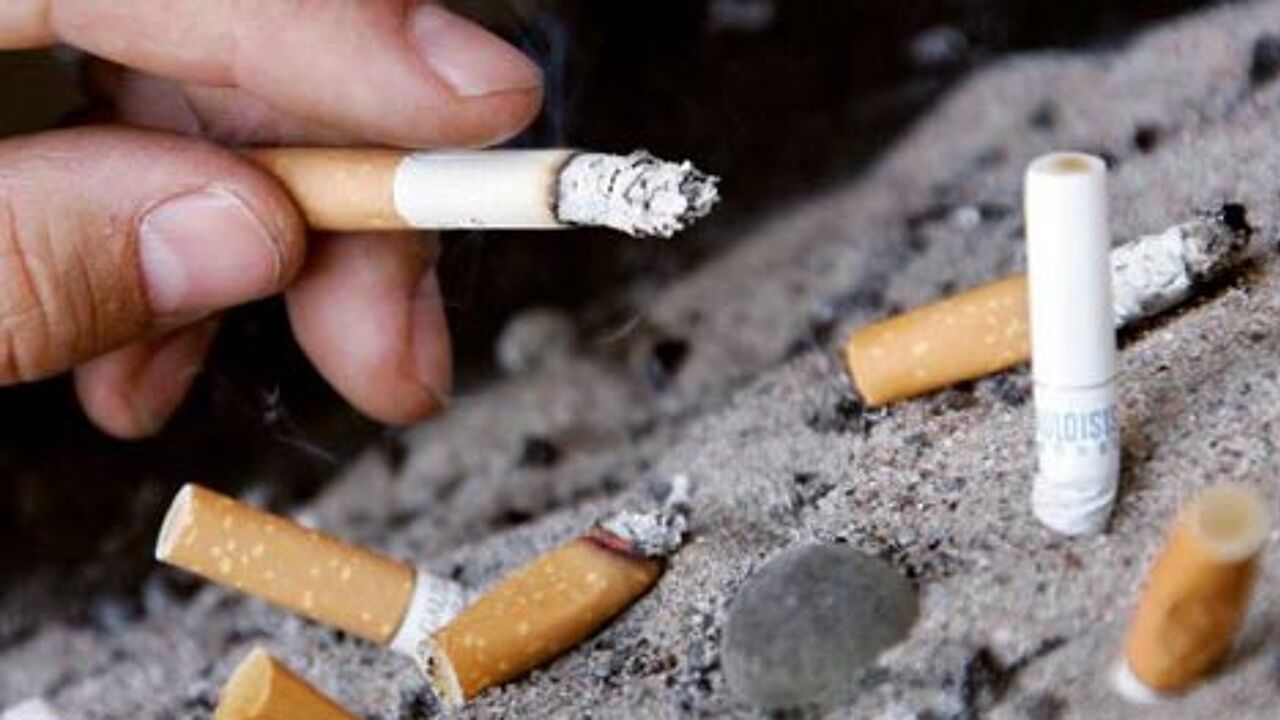 In Belgium some 2.2 billion cigarettes that have been smuggled into the country illegally were seized by the authorities over a period of nine years.
About 80 percent of these cigarettes smuggled into the country come from China and enter Belgium through the Port of Antwerp.

The figures are in a report by the World Health Organisation and will be submitted to the delegates of the 165 signatories of a tobacco convention in Geneva on Monday. The convention features in the WHO's attempts to fight against the illegal trade in cigarettes.

According to the report, illegal trade represents 12 percent of the global cigarette market. The tobacco products that are sold illegally are not submitted to any sort of quality control.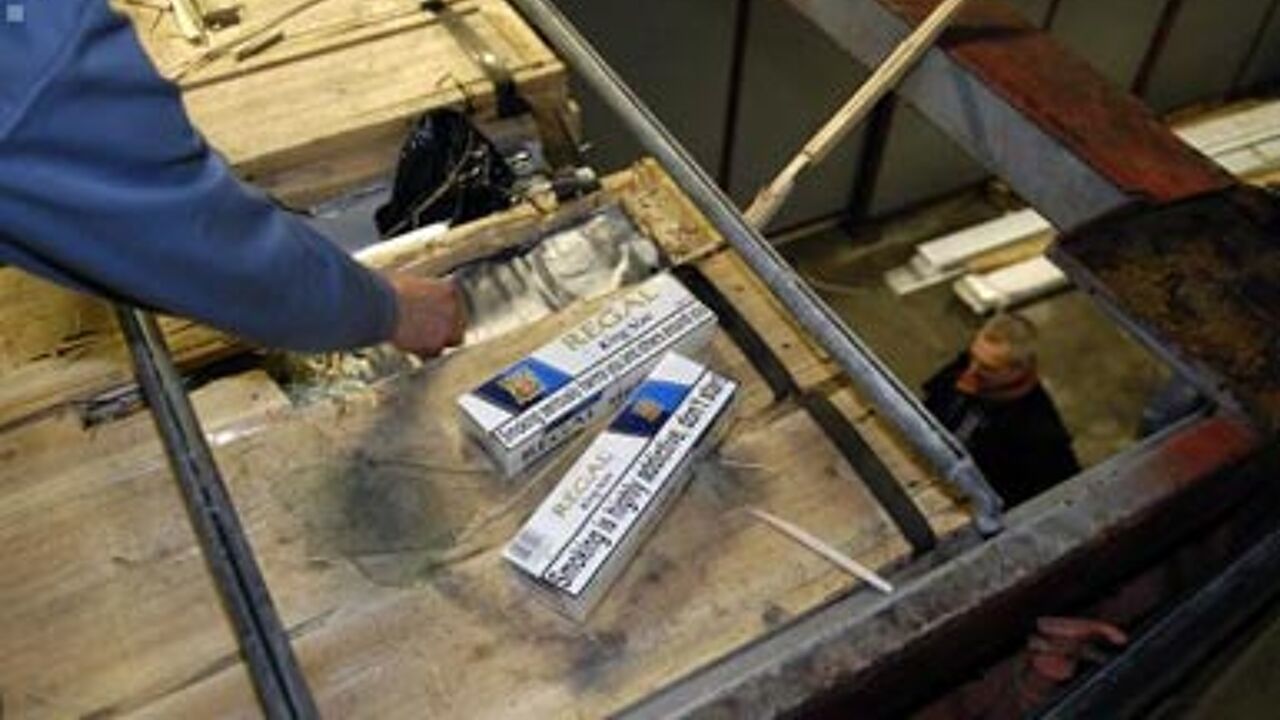 The financial and human consequence of the illegal trade in cigarettes is enormous says Luk Joossens of the Flemish Cancer Foundation. Dr Joossens is also a co-author of the WHO report. According to Dr Joossens the governments are missing out on some €40 billion in taxes due to the illegal trade.
Smuggling makes top international brands available at affordable prices to low-income consumers and to image-conscious young people in developing countries where western products are regarded as sophisticated and stylish. It is also linked to other international crime networks.

Contraband cigarettes evade legal restrictions and health regulations, such as bans on selling to minors, labelling requirements, and regulations on additives.