Flemish PM promises balanced budget
Flemish PM Kris Peeters (Flemish Christian democrat) has promised PM Herman Van Rompuy (from the same CD&V party) a balanced Flemish budget, but without a surplus. PM Van Rompuy is meeting today with all the politicians charged with forming regional governments. On the agenda: the Belgian budget.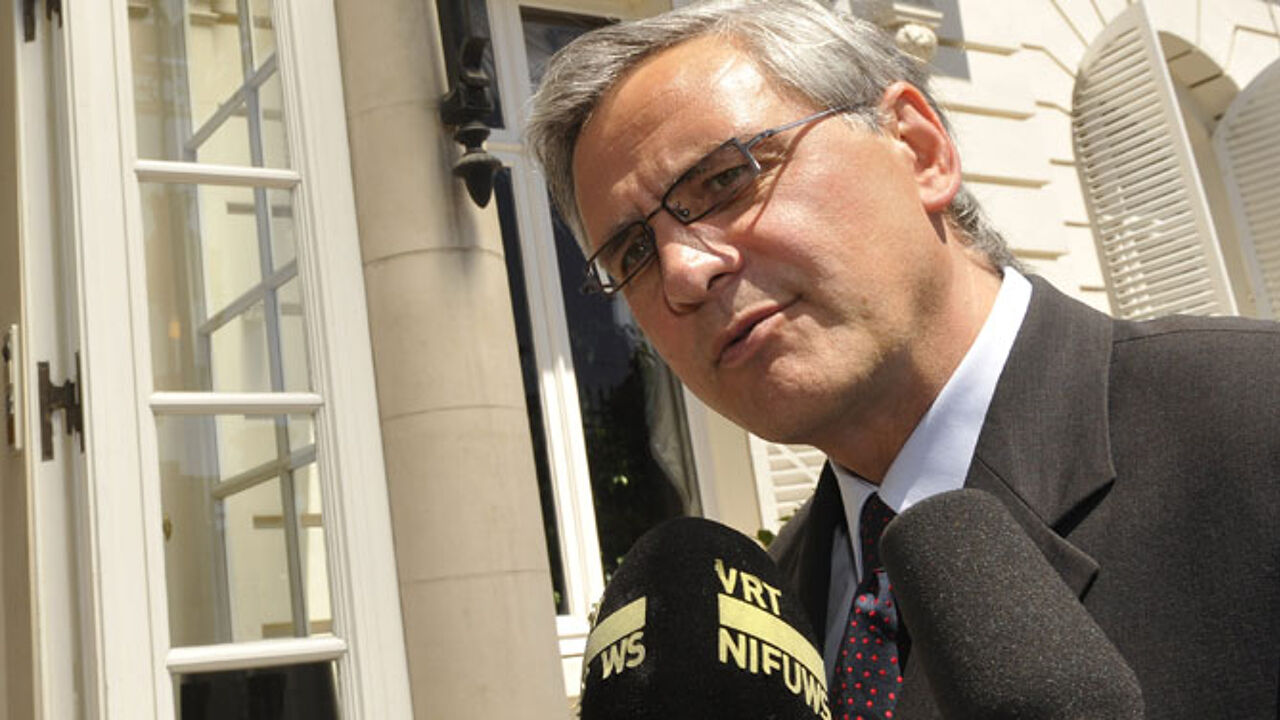 Recently the Belgian federal budget has come under critical scrutiny. The economic crisis, combined with the expensive rescue of some Belgian banks brought billions of euros in unforeseen expenditures.
What's more, due to the structure of Belgium as a federal country many billions of euros flow to the regions. As it stands now the federal government is getting less money due to the economic recession but has to finance the same, expensive, competencies as well as the rescue operations.

The federal budget is heavily in the red. To keep state finances healthy by 2015 €20 billion must be found. The federal government will have to take measures to save and cut spending. PM Van Rompuy wants the regional governments to make an effort as well. And this could be a problem. With the Flemish conservative nationalist N-VA party in the Flemish government coalition, Flanders will most certainly make concessions contingent on further state reforms.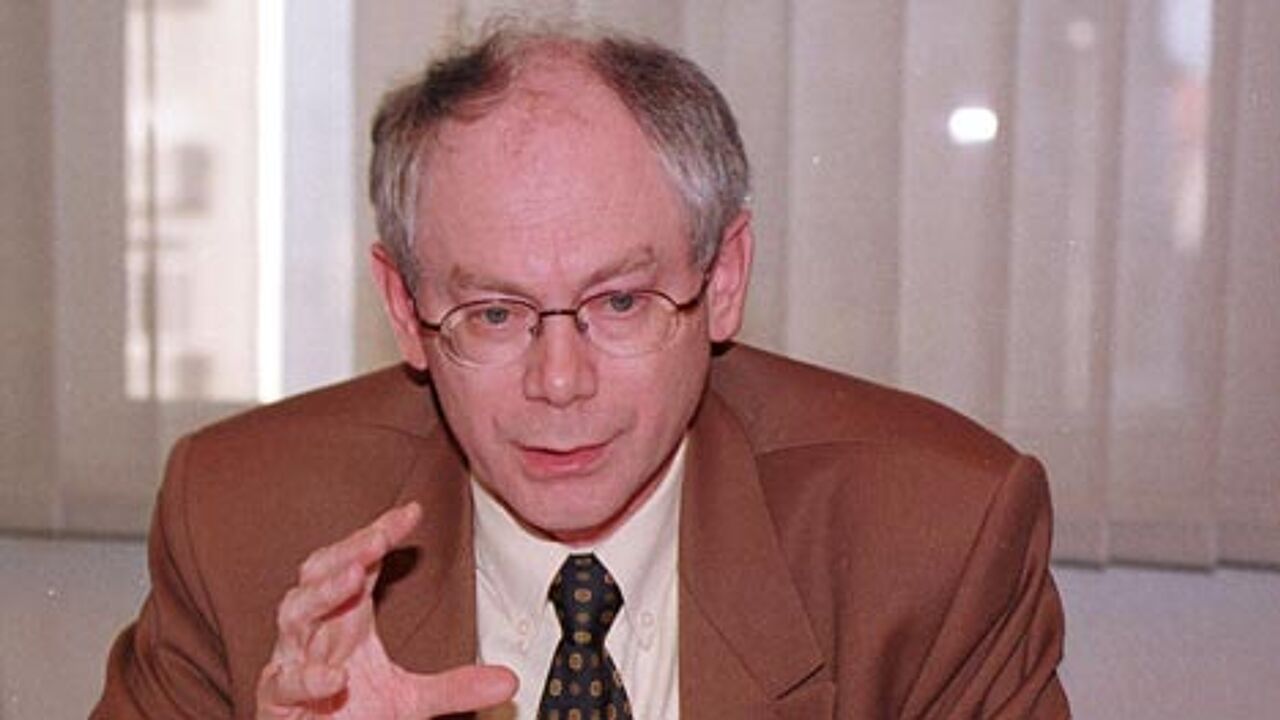 Kris Peeters was the first to talk with PM Van Rompuy
Kris Peeters was the first to talk with PM Van Rompuy today. He promised a balanced Flemish budget, but nothing more. "I think that the PM was very happy to know that we would go back to a balanced budget as soon as possible. We won't have a deficit, but we won't have money left over either," stressed Kris Peeters.

Following Mr Peeters the PM Van Rompuy met with the Brussels PM Charles Picqué (Francophone socialist). He said afterwards that the Brussels region would need extra money. At the moment Brussels gets less money than the other regions. Still, Mr Picqué said that Brussels would also make an effort to save money.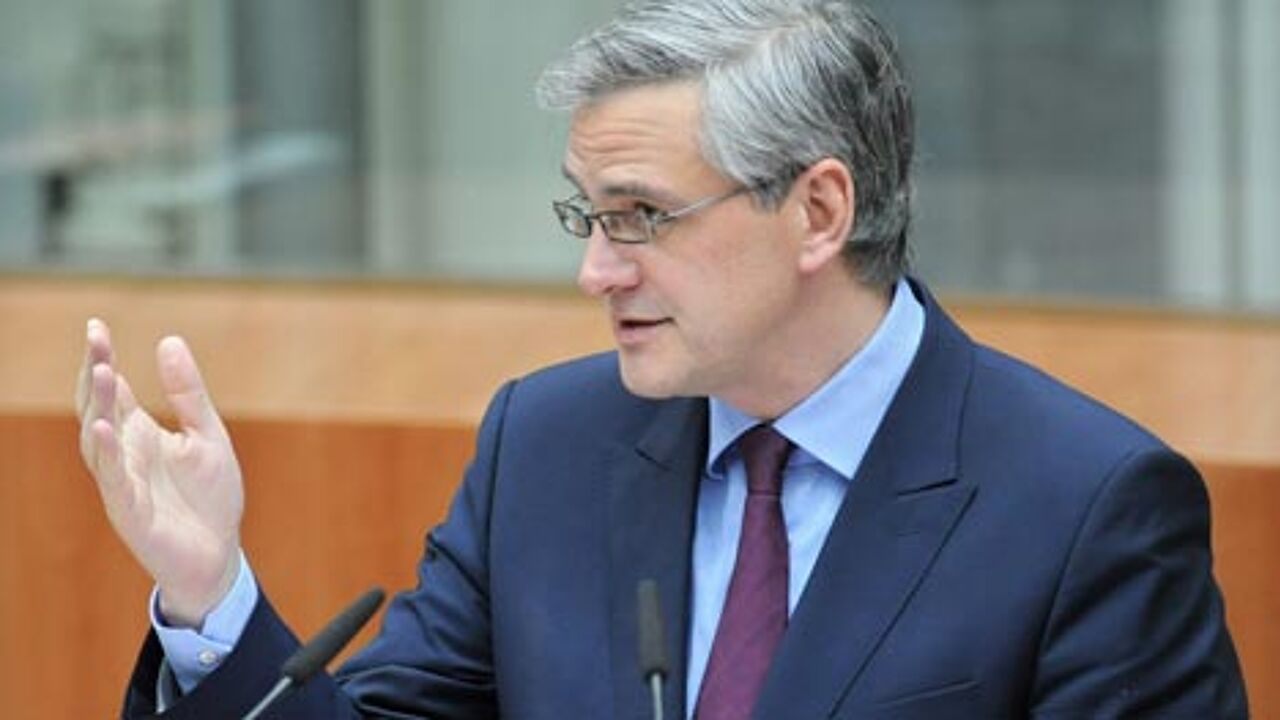 The Federal budget has to shed €4.3 billion every year for the next 5 years or so. 

Flanders has a budget deficit at teh moment of €2 billion.