Judge: "I cannot rule in Boonen case"
A French judge has said she cannot rule on whether former world champion Tom Boonen can ride in this year's Tour De France, his lawyer said on Tuesday.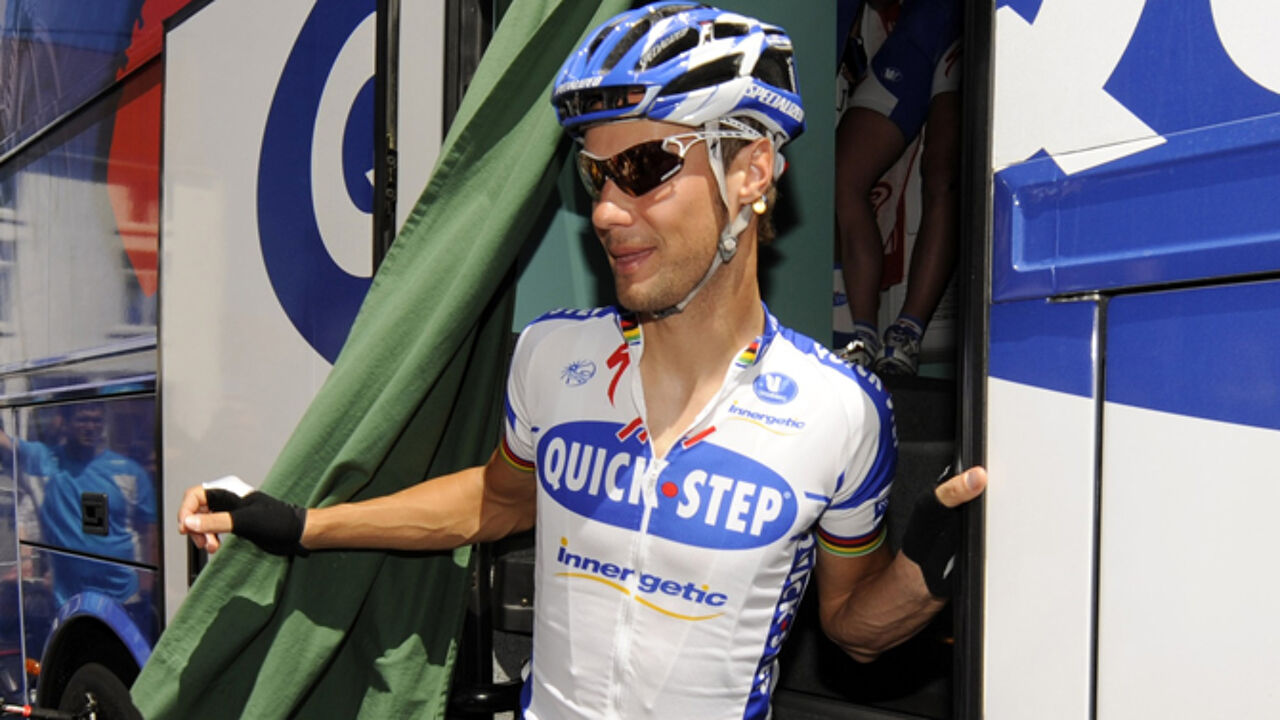 Boonen launched a court case against Tour organisers Amaury Sport Organisation after they said he would not be welcome at the race starting on Saturday because he tested positive for cocaine.

"The judge has informed us that the French court does not have the legal basis to rule in this case," Boonen's lawyer Jean-Louis Dupont told news reporters.
Boonen's latest positive test was carried out in April. The 28-year-old Quick Step team rider had tested positive for the same drug in May 2008 already. He was banned by Tour organisers last year also.

After the latest positive test ASO said in a statement, "Following Tom Boonen's recent test, after a first test in 2008, the Tour de France, after meeting Quick Step team representatives, can only state that the image and behavior of Tom Boonen do not match the Tour de France's image or the one that should be promoted by such an exceptional champion."

Tom Boonen was resting between spring classics and the prepration reces for the Tour when he tested positive.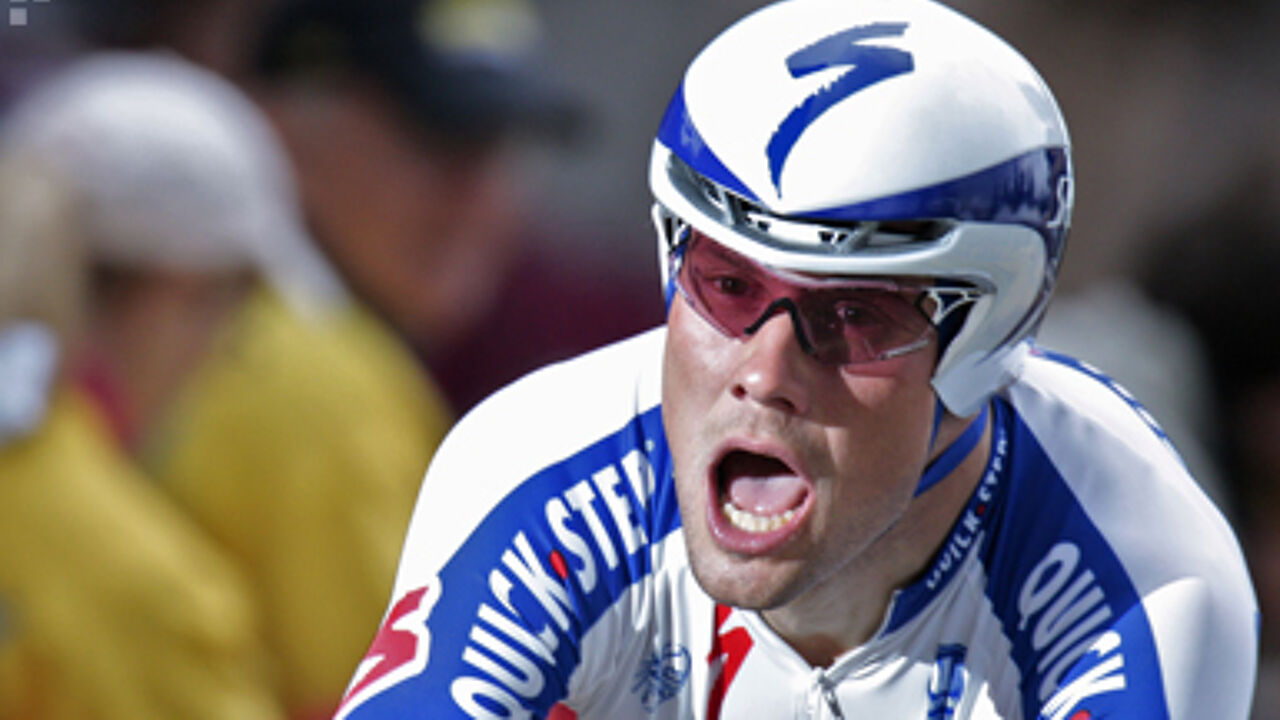 Boonen is one of the world's best sprinters and one-day classic riders. In 2007 he won the Tour's green jersey as best sprinter. He has already proved his form this season by winning the Belgian Championship for the first time ever at the weekend. He also won Paris-Roubaix for a third time.