Bargains to be had in the July sales
Bargain hunters were up early today as the July sales opened in stores across the region. Sales are held twice a year in Belgium, in January and July. The present spell of warm weather is expected to encourage shoppers to flock to the High Streets in their droves as they look for cut price summer clothing.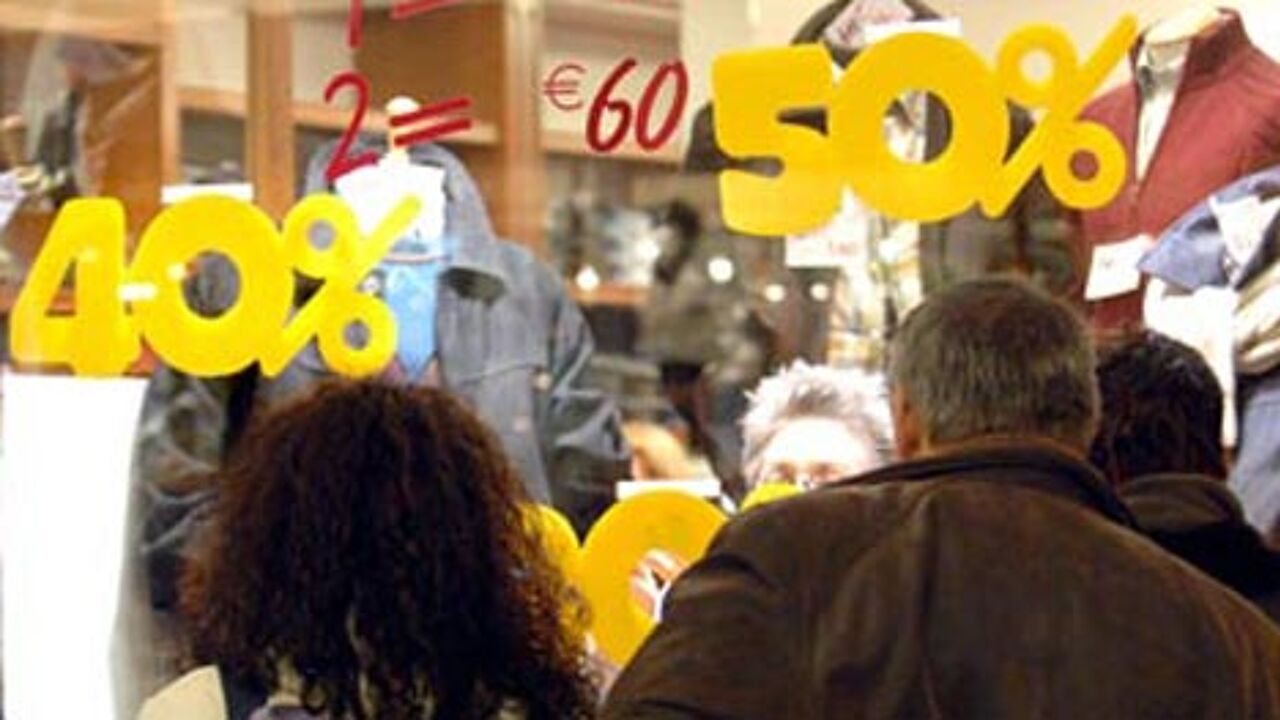 T-shirts, shorts, short skirts and summer dresses are expected to sell like hot cakes.
 
In January, the sales started with price reductions of up to 70%.

However, more modest price cuts of between 30% and 40% are the norm this time around.
Most traders are optimics about the sales.

Four out of five of them expect to sell more this year than they did during the July sales in 2008.

They also expect there to be more shoppers on the first day of the sales this year than there were last year.

This is based on the premise than many people working a four-day week have Wednesdays off.

Last year, the July sales started on a Tuesday.