The Irish band U2 kicked off their 360° tour with a very special guest in the Catalan capital Barcelona on Tuesday evening. The 90,000-strong crowd was treated to a live video link-up with the International Space Station (ISS).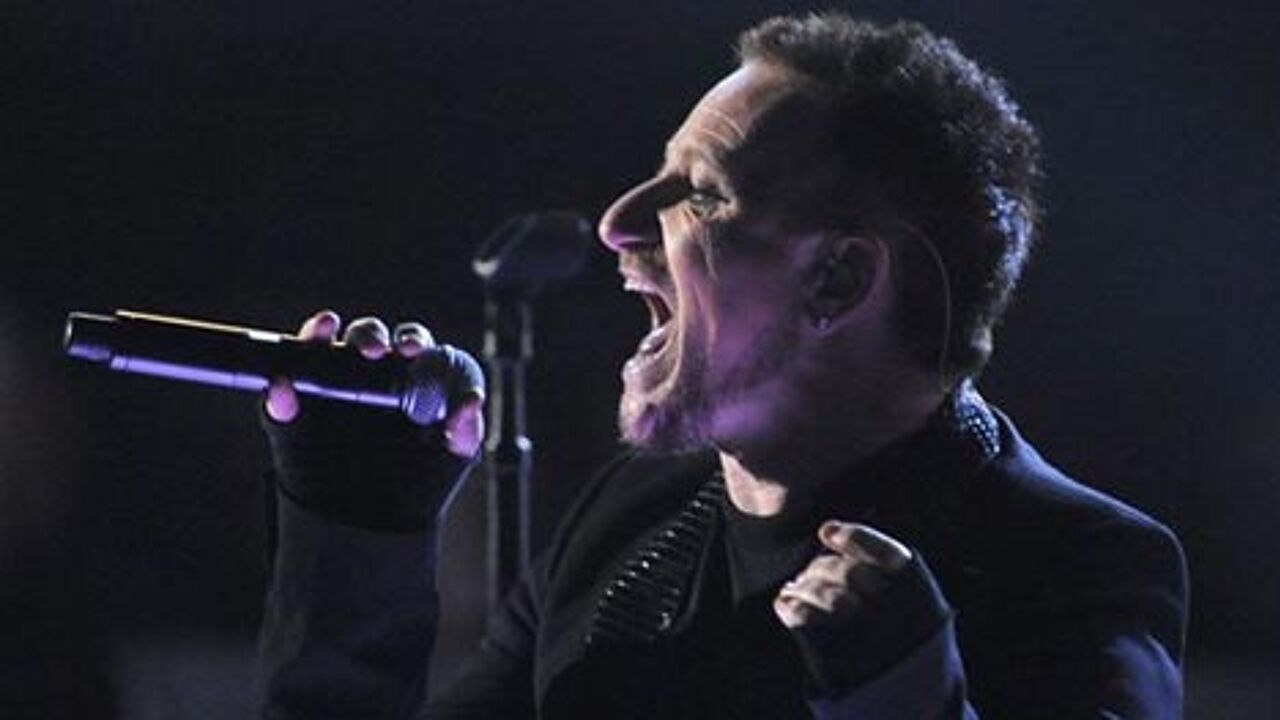 The group played a host of their classics including "Angle of Harlem" and "Sunday, bloody Sunday", before lead-singer Bono took time out to chat to the cosmonauts working on the ISS, including the Flemish ISS Commander Frank De Winne (bottom photo).
The pop legend asked Commander De Winne "Can you see Barcelona?"

"We have a magnificent view of the blue planet." Frank De Winne replied.

Although the 360° tour will not visit Belgium, U2 will play two dates at both the Amsterdam ArenA and Stade de France next month.

The group will also play five dates in the UK at Hampden Park, Wembley (twice), Sheffield and Cardiff.