The Federal Police Service reports a 2.27% fall in crime in Belgium during 2008. 993,495 crimes were reported last year. The statistics were collected and correlated by the National General Statistics Bank (ANG). All of the country's local police services and the Federal Police Service supply ANG with figures on the numbers of crimes reported.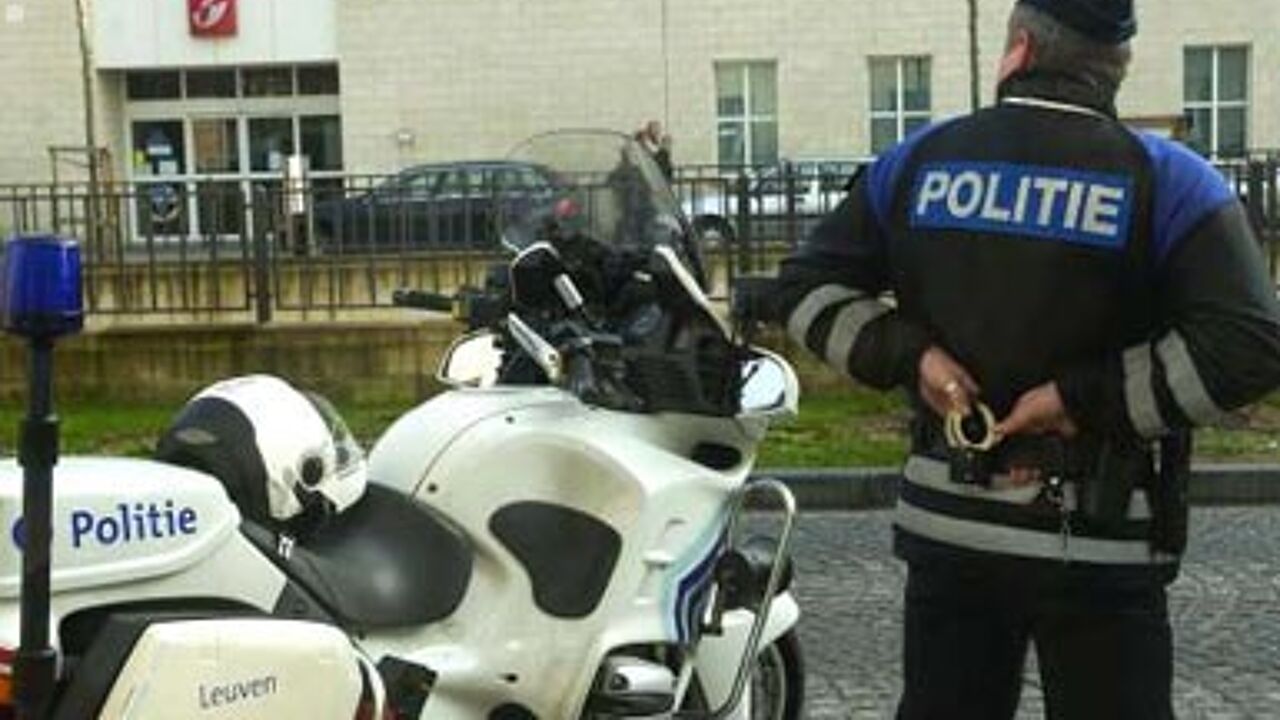 Theft and extortion is the most commonly reported category of crime.
416,457 crimes fell into this category; this is some 42% of the total.

There were 122,076 reported cases of vandalism and criminal damage.

Meanwhile, the number of crimes against the person totalled 87,887.

Crimes against the person include assault, GBH and rape.
Fewer thefts from garages
There was a big fall in the number of thefts from garages (-10.3%).

The number of reported cases of criminal damage also fell sharply (-8.5%), as did the number of motor vehicle thefts (-6.5%).

The number of car thefts fall from over 40,000 in the year 2000 to 13,828 in 2008.
More graffiti, more domestic violence
It's not all good news though, as some types of crime are on the up.

The number of reports of graffiti rose by a staggering 134.4% last year, where the number of handbag thefts from cars was up by 78%.

However, this could be linked to improved procedures for recording crimes of this nature.

The number of reported cases of domestic violence also was also up in 2008.

There were 16.4% more cases of violence in the home reported in 2008 than there were during 2007.