Former Rangers Manager to coach Belgium
The 61-year-old Dutch football coach Dick Advocaat has signed a contract to train the Belgian national team the Red Devils. Advocaat will take over the reigns at the beginning of next year. He succeeds René Vandereycken.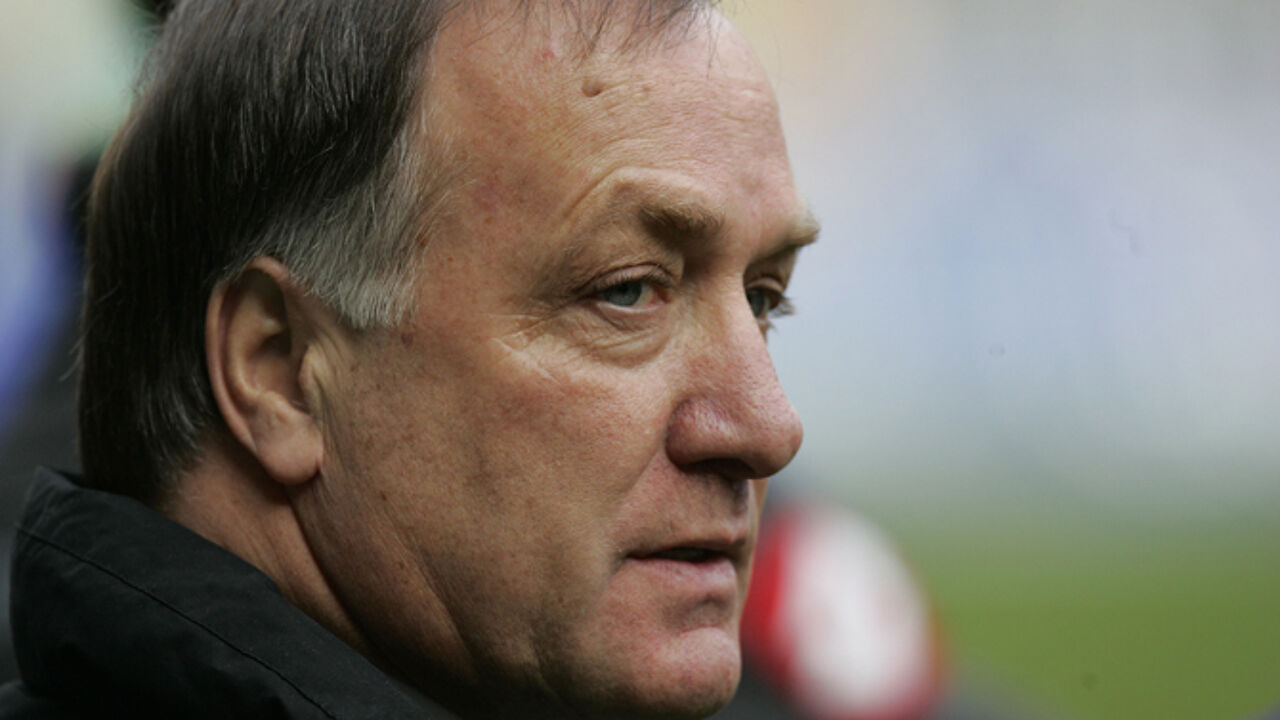 Vandereycken was dismissed after Belgium lost twice in a week against Bosnia-Herzegovina and our team's chances of qualification for next year's World Cup all but disappeared.

The former Ranger Manager has had a long and distinguished career in football.

He started as a player for his local side The Hague in 1966 and played first team football for five Dutch First Division clubs, as well as for the US side Chicago Sting and Berchem Sport here in Belgium.
Advocaat won the triple with Rangers
His career as a professional coach started at as an assistant to the then Dutch national team coach Rinus Michiels in 1984.

He had spells as the coach of several Dutch First Division teams including PSV Eindhoven and become the first team coach of the Dutch national team in 1993.

He rejoined PSV in 1995, before leaving to coach Glasgow Rangers in 1992.

He stayed in Scotland for four years, winning the Premier League title and both the League and FA Cup in his first year with the club.

His second season with the Gers saw them once again take the Scottish league title, as well as qualifying for the Champions League.

However, Martin O'Neil's arrival at Celtic was the beginning of the end for Advocaat.

He eventually left Scotland at the end of the 2001-2002 season.

Since then he has coached the Dutch, South Korean and United Arab Emirates national teams, as well as the Russian team Zenit Saint-Petersburg, where he will remain until the end of the year.