Police clears building of illegal immigrants
Police have removed around 400 illegal immigrants from a disued chocolate factory. The former Leonidas factory on the Antoine Dansaertstraat in Brussels city centre has been the scene of a sit-in protest by the illegals for the past few weeks. The building is currently owned by the Erasmus College of Higher Education. The protesters' aim was to put the authorities under pressure to grant them papers entitling them to live in Belgium legally.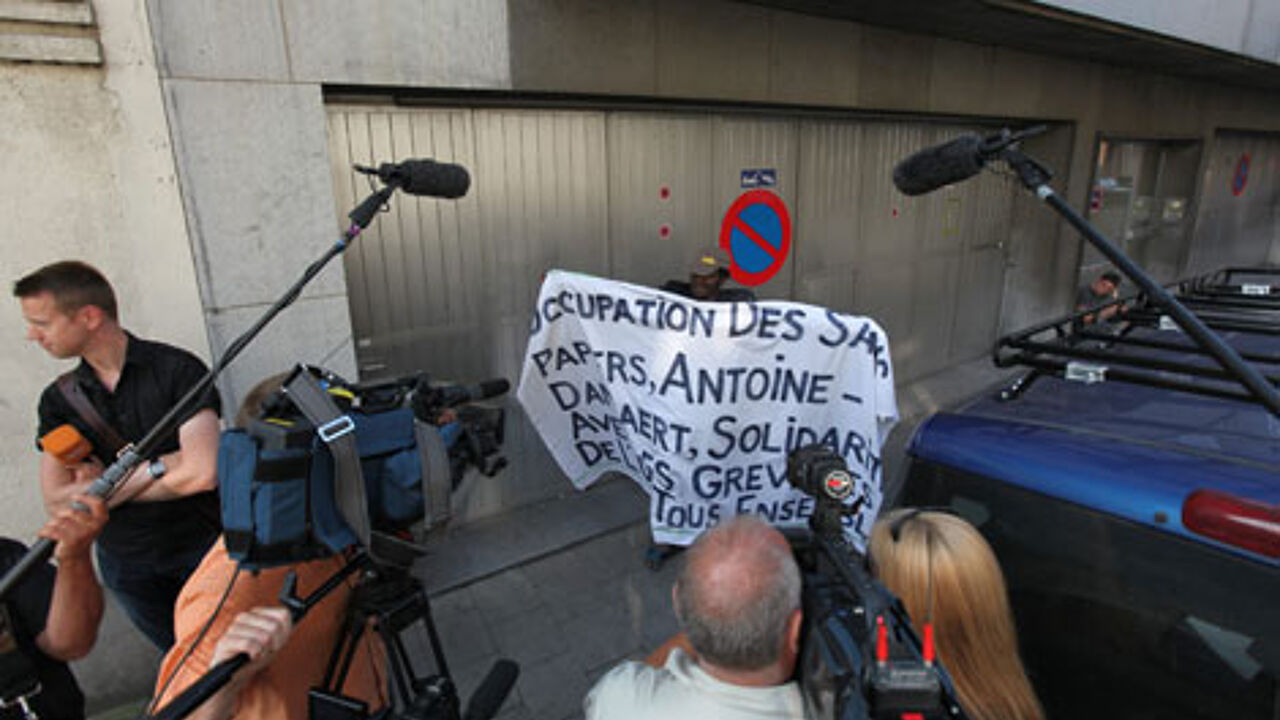 The Erasmus College of Higher Education had initially given the protesters permission to occupy the building.

However, concerns about safety made the college authorities go back on their decision.

The building is in a poor state of repair and the illegal immigrants could have been at risk if they had remained there
Dawn raid
The police operation started early on Wednesday morning.

Several protesters climbed onto the roof of the building, but were able to be removed.

The operation passed with little or no incidents being reported.

Three people were detained for being drunk and disorderly.
 
The immigrants were allowed to go back into the building in small groups to collect their belongings.

The Brussels Police spokesman Christian De Coninck told the VRT that they were now free to go where they wanted.