Unemployment continues to rise
The number of people out of work in Flanders went up again during June. 195,309 people were registered as being unemployed in the region on 30 June. This is 37,000 more than at the end of June last year or a year on year rise of 23.5%.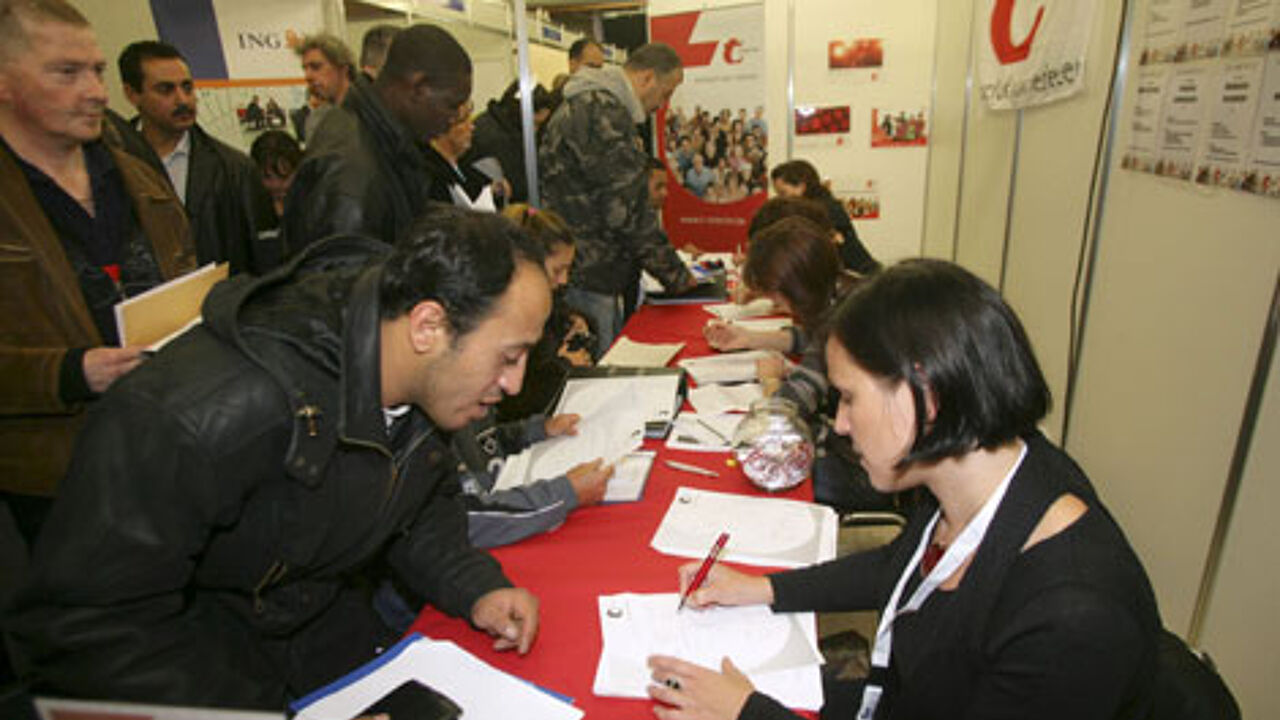 The Flemish Employment Minister Frank Vandenbroucke (socialist) told journalists that men and young people have been especially badly hit by the current economic recession.

Unemployment in Flanders started to rise slowly in November of last year.

However, the rise in the number of jobless Flemings has accelerated rapidly during the past few months.

At present, 6.81% of the Flemish workforce is unemployed.

Men have been worst hit with male unemployment up 37.5% on the figures from this time last year.

Traditional male jobs in manufacturing have been particularly adversely affected by the recession.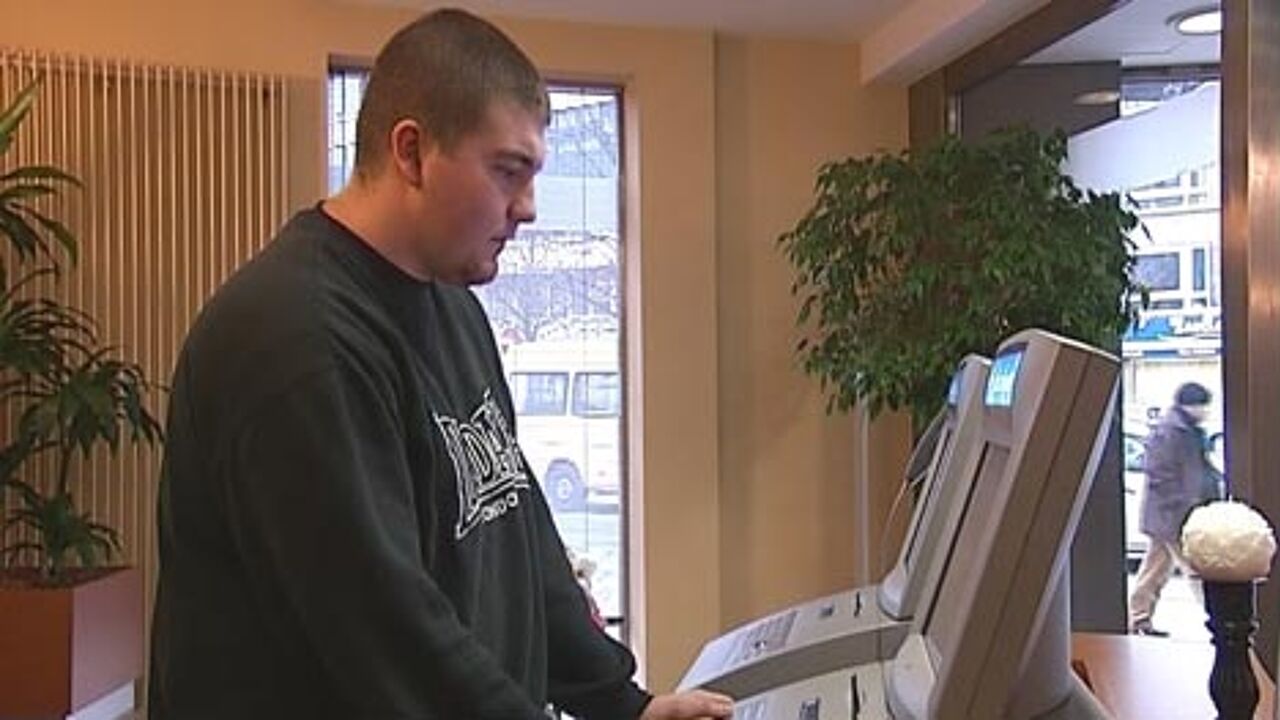 Youth unemployment rockets
Young people have also been badly hit and unemployment among the under 25's has risen by 38.5% during the past year.

As a result of the recession; fewer companies are recruiting staff and those that are recruiting are often offering temporary contracts.

The principle of "last in, first out" has also served to fuel the rise in youth unemployment.
Limburg and Antwerp hardest hit
Limburg (+28.1 pct) and Antwerp province (+25.6 pct) have seen the biggest rises in unemployment over the past year.

Meanwhile, Flemish Brabant its saw the smallest rise (+18.1%)

Both Antwerp province and Limburg have a large number of industrial jobs, while services industries are more prevalent in Flemish Brabant.

Minister Frank Vandebroucke concluded that the creation of new jobs must be an absolute priority once the new Flemish Government takes office.