€55,000 fine for tobacco merchant
The owner of a shop in Bruges that sells tobacco items has been ordered to pay a fine of €55,000 because he gave some free lighters to someone who bought 12 cartons of cigarettes. According to the Federal Public Health authorities, this constitutes advertising.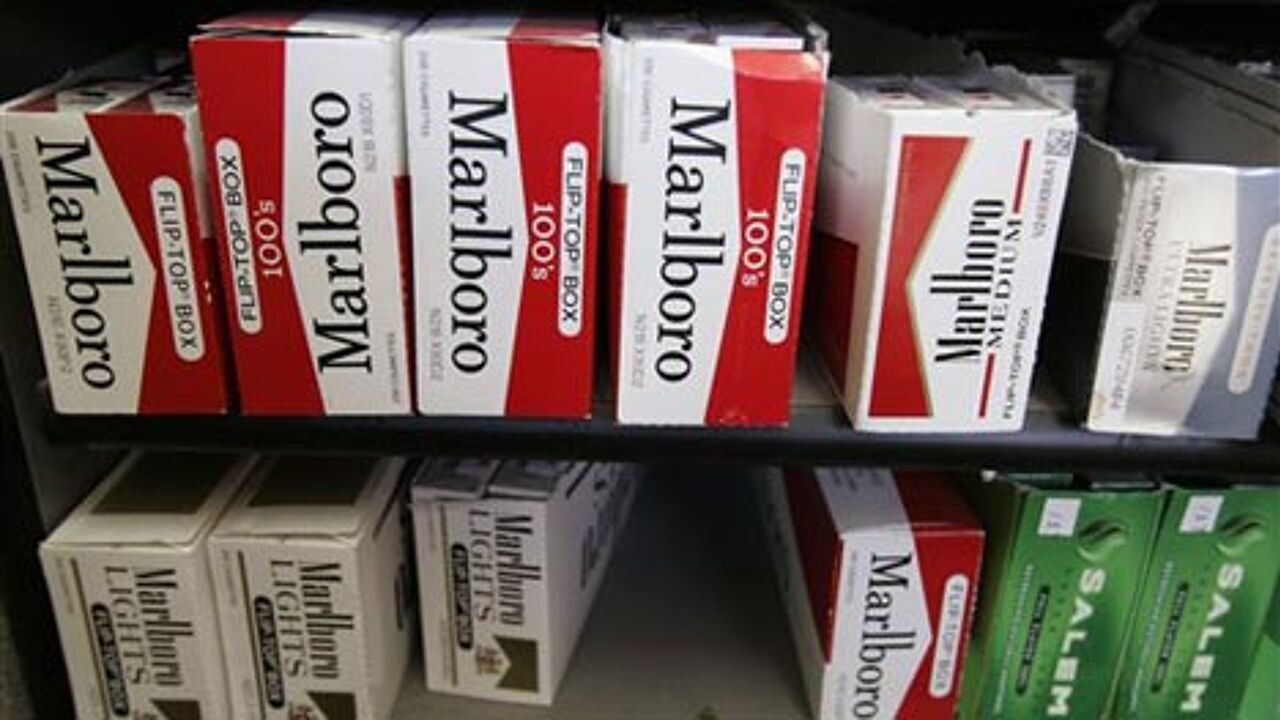 Tobacco advertising or the free distribution of gadgets that have something to do with smoking or bear the logos of brand of tobacco is forbidden by law. However, the practice of giving out free 'extras' on top of a purchase is quite common, especially in the larger tobacco shops at the coast. UK citizens often buy large quantities of tobacco in Belgium and the shops compete with each other to attract customers, often offering people who buy tobacco items a freebie of some sort.
The tobacco shop owner in Bruges, who also has stores in Ostend and Adinkerke, was allegedly already given a warning. This time an anonymous inspector from the Public Health authorities visited the shop in Bruges. He witnessed the customer receive 10 free lighters and 5 packets of rolling paper.

The fine for this kind of 'advertising' is a minimum of €55,000. The fine is so big because it is meant to keep the large tobacco firms from advertising. The fine does not target the shop owners. The owner of the store in question is not prepared to pay the fine. "This would mean bankruptcy," he points out.   The case may go to trial.