Rock Werchter gets off to steamy start
Thursday afternoon at 4 pm Belgium's biggest rock festival, Rock Werchter, kicked off. During 4 days the small Flemish Brabant town of Werchter is the venue where tens of thousands of festival-goers are gathering to hear a wide range of groups on two podiums. Prestigious groups this year include: Oasis, The Prodigy, Grace Jones, Nick Cave and the Bad Seeds, Metallica and Black Eyed Peas.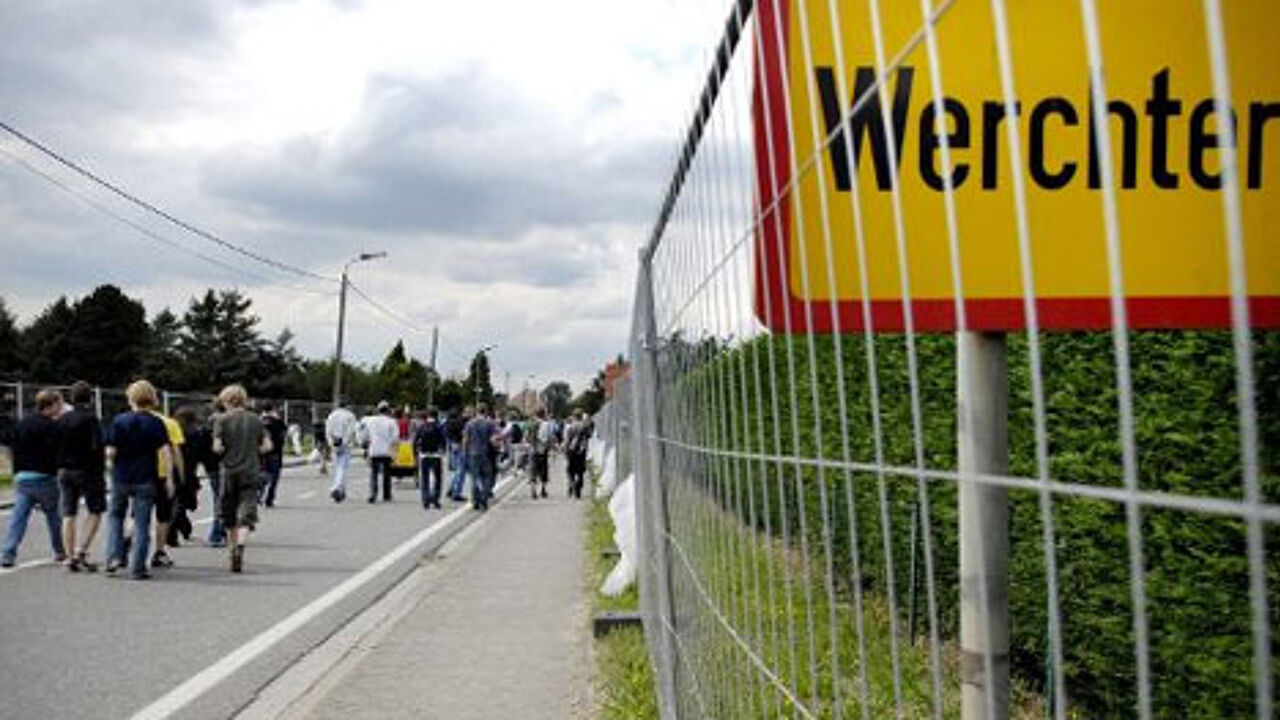 The 35th edition of Rock Werchter was kicked off by the group Eagles of Death Metal at 4 pm.  Despite the sweltering temperatures (over 30 degrees celsius) the festival-goers are geared up for a steamy weekend.
Through July 5th Rock Werchter will host over 50 groups from Belgium and abroad on the two podiums. Among the most prestigiou are Grace Jones, Oasis, Placebo, Kaiser Chiefs, Nick Cave and the Bad Seeds, The Prodigy and Lily Allen.
Rock Werchter is an annual music festival held in the village of Werchter (Flemish Brabant) since 1974. It is Belgium's best known music festivals and is one of the four biggest rock festivals in Europe.

The festival started in 1974 as a one-day event with performances from Banzai and Kandahar, but over the years it has evolved to become Belgium's largest music festival. Originally it was a double-festival, called "Torhout-Werchter", with two festival areas at different sites in Belgium: one in Werchter and one in Torhout. In 1999, the festival dropped the Torhout site and since then has taken place only in Werchter. Since 2003 Werchter has been a 4-day festival, as it was sold by owner Herman Schueremans to American organizers Live Nation. Schueremans however remains the main organiser of the event.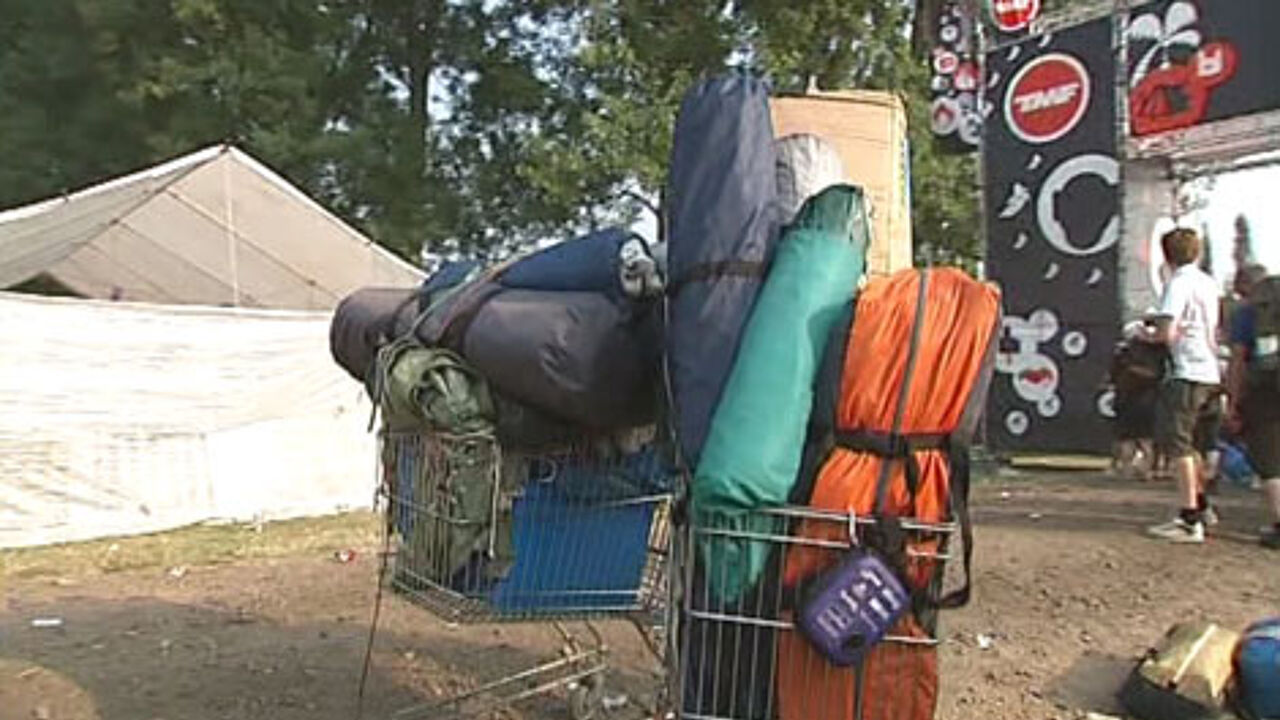 The programme for the 35th edition of Rock Werchter
2 July
Main Stage
The Prodigy - Oasis - Placebo - Dave Matthews Band - Lily Allen - Eagles of Death Metal
Pyramid Marquee
Tiga - Pendulum - Laurent Garnier - Fleet Foxes - Emiliana Torrini - Expatriate

Friday 3 July
Main Stage
Coldplay - The Killers - Bloc Party - Elbow - Amy MacDonald - White Lies - Just Jack
Pyramid Marquee
Lady Gaga - Arsenal - Jason Mraz - The Streets - M.Ward - Priscilla Ahn - Henry Rollins (spoken word)

Saturday 4 July
Main Stage
2 Many DJ's - Kings of Leon - Nick Cave and the Bad Seeds - Franz Ferdinand - Limp Bizkit - Rodrigo Y Gabriela - Social Distortion - Triggerfinger
Pyramid Marquee
Boys Noize - Grace Jones - Katy Perry - Mogwai - Yeah Yeah Yeahs - Regina Spektor - Jasper Erkens

Sunday 5 July
Main Stage
Metallica - Nine Inch Nails - Kaiser Chiefs - Black Eyed Peas - The Mars Volta - Seasick Steve - Mastodon - Metro Station
Pyramid Marquee
Milk Inc. - Röyksopp - Ghinzu - The Scripts - Lady Linn & Her Magnificent Seven - De Jeugd Van Tegenwoordig - The Hickey Underworld