Rough landing for Cargo B
The Belgian aviation cargo company Cargo B Airlines is staying on the ground. The aviation cargo company has run out of money. The founders of the company were not able to find fresh capital and flights for the coming days have been scrapped.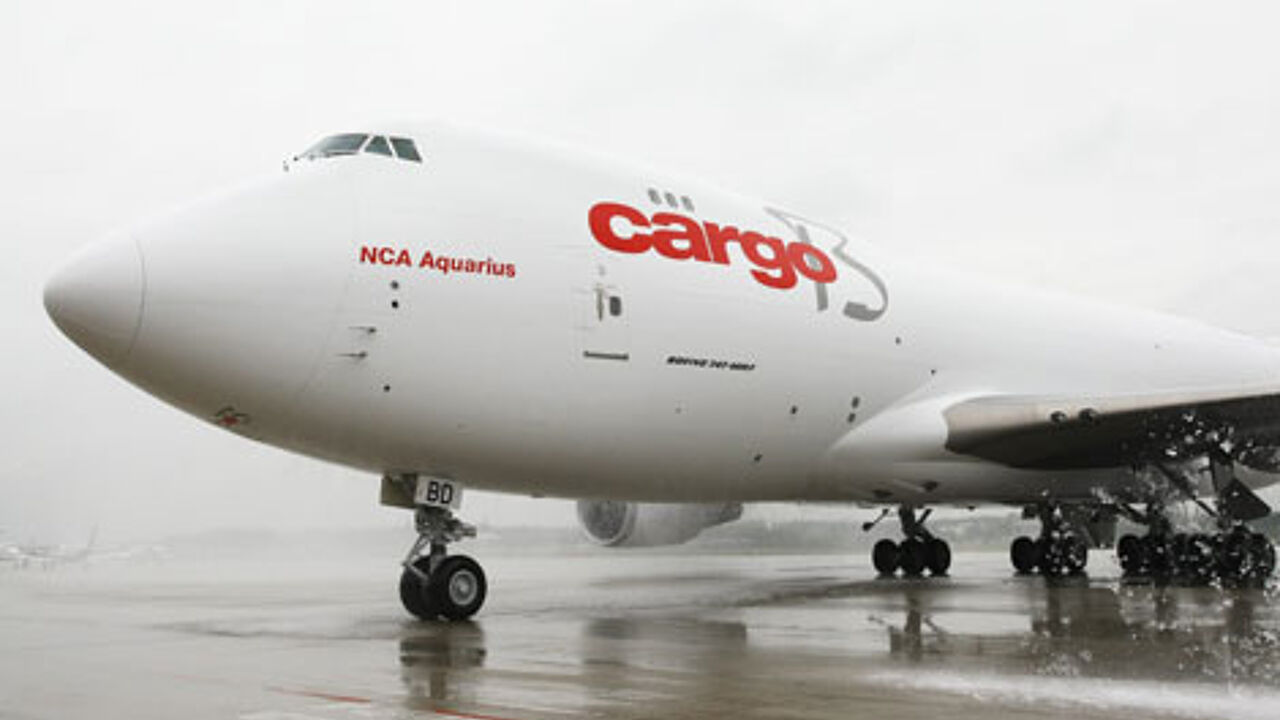 At the moment no definitive decision has been taken regarding bankruptcy. It is therefore also uncertain what will happen with the 60 employees of Cargo B Airlines, most of them pilots.

According to the liberal trade union the company is the victim of the crisis in the aviation sector. In May the company proudly showed off its new Boeing 747-400 (photo above).