Boonen to compete in the Tour
The Flemish cyclist Tom Boonen is to be allowed to take part in this year's Tour de France after all. The French Olympic Committee's Court of Arbitration announced its decision to allow Boonen to compete just after midday on Friday.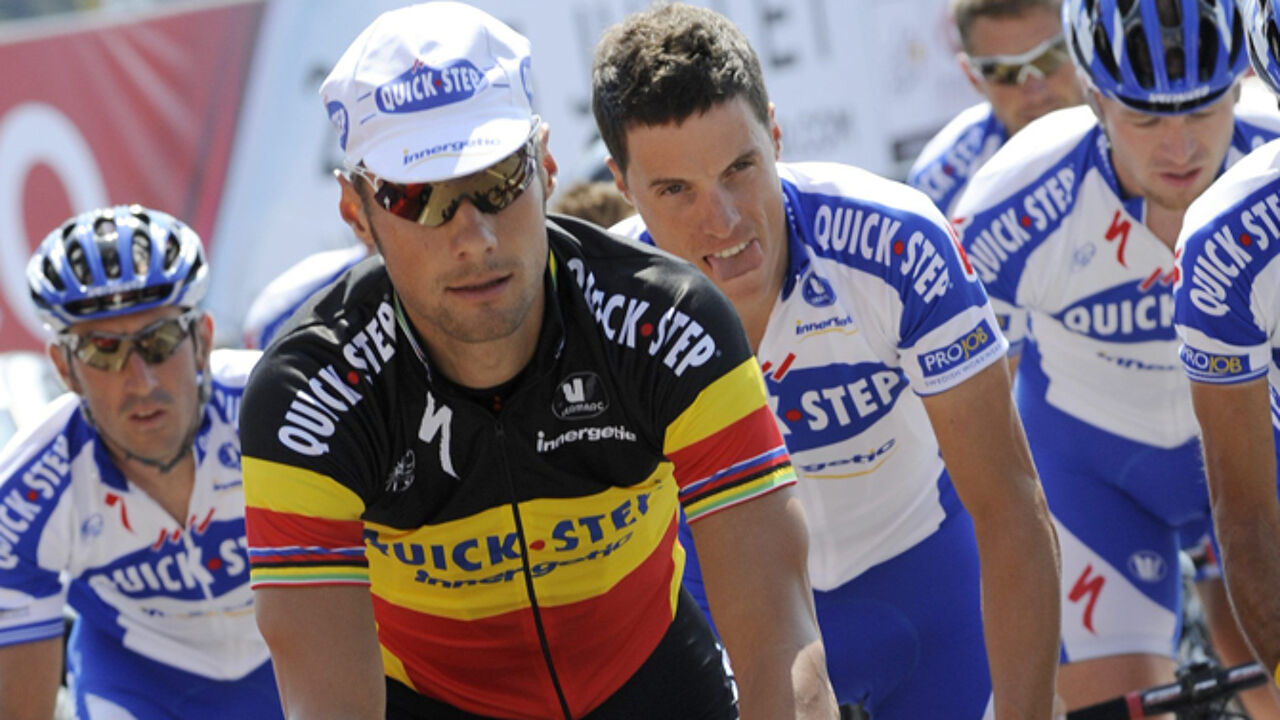 Early, this week, a French judge had said she could not rule on whether the Belgian Champion should be allowed to compete in this year's Tour..

Boonen launched a court case against the Tour de France organisers Amaury Sport Organisation after they said he would not be welcome at the race because he tested positive for cocaine.
Boonen is one of the world's best sprinters and one-day classic riders. In 2007 he won the Tour's green jersey as best sprinter.

He has already proved his form this season by winning the Belgian Championship for the first time ever at the weekend.

He also won Paris-Roubaix for a third time.