Flanders must reduce particulate matter now
The European Commission believes that the Federal and Flemish authorities haven't done enough to prove that they are making efforts to reduce emissions of particulate matter. Belgium and eight other EU member states had asked for exemptions to a 2008 EU rule on particulate matter levels.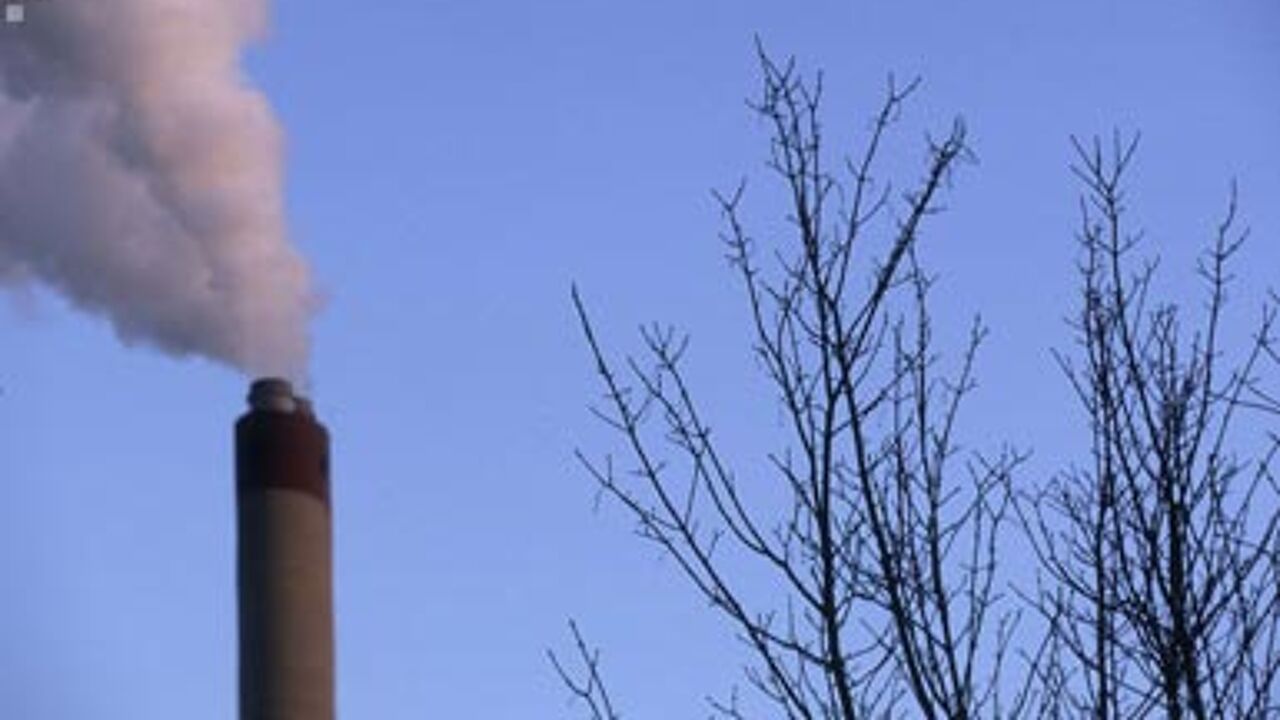 Austria, Germany and Hungary were all given an extra two years to reduce particulate matter levels in certain areas.

However, Belgium was given no such leeway.

The Flemish Environment Minister Hilde Crevits (Christian democrat) has called for an investigation into what when wrong with Belgium's request.

A second request for a two year period of grace could be tabled at a later date.