Socialist Union on the lookout for racist employers
The socialist trades union ABVV is to collect and publish information on firms that discriminate against job applicants from the ethnic minorities. According to an article in Friday's edition of the daily 'De Standard', the union decided to take action after the judicial authorities opted not to prosecute the Adecco employment agency. Adecco used a system of secret codes to indicate which of its customers wanted white-only temps.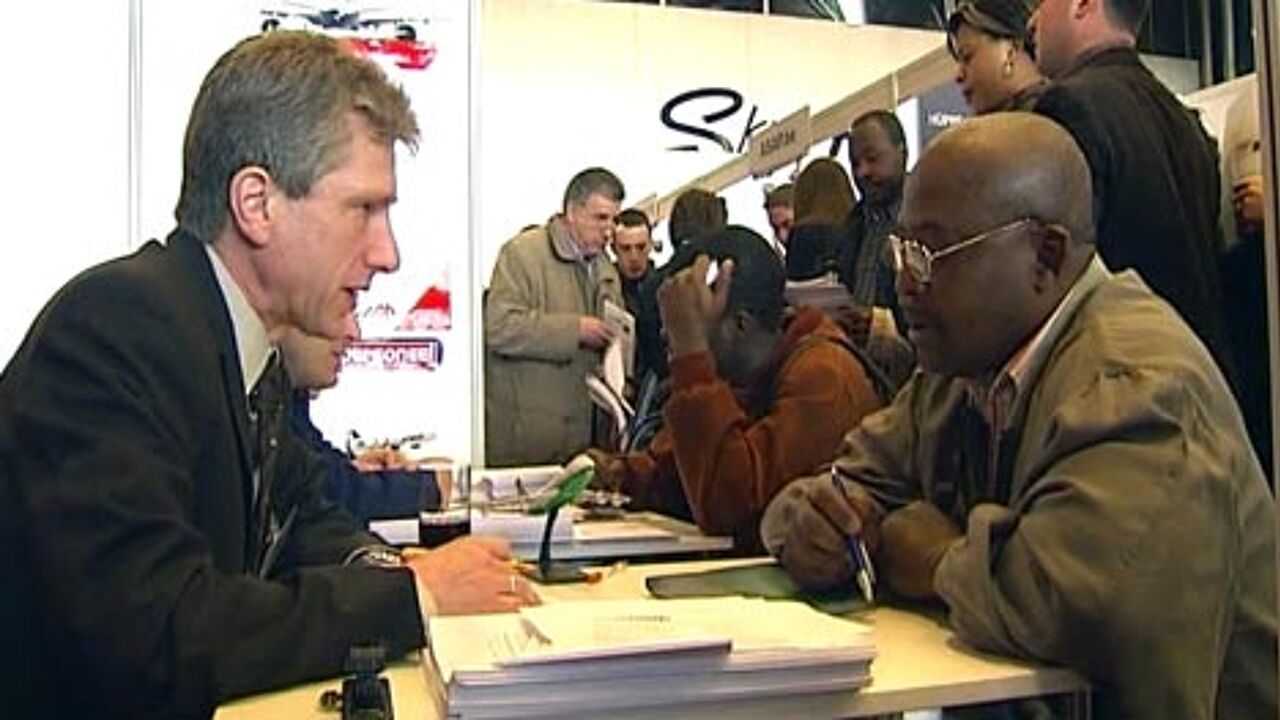 The decision not to prosecute came about as a result of a technicality.

The union's Federal Secretary Eddy Van Lancker told the paper that "We've supported all the ethnic diversity campaigns over many years."

"If softly, softly doesn't work then we have no choice other than to take a hard line against discrimination."

"It's not a question of telling tales and we don't want a war."

"However, if we want results we will have to publicly name and shame companies ."
Regular reports of racism
"The complaints come flooding in. If an ethnic minority candidate doesn't give his name, he is invited for an interview."

"However, once companies realise that the candidate isn't white they come up the strangest excuses to turn him down." Mr Van Lancker added. .