Two people died when the light aircraft they were travelling in crashed at the Goetsenhoven Airbase, near Tienen (Flemish Brabant). The plane, a Piper Club, is owned by the Belgian Air Cadets. The Piper Club is used to pull gliders up into the air.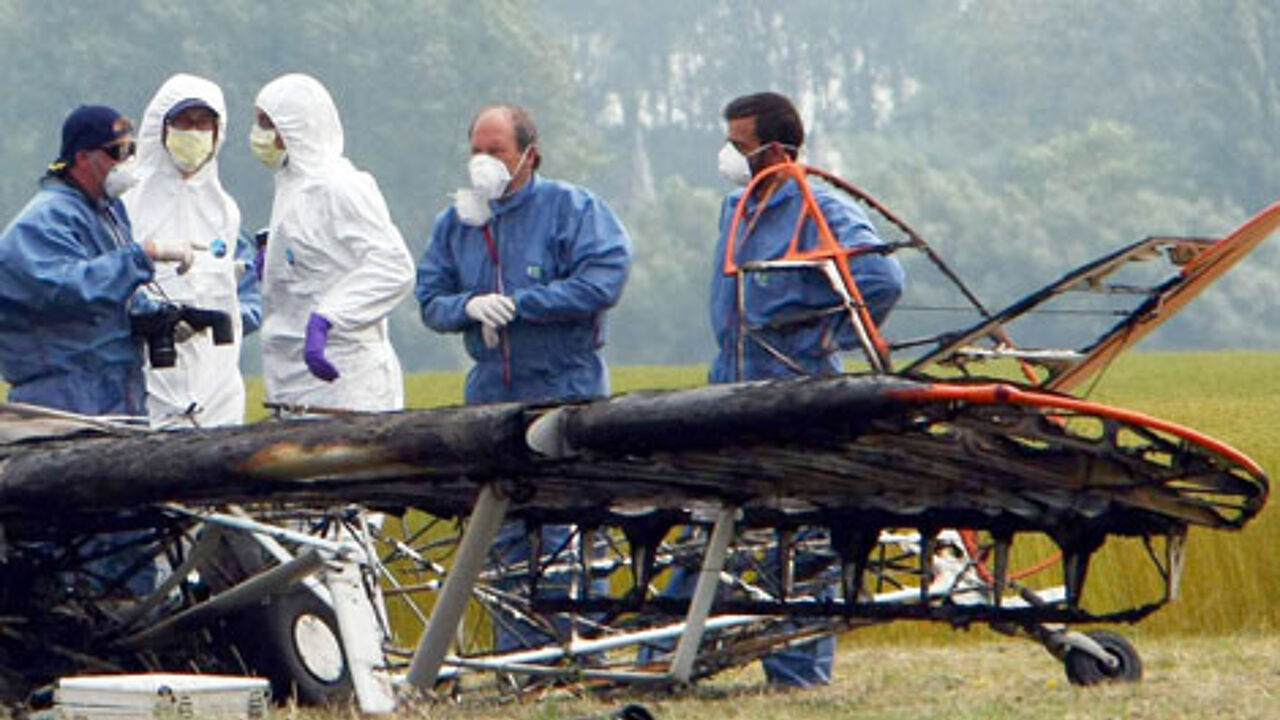 The aircraft ran into trouble during take-off.

The plane came crashing down into a car park next to the airbase and then caught fire.

The fire and local police services were at the scene quickly, as were paramedics.

However, they were unable to save the two people travelling in the plane.

Both men were Air Cadets.

The Air Cadets is a non-profit organisation set up by the Belgian Defence Ministry to promote military aviation.