Arcelor-Mittel to re-open furnace
The steel-maker Arcelor-Mittel has announced that it is to re-open the second blast furnace at it plant in Ghent (East Flanders) from the middle of next month. The furnace was closed down in April as a result of falling demand on the world steel market caused by the current economic recession.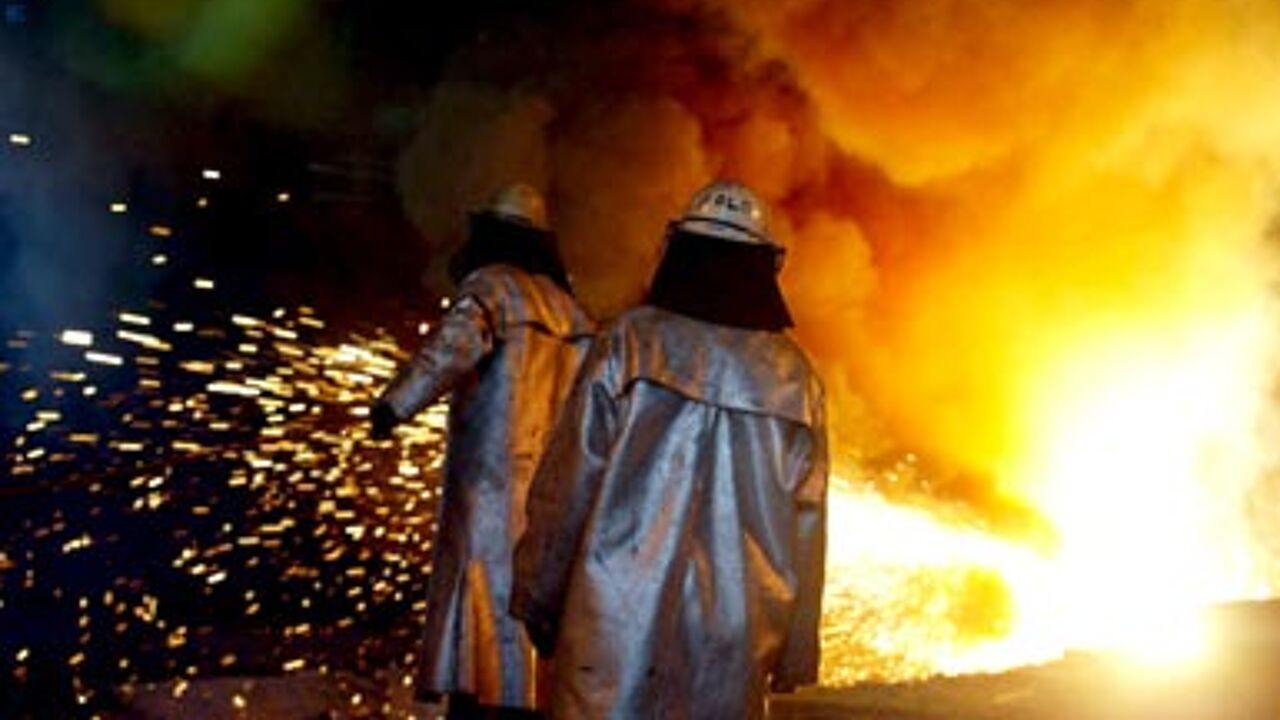 With stocks at Arcelor's Ghent plant having largely been used up, the company has decided that it is time to step up production at its East Flemish site.

The re-opening of the blast furnace will mean that many of the workers that were laid off in April will be able to return to work.

However, the CEO at Arcelor-Mittel Ghent Marc Vereecke was keen to stress that "this doesn't mean that we will see a return to last year's high demand. Demand will remain quite low for the rest of the year."