Doctors at the East Limburg Hospital in Genk have carried out ground-breaking surgery to replace the cardiac muscles of a patient suffering from heart disease. The new cardiac muscles that were implanted in the patient's heart were made from bone marrow.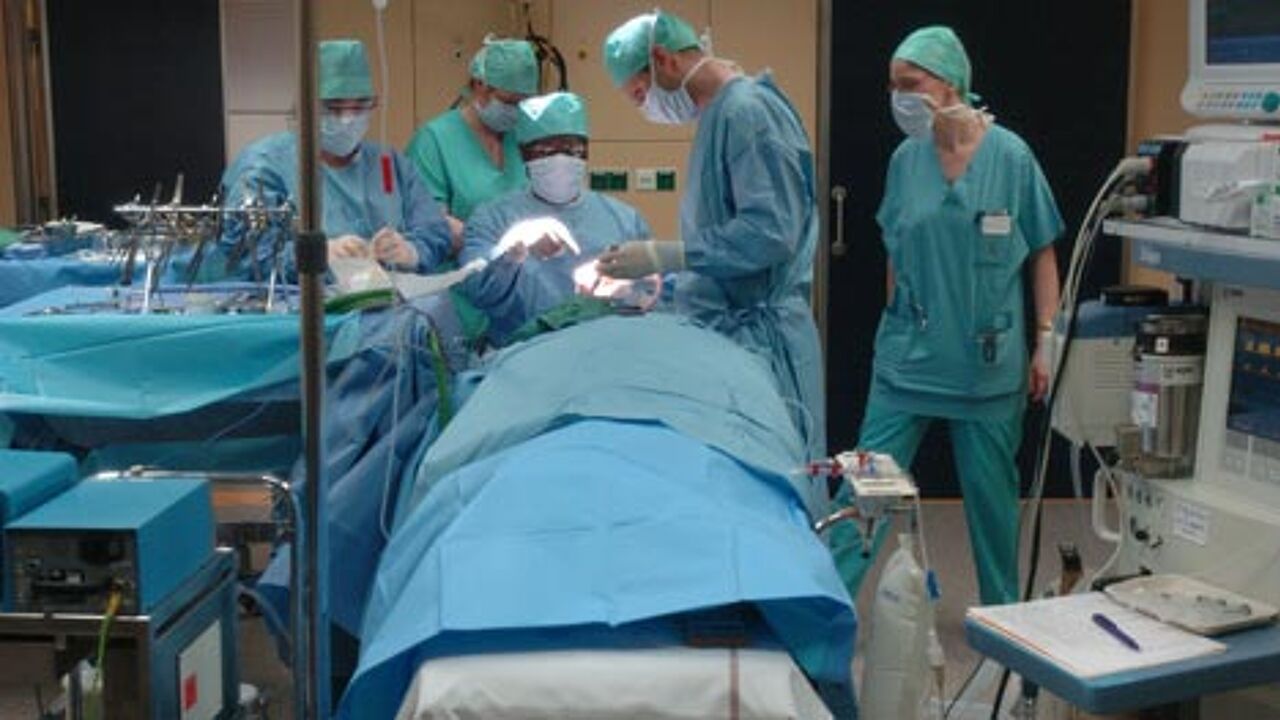 The technique was a world-wide first.

The project in the East Limburg Hospital is part of an American-lead global research project.

The aim of the project is to develop a method of replacing damaged heart muscles by using stem cell technology.